For Small Spaces
The cubicle was designed to maximize office space, but what if you could also maximize your productivity and comfort while working in one? That thinking led us to design our Cubicle series – a variety of adjustable height configurations designed to fit perfectly into most standard-sized cubes or modular spaces, including corner setups. Our Cube Plus® and Cube Corner® desktop riser models give you a generously wide working space that allows you to work sitting or standing at will.
SHOP ALL
Electric options available
A Complete Active Workspace
Round out your space with accessories like lighting, storage, and seating.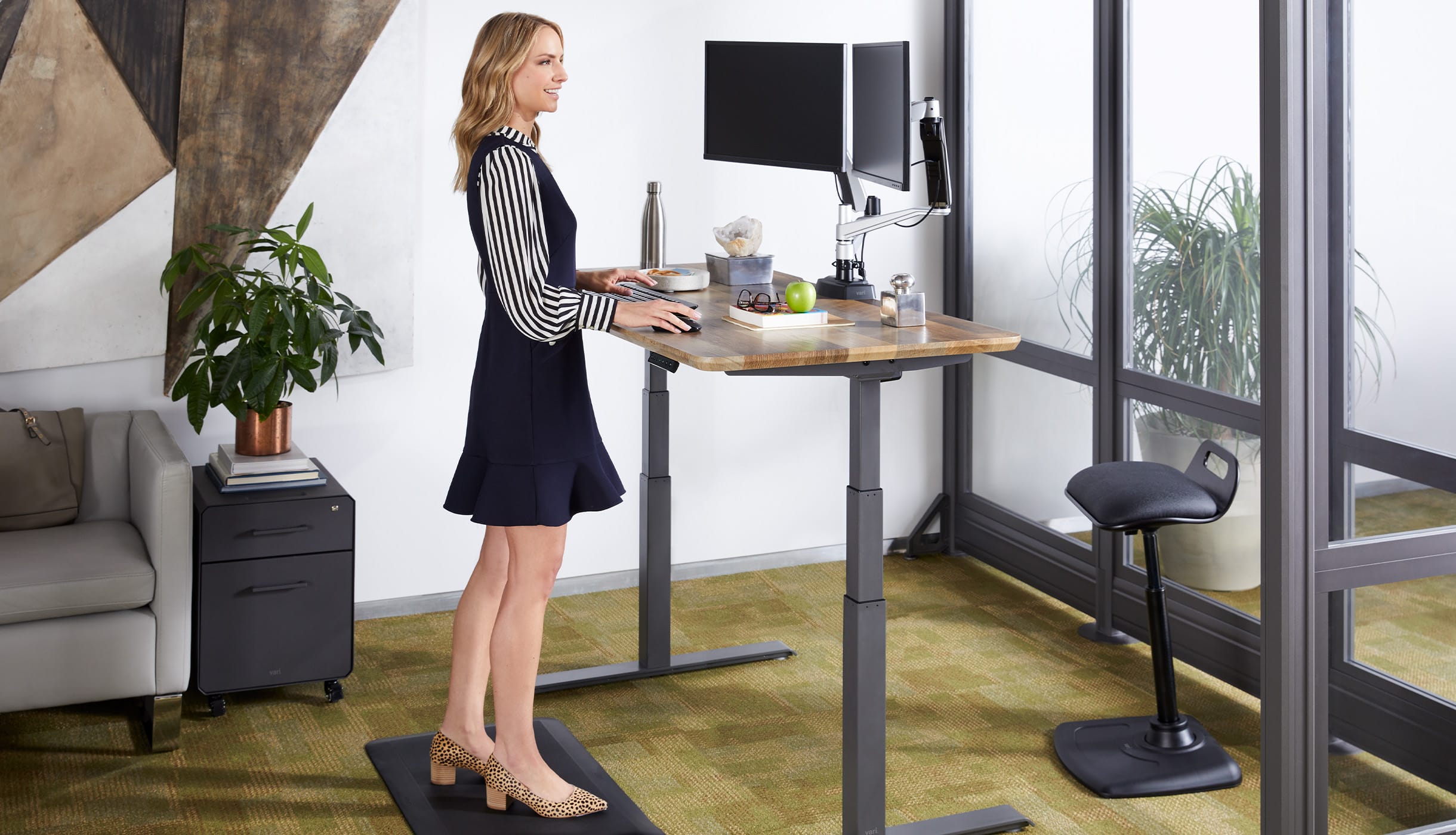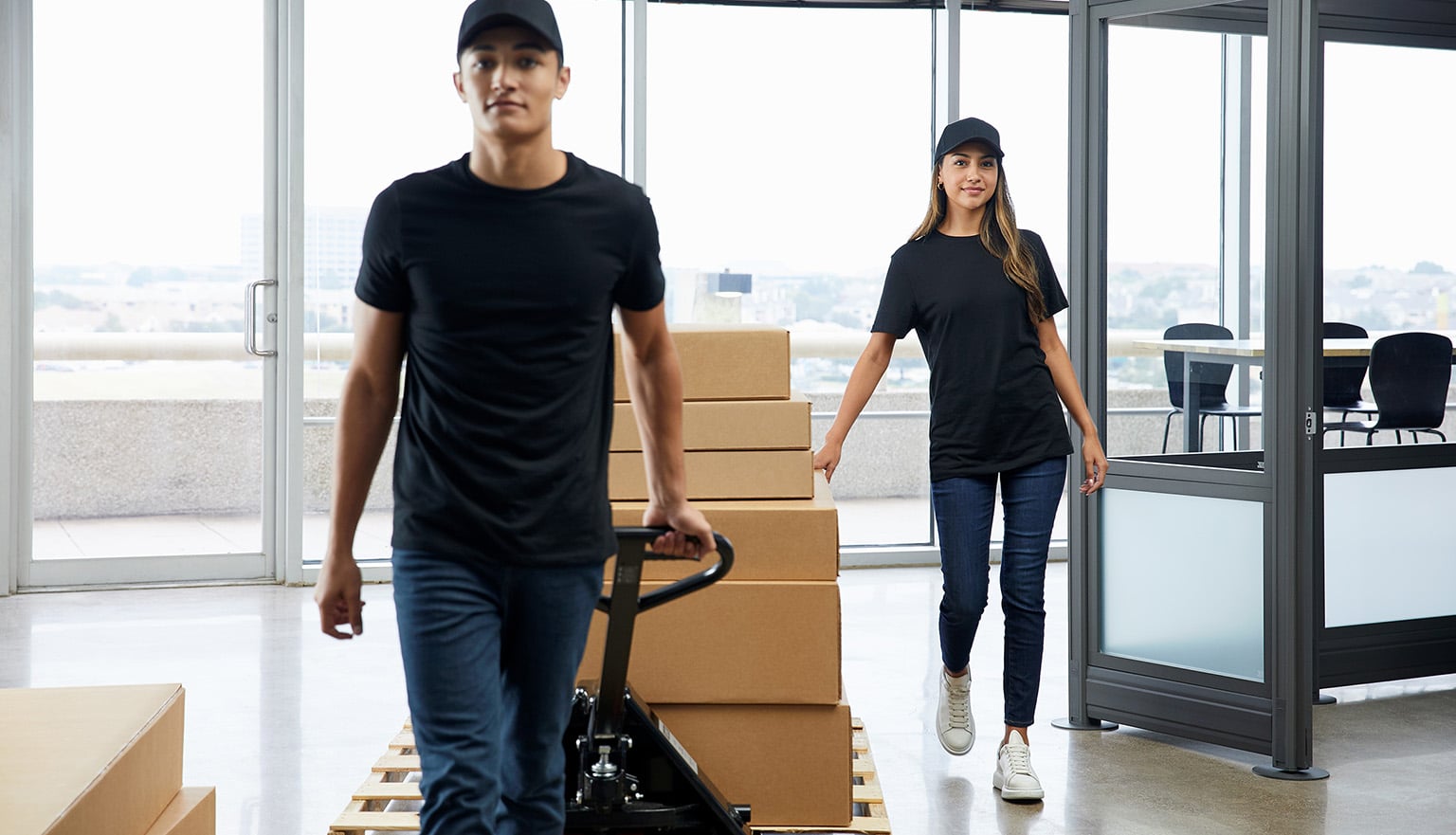 Free Delivery, Free Returns
Vari® orders ship free, and if you don't love your products within the first 30 days, we'll pay the return cost, too.