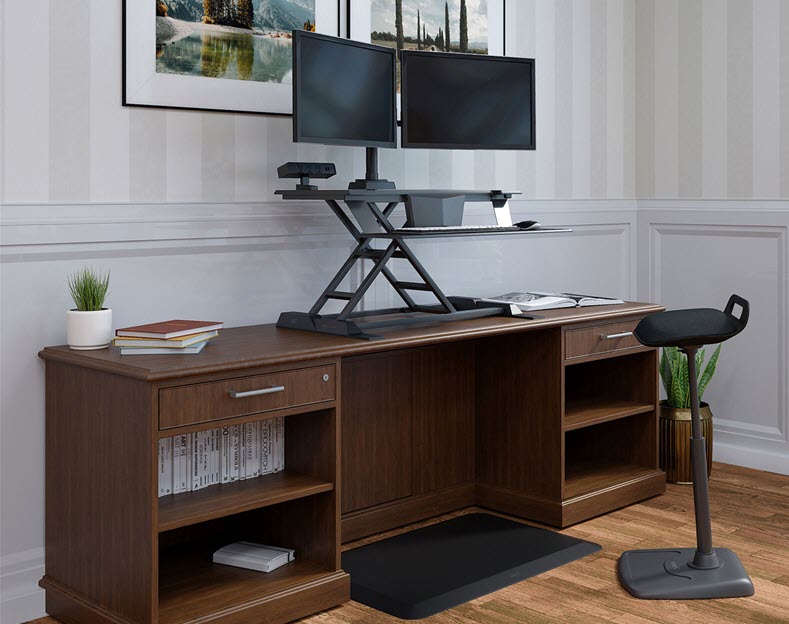 Work From Home Spaces
Everything you need to make working from home comfortable and productive.
Shop Now
Find Your Fit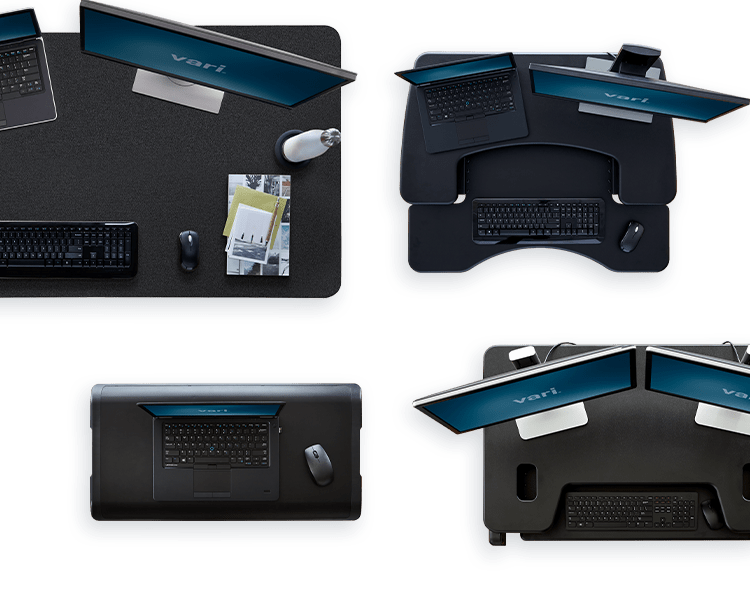 No matter your space or personal style, we can help you find the Vari® standing-desk solution that's right for you.

Retrofit Spaces
With sit-stand desktop risers, active office seating, filing solutions, and other accessories, we have everything you need to outfit your home office or retrofit your business using the office setup you already have.
Shop Now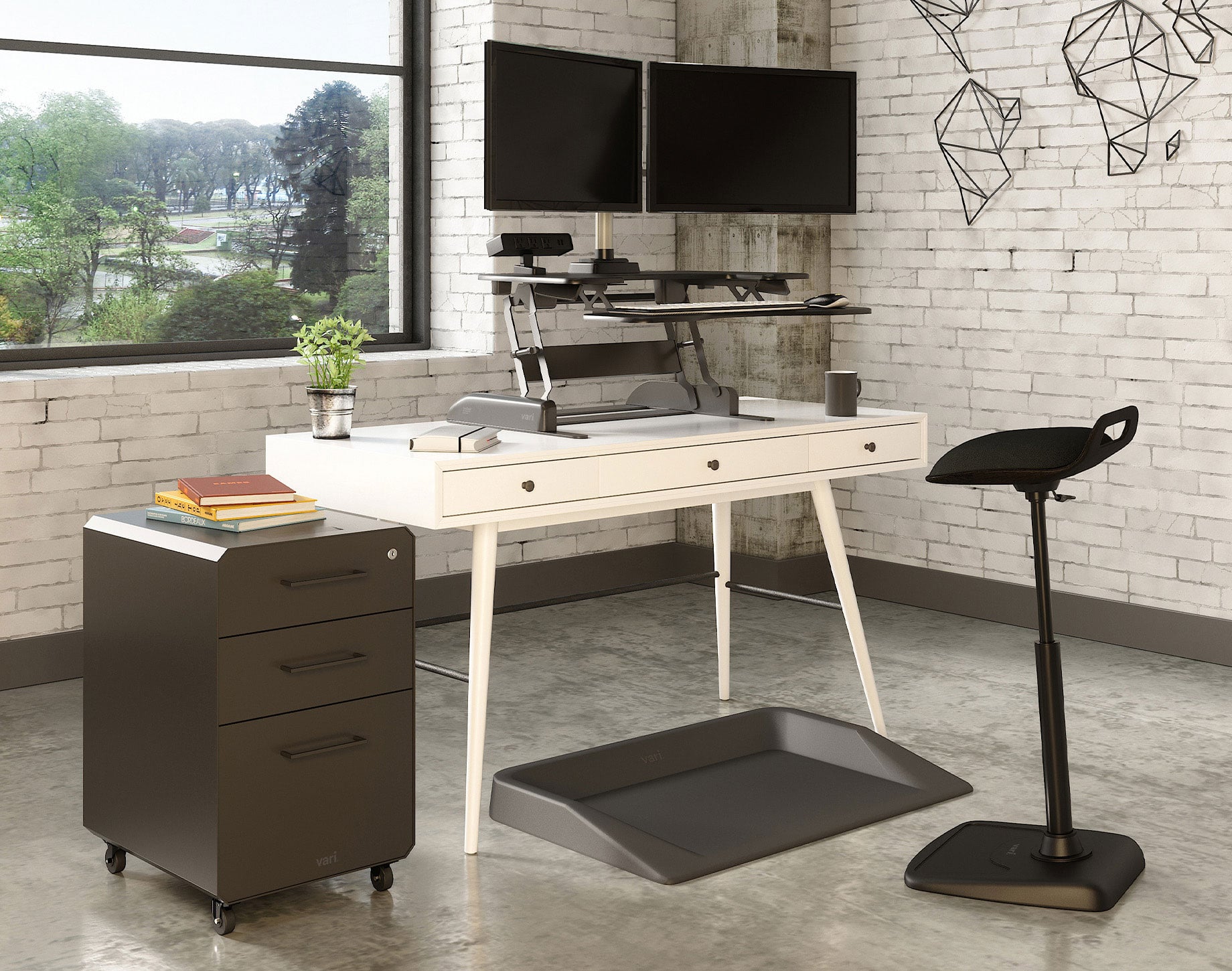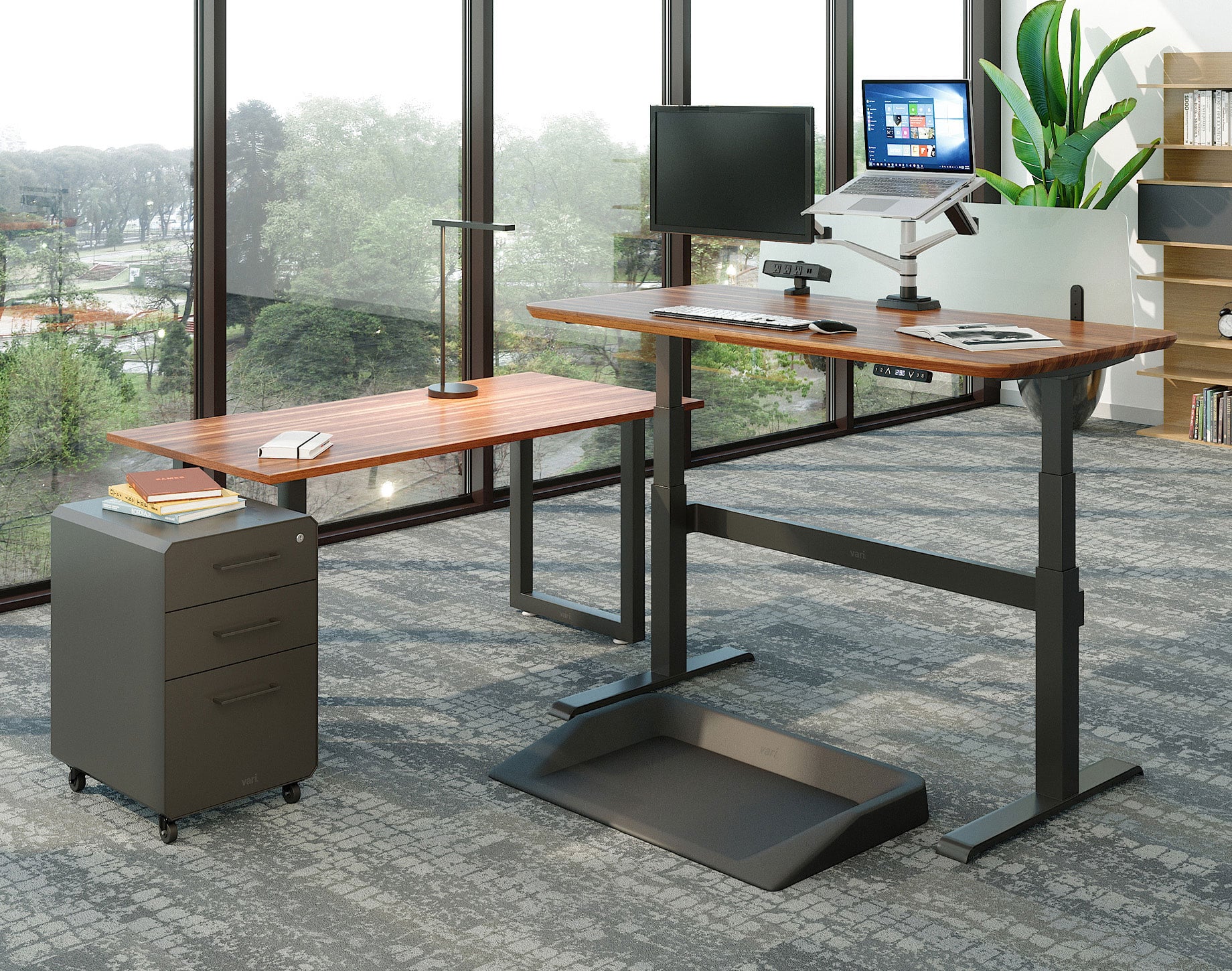 Private Offices
Create a more private, personal space for managers, HR team members, and executives.
Shop Now
Common Spaces
Whether you need a breakout space for informal meetings, check-ins, and collaboration or a conference area to meet, share, and present, our flexible meeting spaces can work for your teams.
Shop Now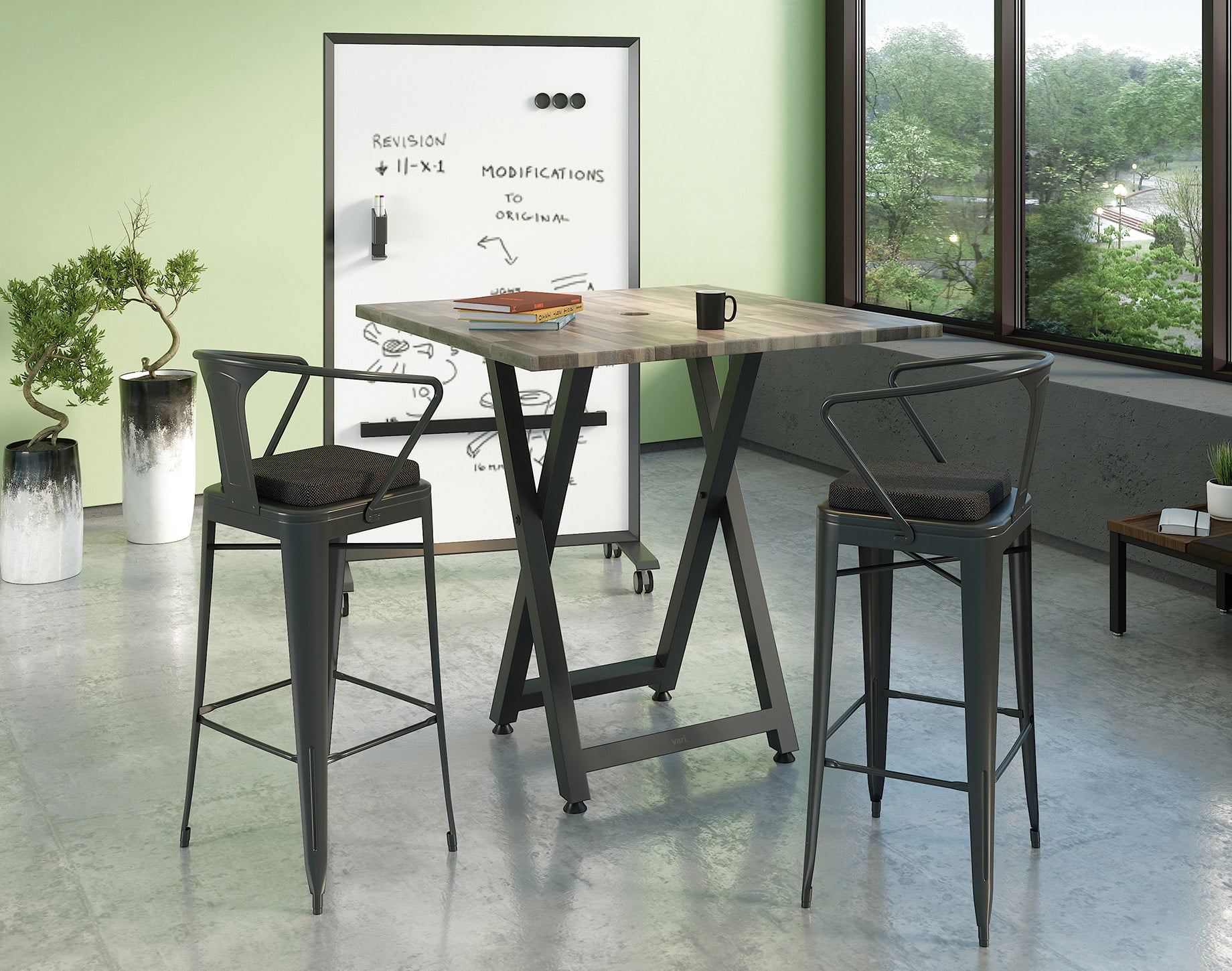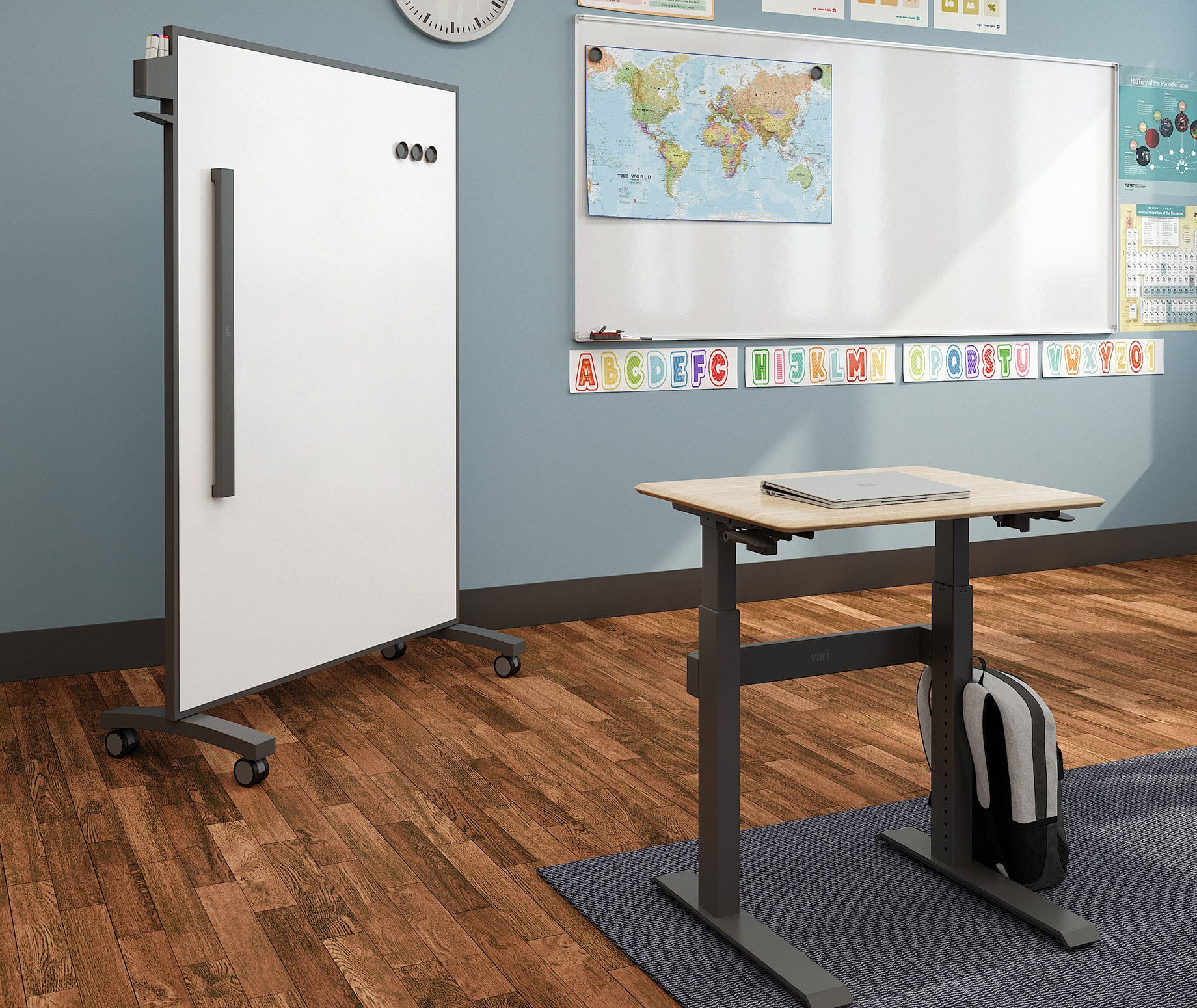 Classrooms
Our education solutions feature high-quality, research-based standing desks, seating, lockers, and more to create healthier and more productive classrooms for educators and students.
Shop Now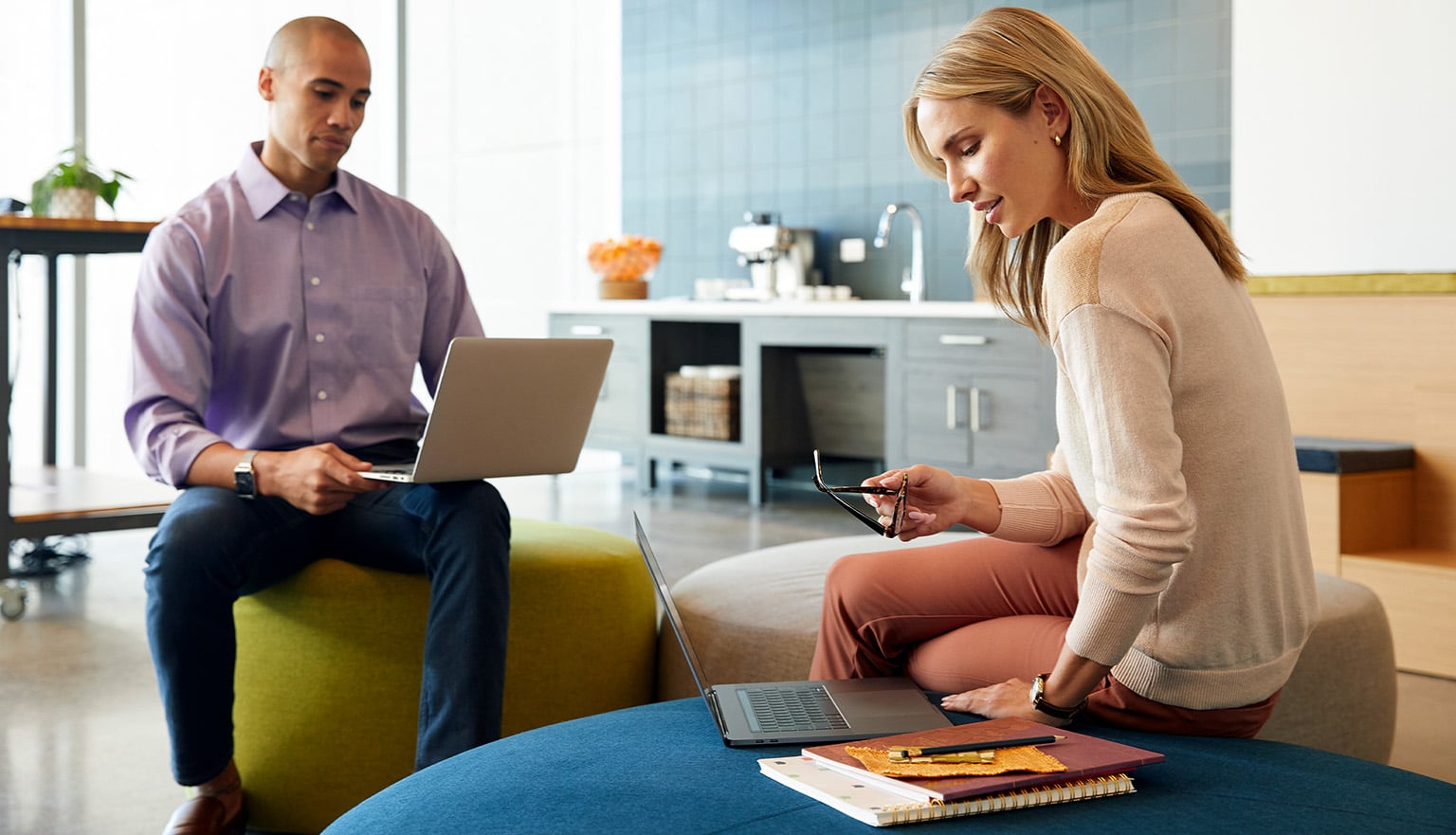 From sofas and lounge chairs to coffee tables, side tables, and ottomans, our collection of soft seating helps create the flexible, casual spaces you need.