Overview
Our Mission Starts With Our People
The things we make are a reflection of our deep commitment to improving people's lives by elevating the work experience. That commitment starts with the people right here at Vari® because they're the foundation of who we are as an organization.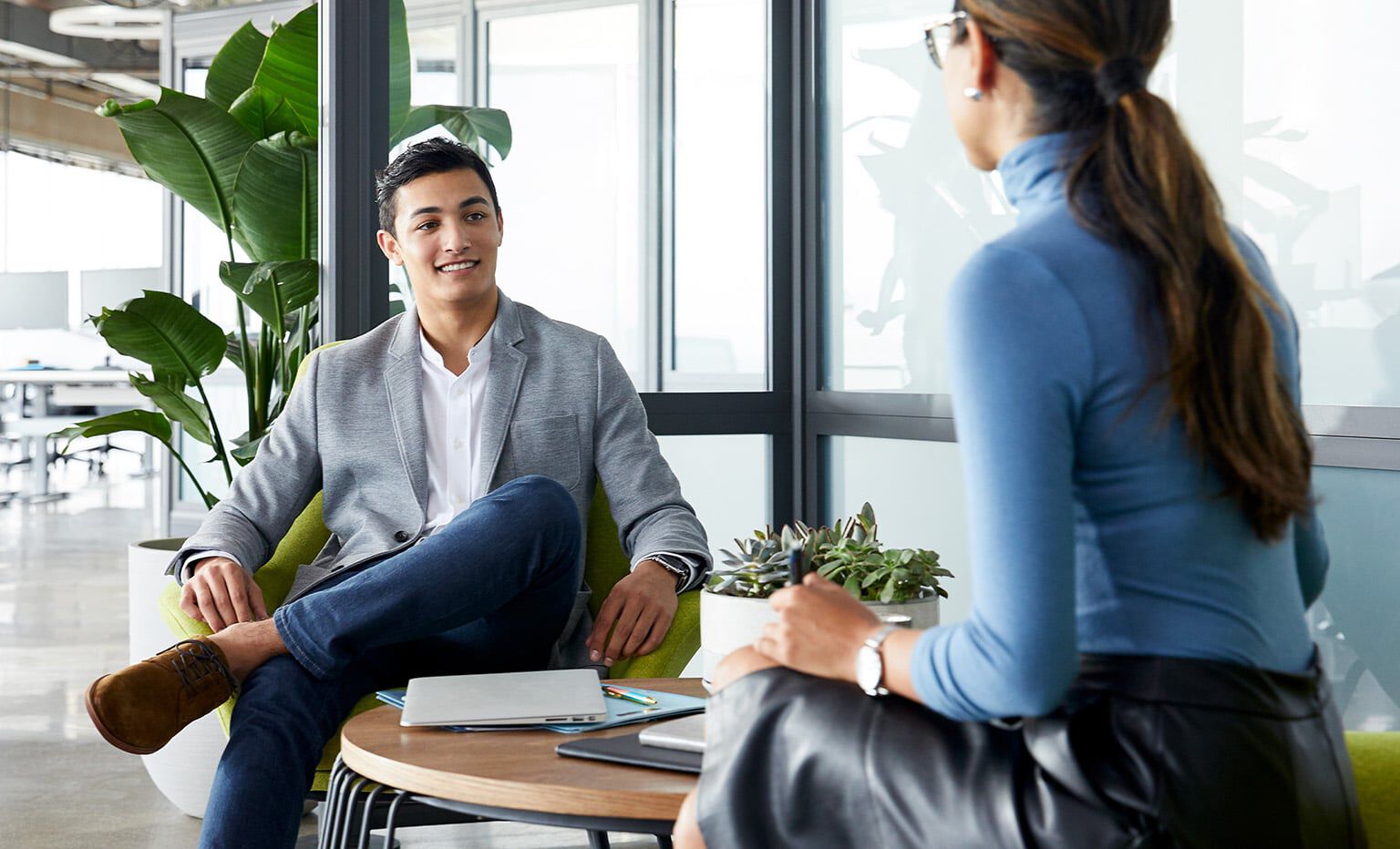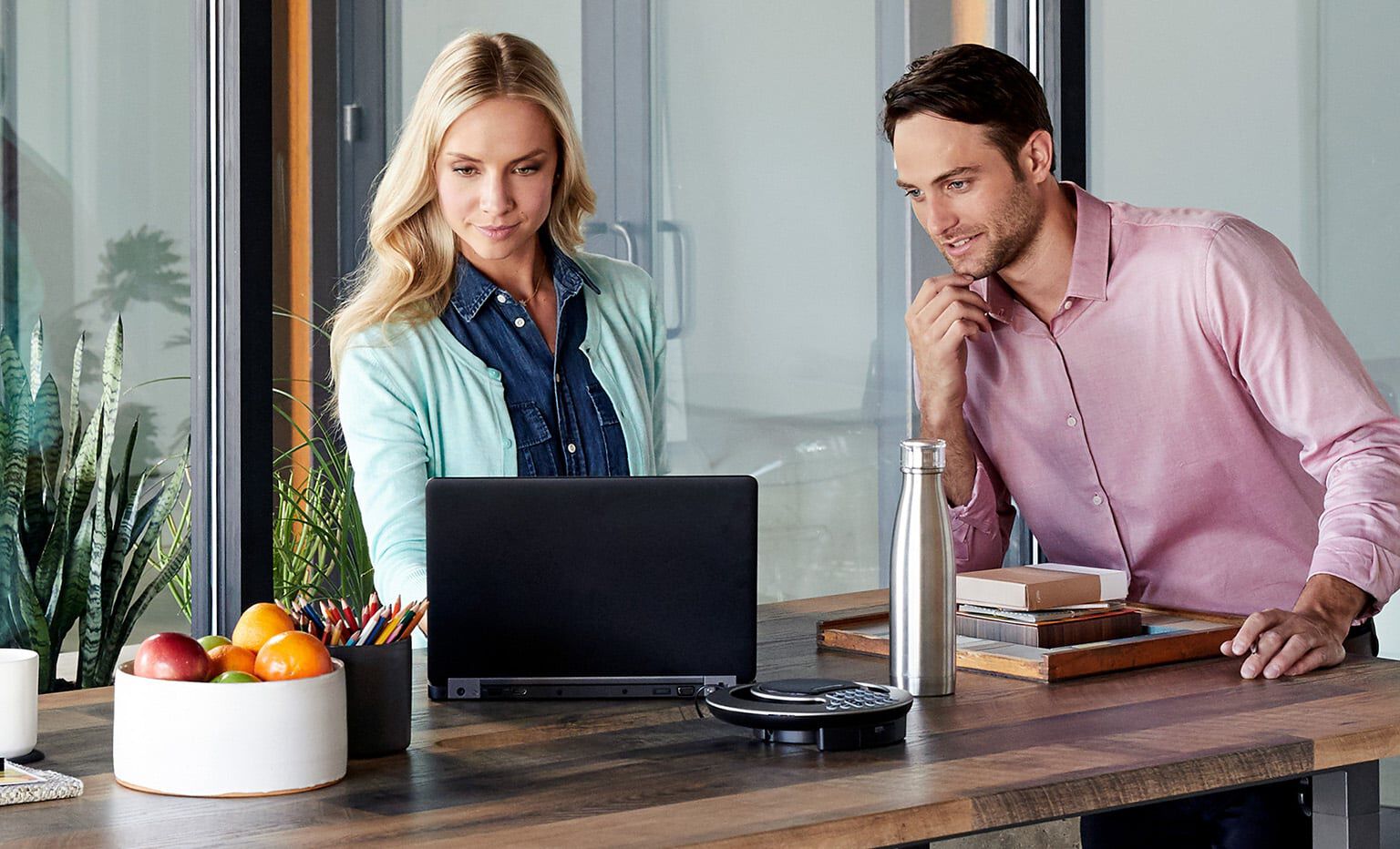 As a growing company dedicated to innovation and change, our culture is uniquely suited to individuals who reflect our core values and share our mission for elevating people. These values define who we are as a company and serve to guide us in hiring the right people for our team.
Core Values
Our Culture
If you're ready to join an active office full of happy, healthy people, look at our open positions.
Perks and Benefits
Perks and Benefits
From health and wellness to career development, daily services, and volunteer opportunities, we provide team members with plenty of avenues for enriching and simplifying their lives.
Learn More
Learn What It's Like to Work at Vari
We understand that making a career change is a tough decision that you want to get right. We feel the same way about hiring talented, high-performing people for our fast-growing organization. Check out our Glassdoor page to read what current and former employees are saying about working at Vari, and to help you determine if this is the right step for your career.