Products
Flexible Federal Government Solutions
Vari® has expanded our offering of GSA and TAA compliant products. From lights and walls to full workstations, we have everything you need to build a flexible workspace that can be easily arranged to fit your needs.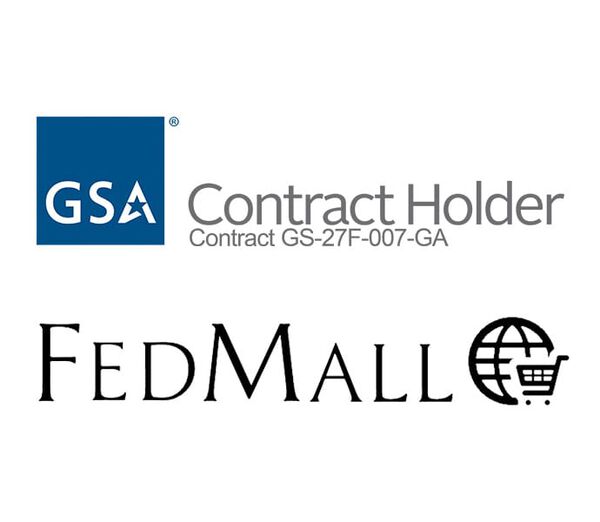 GSA Ready
You can purchase our products on GSA Advantage.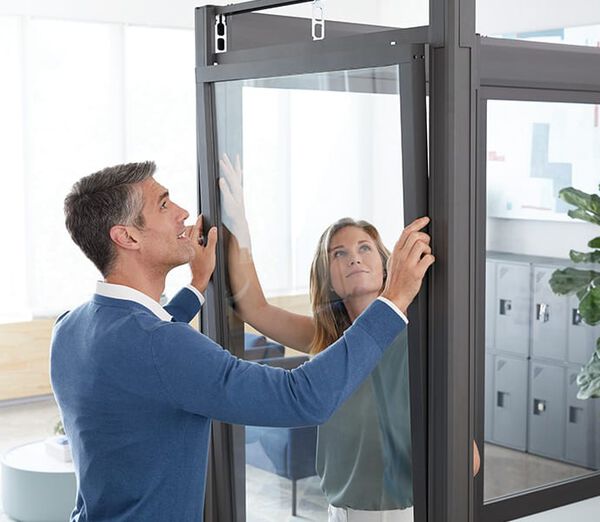 Walls
Our movable walls make it easy to create the space you want now or later as your needs change.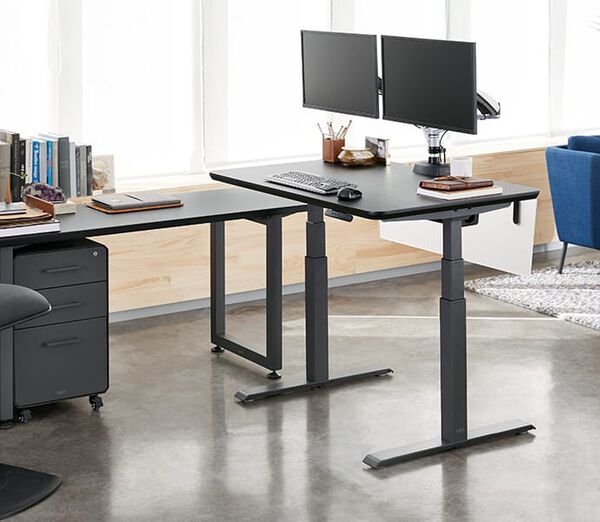 Desks and Side Tables
Elevate employees with our standing desks or side tables, which help you maintain consistent distancing.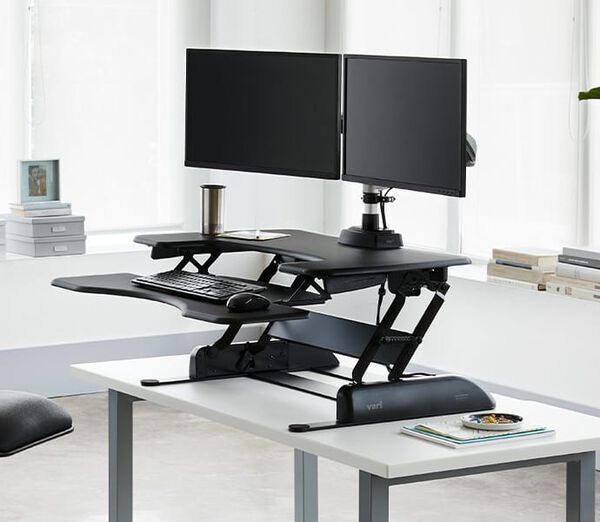 Desktop Converters
Convert cubicles or a traditional desk into an active workstation with our desktop converters.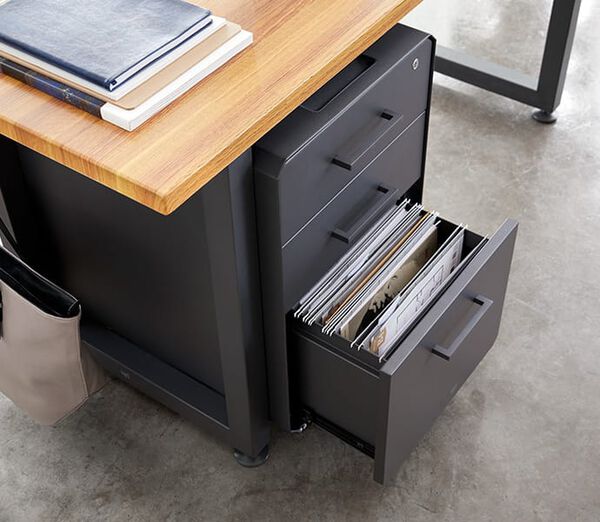 File Cabinets
Secure and durable, our File Cabinets make it easy to store your valuables and files.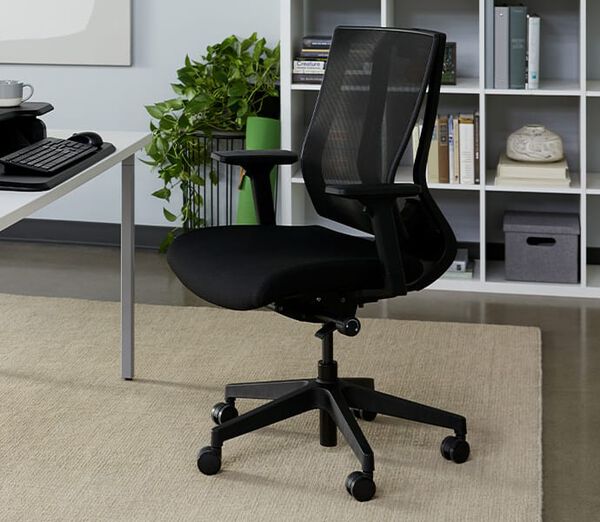 Seating
Comfortable seating makes the perfect pair to our tables and desks.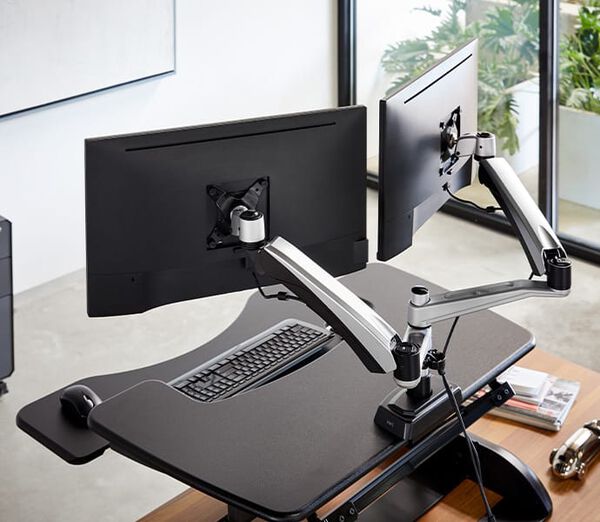 Monitor Arms
Clear your workspace by using our Dual-Monitor Arm.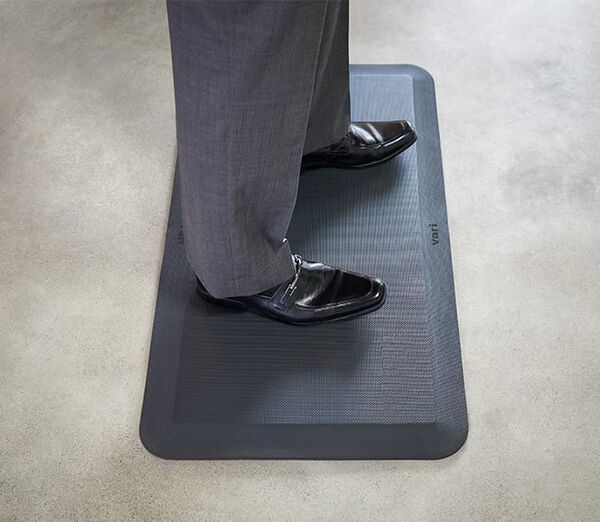 Standing Mat
Designed to add comfort to your day, our Standing Mat supports your knees, hips and back.
Services
In addition to our commercial-grade furniture, we make it easy to purchase from us. Work with a single-point-of-contact and be on your way to healthier, more productive workspaces.
We also offer:
Project management
World-class customer service
Free and fast shipping*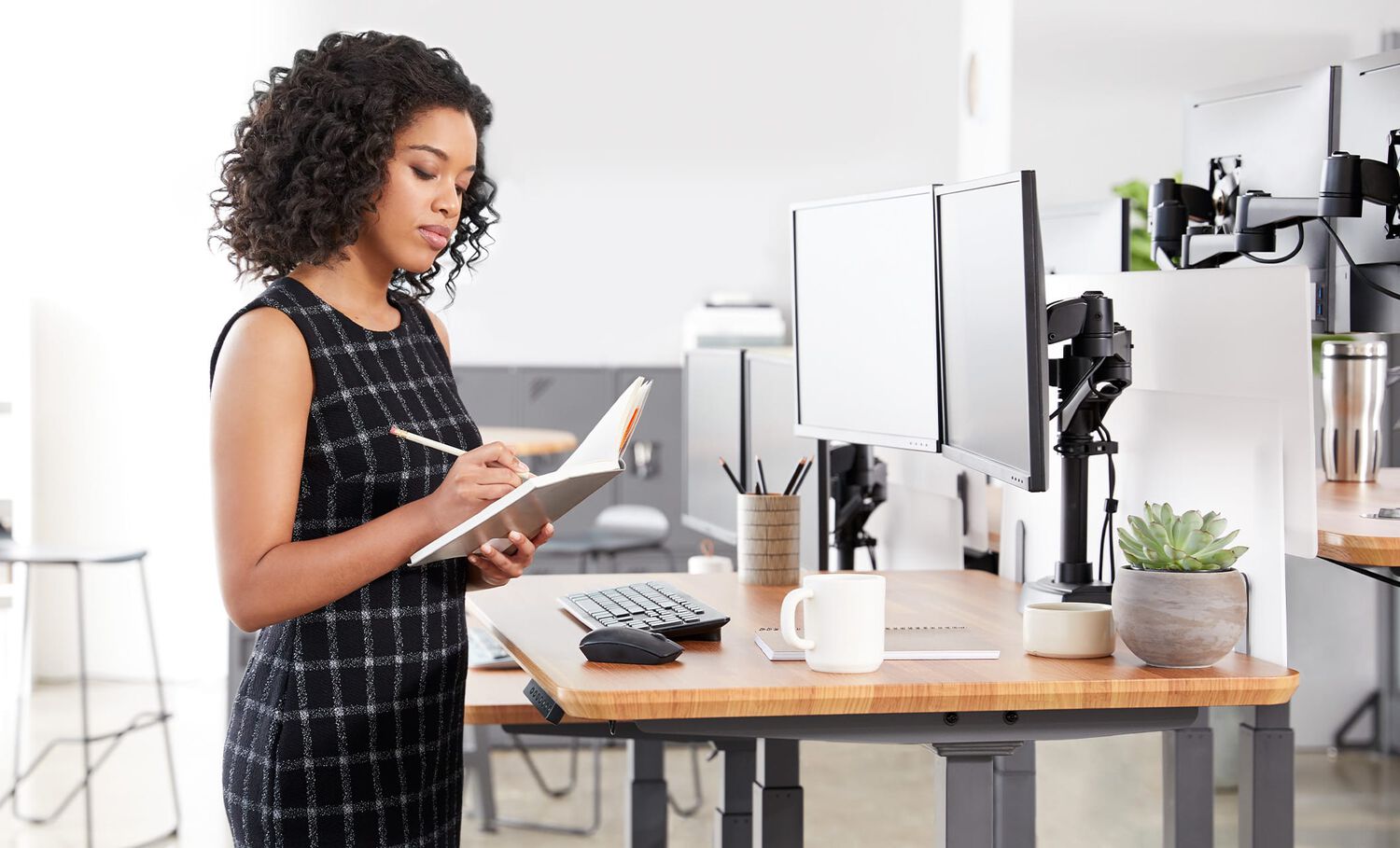 Contact Us
Fill out the form below to have a federal government specialist contact you.
A Better Cubicle
See how Vari can transform a cubicle into an active workspace.
Resources
Resources and Research
Here's everything you need to know before upgrading to Vari.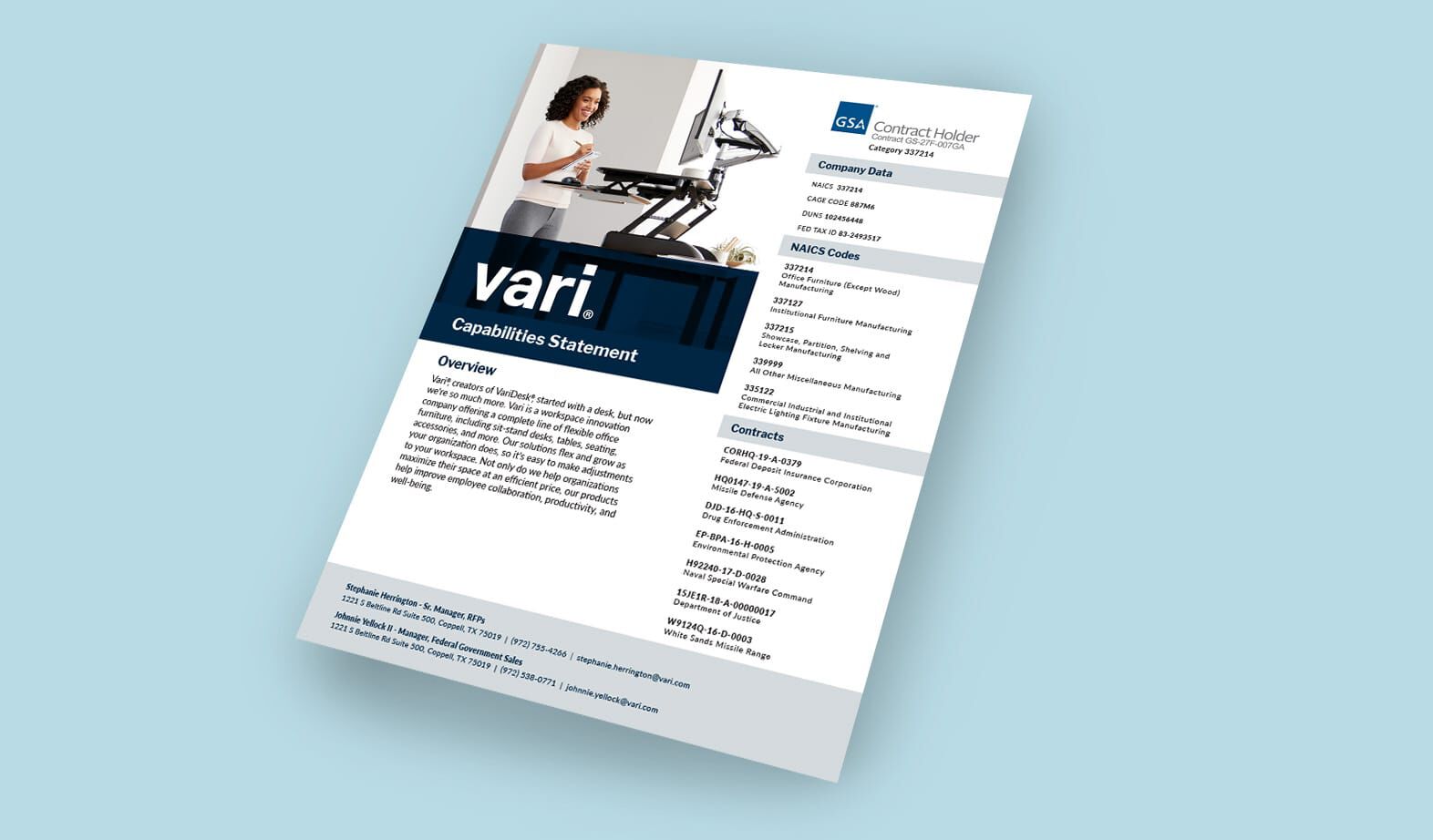 Capabilities Statement
Learn about our core capabilities and how to buy from us on GSA or other contracts.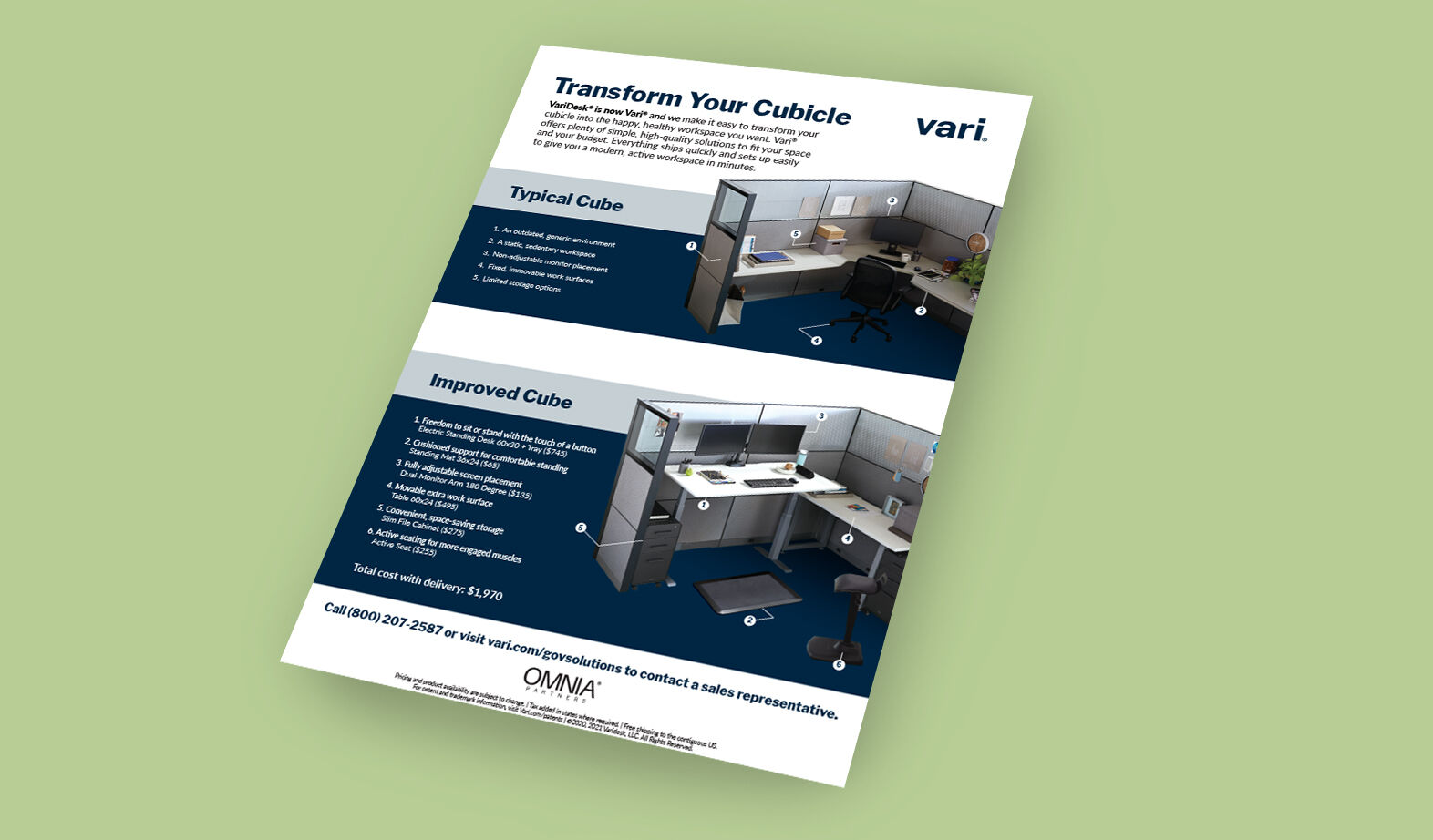 Transform Your Cubicle
Learn how you can transform your current cubicle into an active workspace.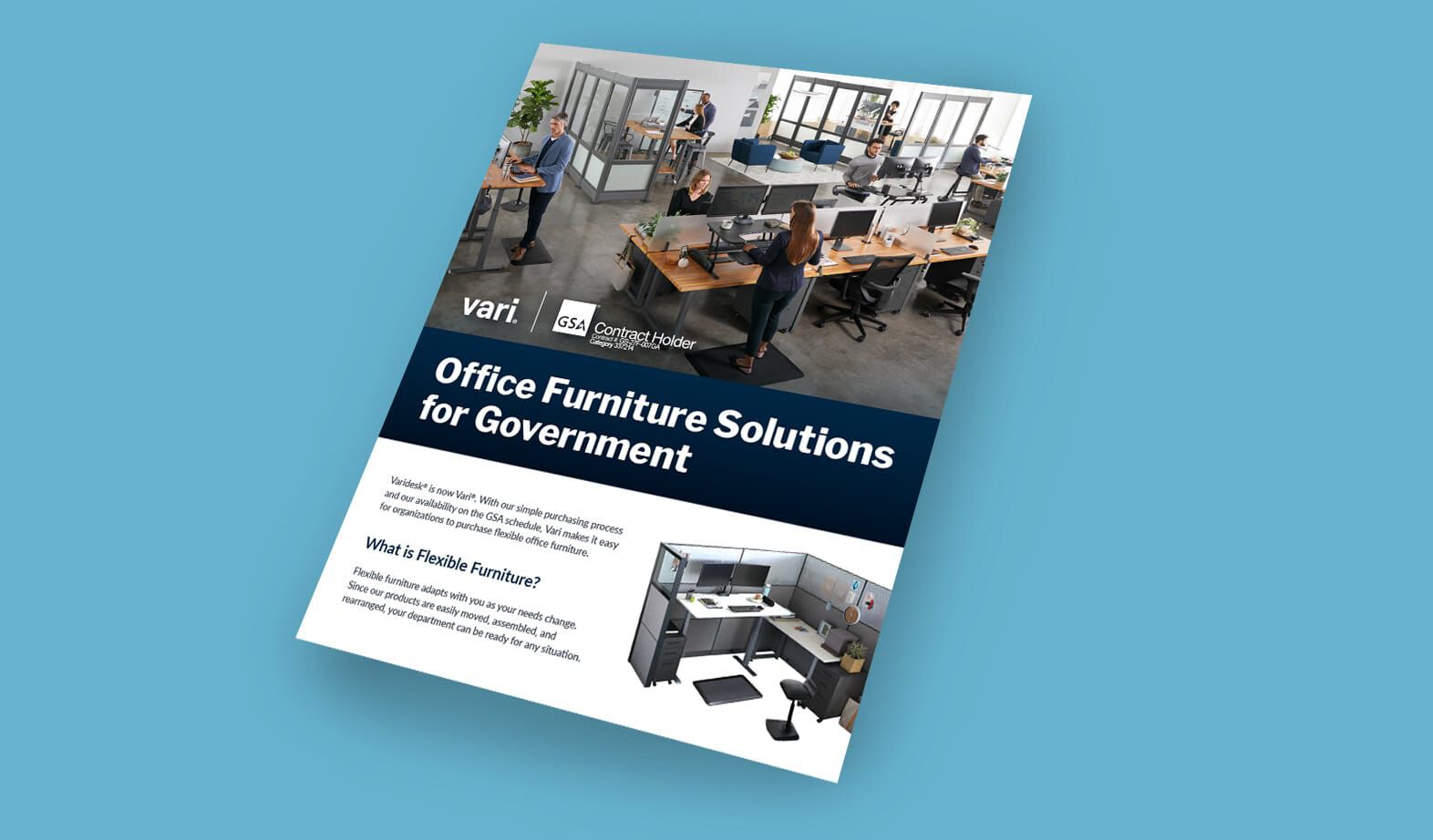 GSA Product Flyer
View the breadth of products we have to help you transform your current workspaces.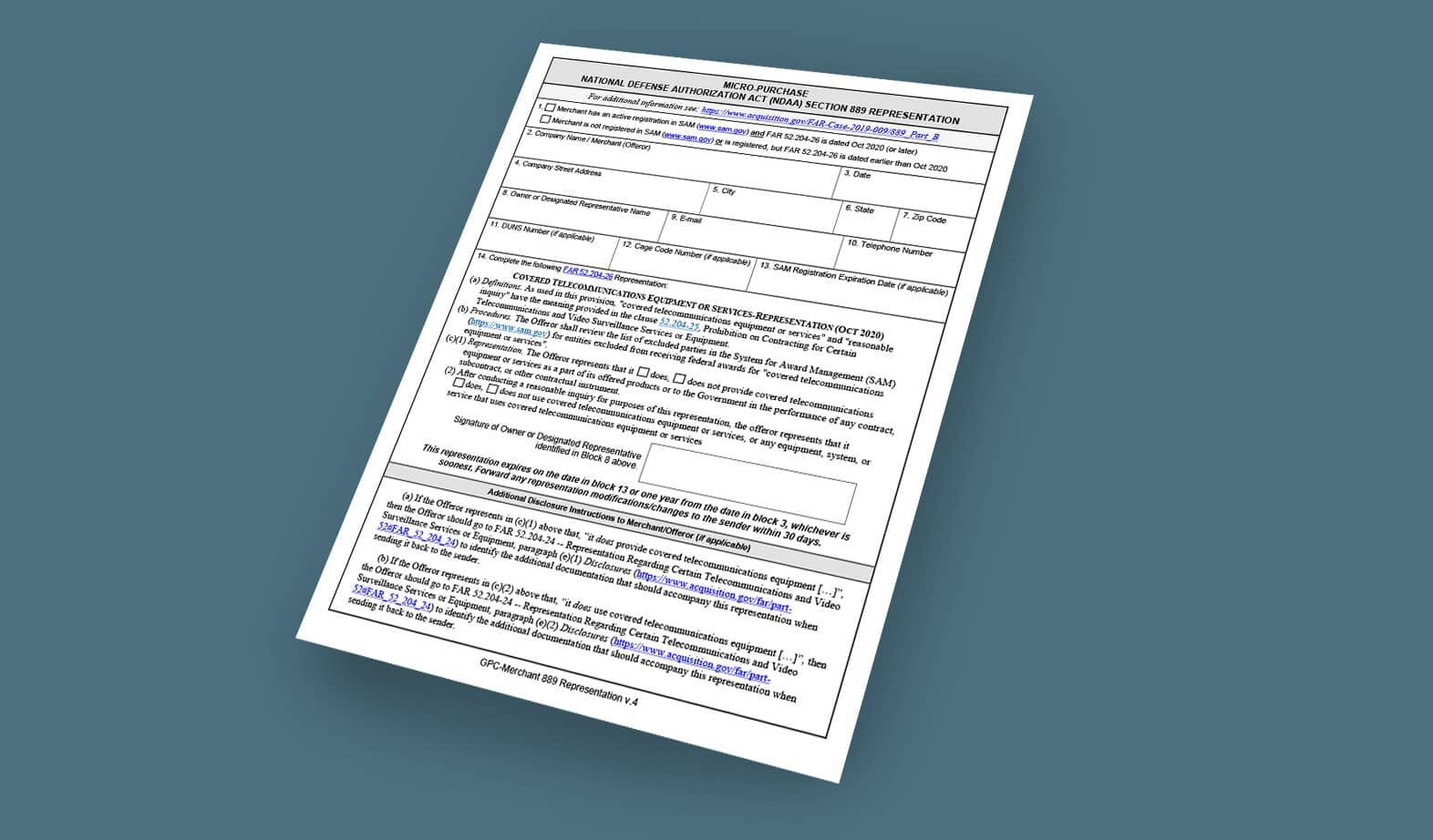 Section 889 Form
Ready to purchase today? Get the documentation you need to get started.
Take a Tour
Better Workspaces, Made Simple
Clients all over the world have used Vari to create happier, healthier, more productive workspaces.
Talk To Us
To learn more about our federal government solutions, call us at 800-932-9240.
Availability and pricing subject to change | Patent and trademark information: vari.com/patents
*Free delivery in the contiguous US. Free installation on qualifying orders in the contiguous US. See vari.com/installation for more details.