Standing Mats
Standing desk floor mats are designed to make standing more comfortable, providing cushion and support for your feet, knees, and back. All our anti-fatigue mats are designed with a sturdy, high-density core, non-slip bottom, and beveled, no-curl edges.
Shop Now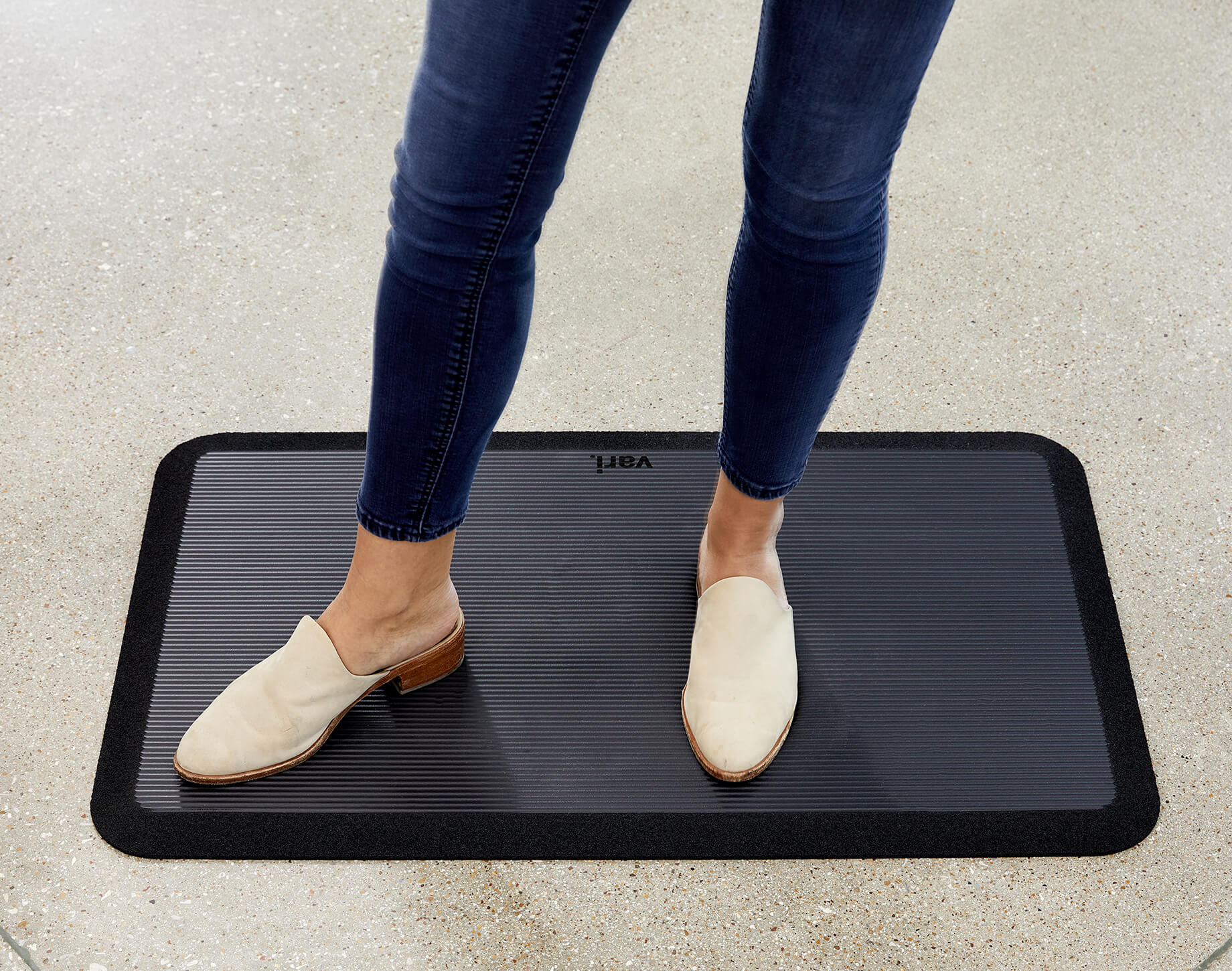 More monitors? No problem.
Whether your setup has 1, 2, or even 3 monitors, we've got monitor arms that can lift your displays to promote better posture and free up desk space.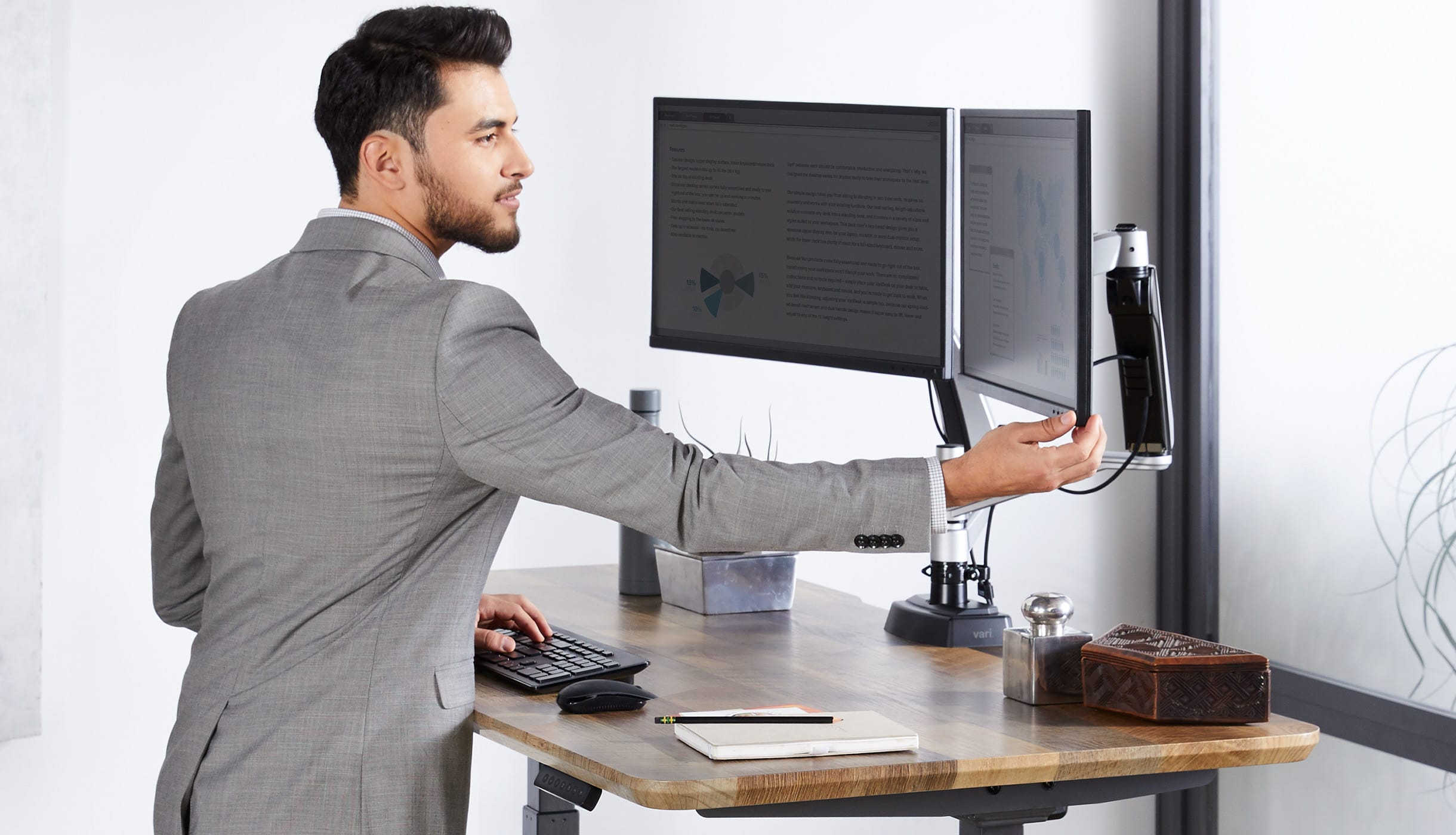 THE ESSENTIAL COLLECTION
Affordably create a productive home workspace.