Our Story
Elevating People Since Day One
From our first standing desk solution to our latest innovations, elevating people is what motivates us.
We created our first product for a colleague who needed a simple way to stand up at work to relieve his back pain. The original VariDesk® sit-stand desk converter was so successful it set the standard for the industry and inspired a whole new category of active workspace products. We soon discovered that our streamlined, direct-to-consumer business model was just as popular as the VariDesk itself. Customers started asking us for office furniture that offered the same simplicity, quality, and affordability, so we listened and began expanding our mission beyond the desk.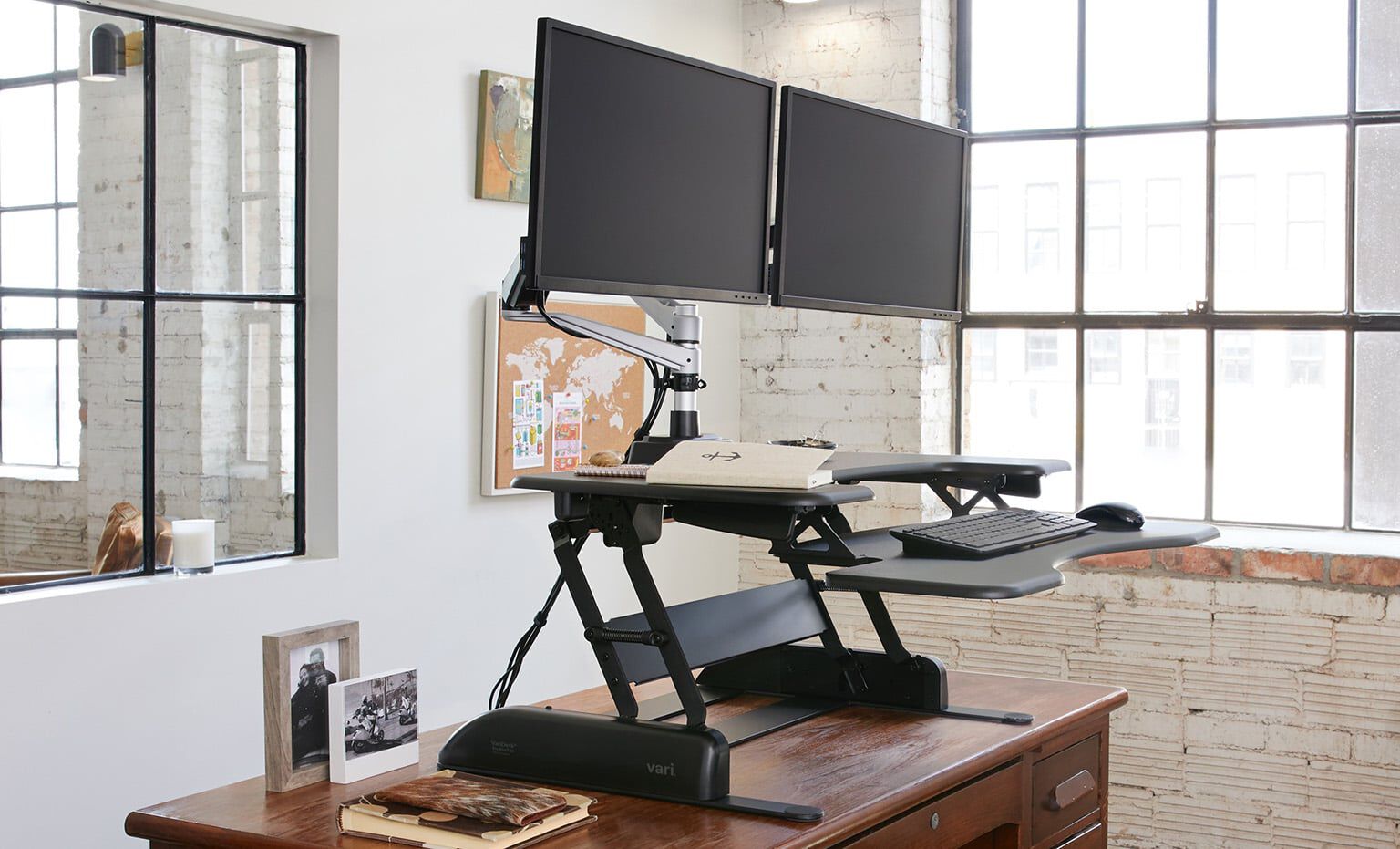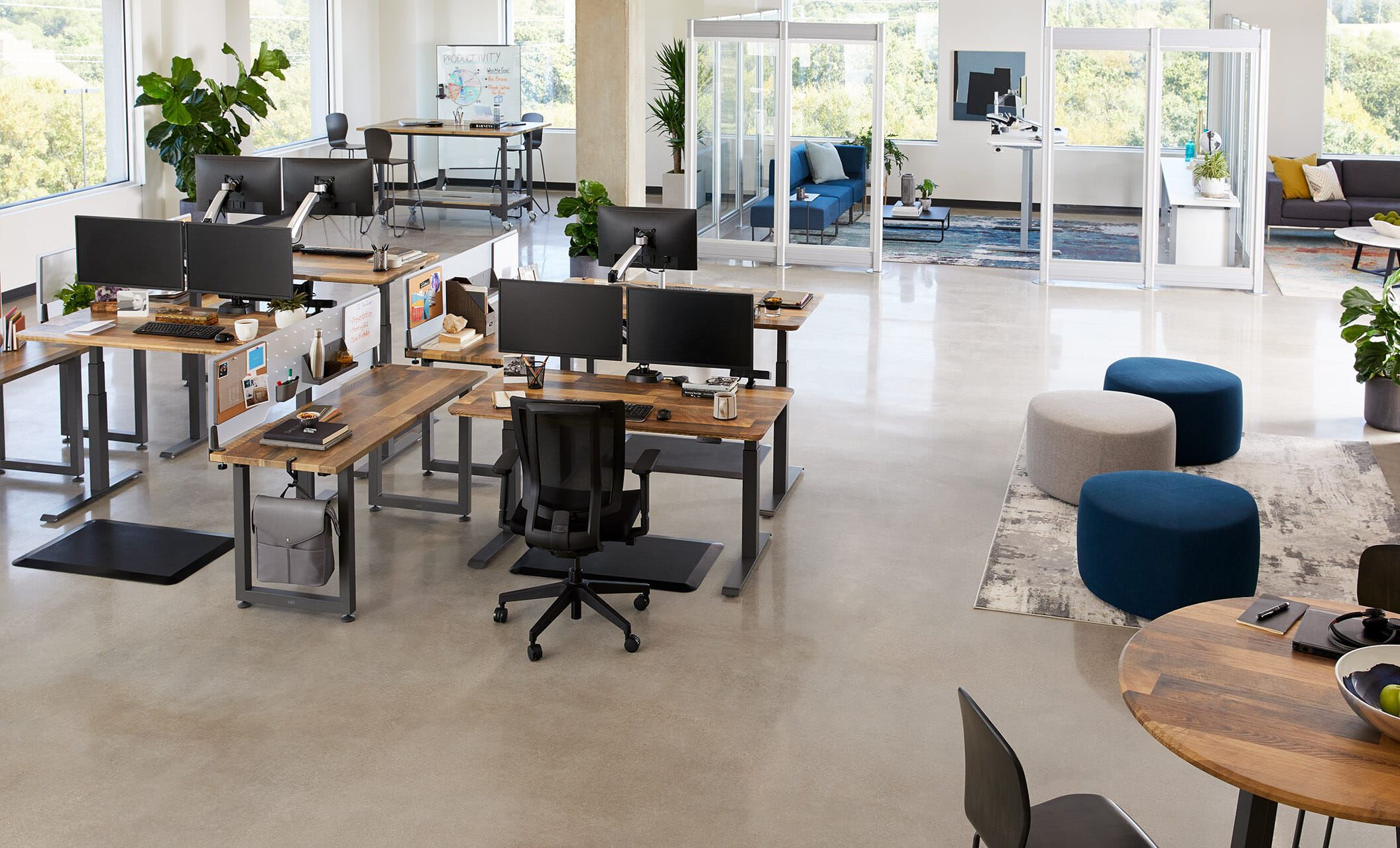 We still proudly sell our award-winning standing desks and converters, but Vari also offers space planning and design, adaptable office furniture, fully furnished offices, and more. By building lasting relationships with our customers, we've created a worldwide fanbase that appreciates our commitment to quality, simplicity, and superior service. Our journey may have started with a desk, but now we're so much more — and we're just getting started.
Our Mission
Our Mission is Simple
Vari creates workspaces that elevate people. How do we do it? It's simple.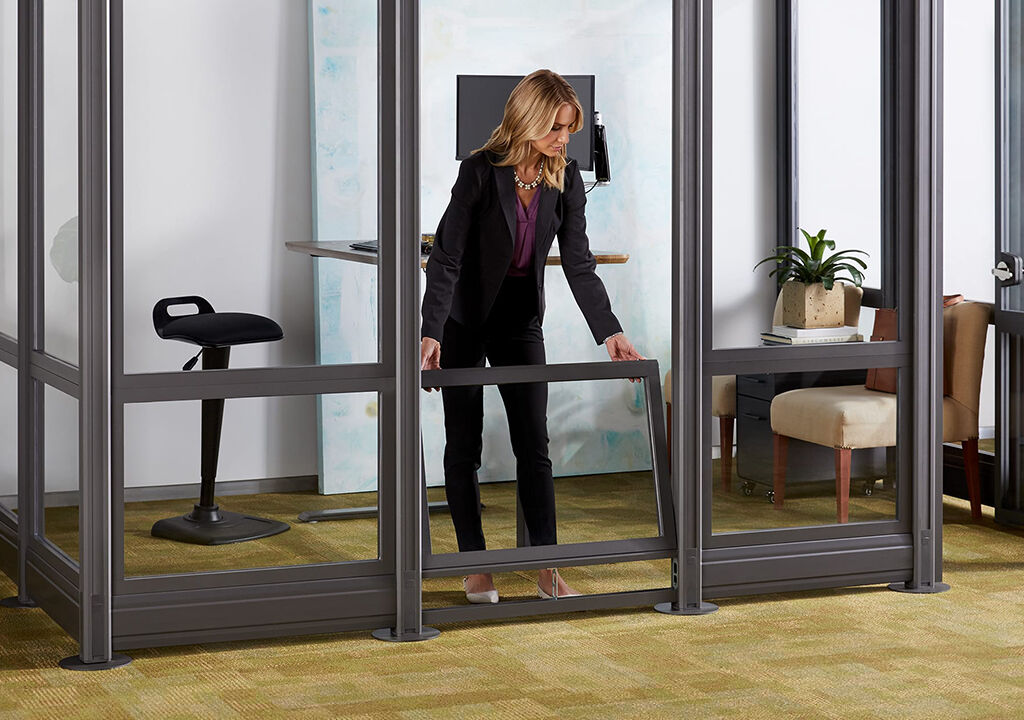 Quality Products
Our high-quality office furniture is built with the needs and challenges of growing companies in mind. Everything is easy to reconfigure, so you can adjust your layout as your needs change — saving you time and money. Plus, our adaptable solutions let people work however they please.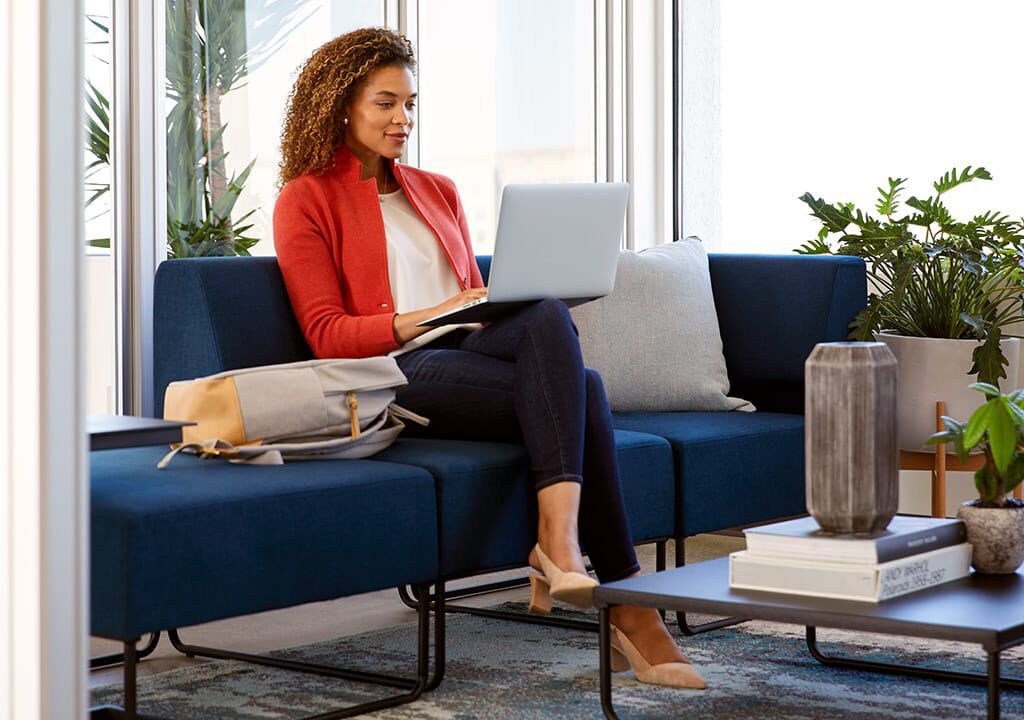 Streamlined Process
We've eliminated the middlemen, long wait times, and expensive surprises, so you can keep your project on-time and in-budget. You'll have a brand new workspace in as little as 28 days, and that includes free space planning and installation.*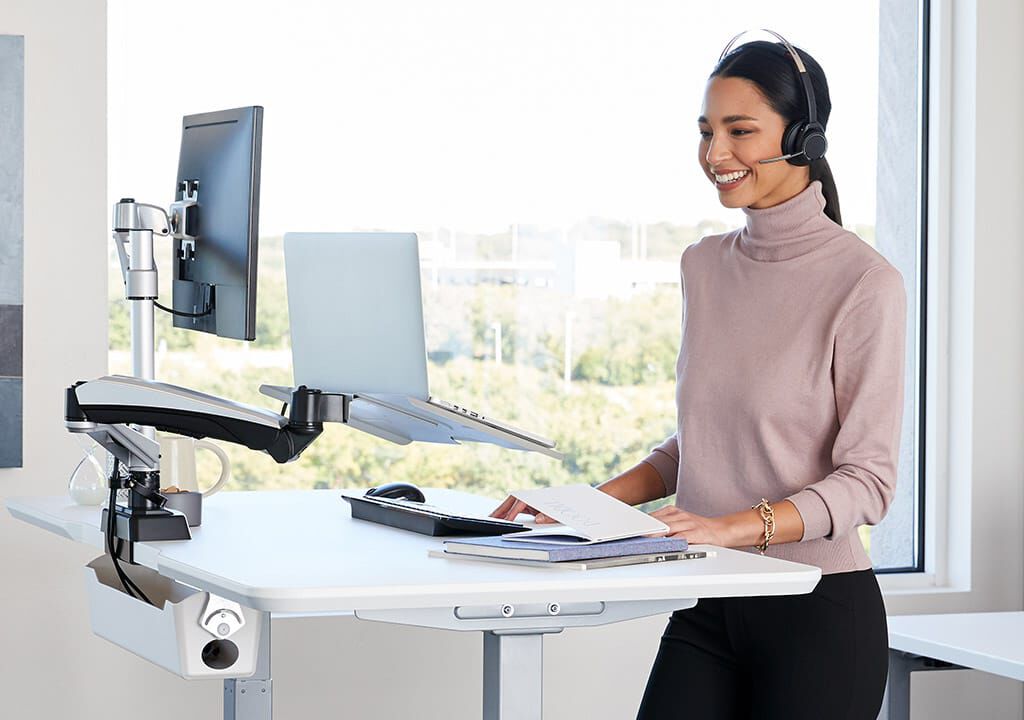 Superior Service
We want more than customers, we want lifelong fans — so we back our quality products with a solid warranty that replaces the full product, not just parts and pieces. With our 30-Day Guarantee, your purchase is risk-free because you can return it for any reason for a full refund, no questions asked.
Our Achievements
Awards and Achievements
You'll find Vari products in organizations all over the world — including over 98% of the Fortune 500 — and we've been recognized for our design innovation and excellence.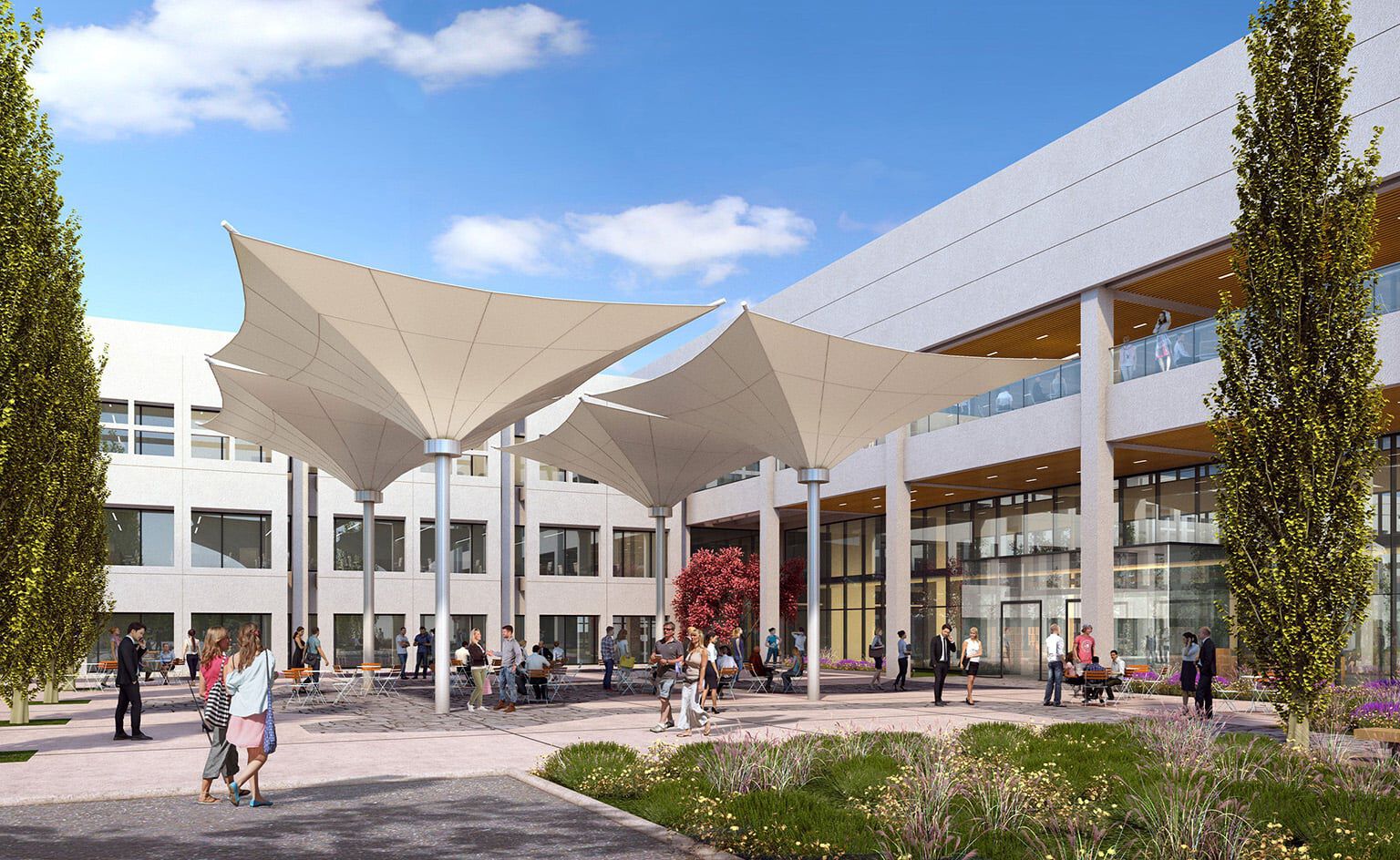 VariSpace® is Move-In Ready
VariSpace is a fully furnished solution for enterprise-level businesses looking for a way to elevate their workspace and their people. With flexible lease terms, move-in-ready spaces, and first-class amenities, VariSpace makes it easy to give your team a happy, healthy workspace they'll love.
*Free installation on qualifying orders in the contiguous US. See our Shipping Policy for more details.