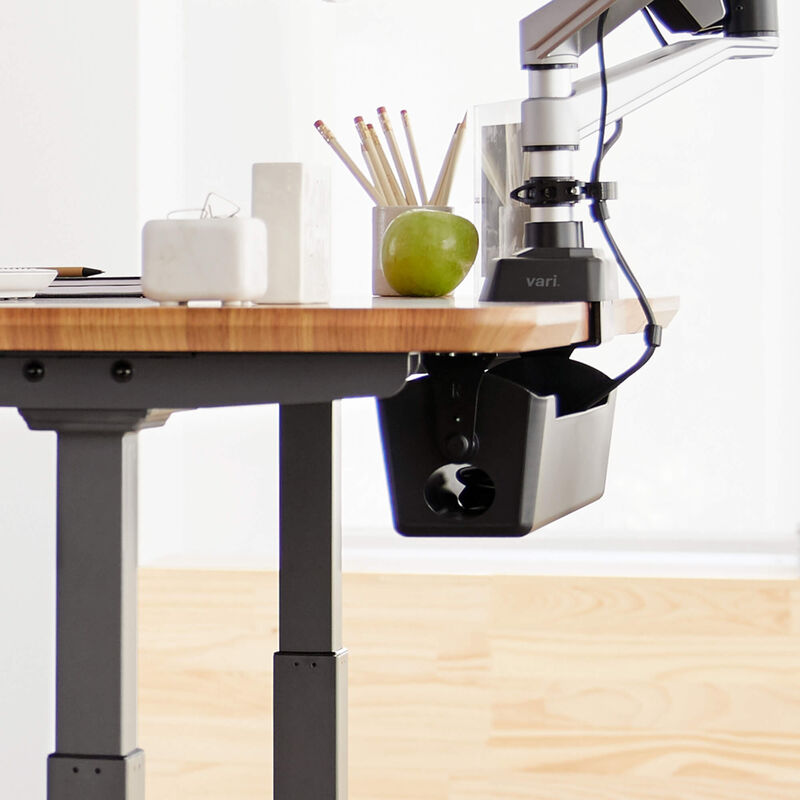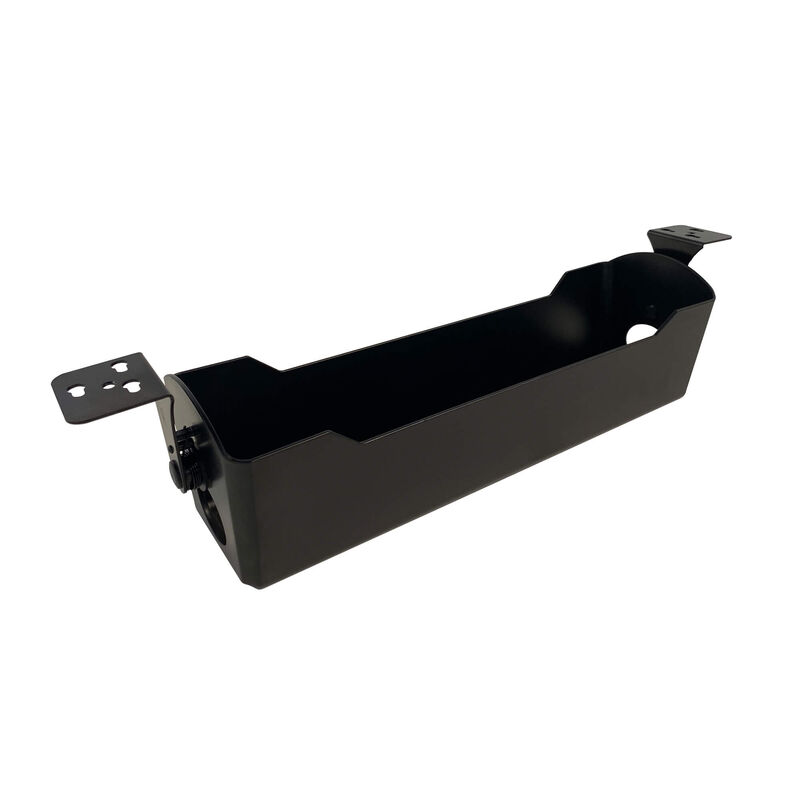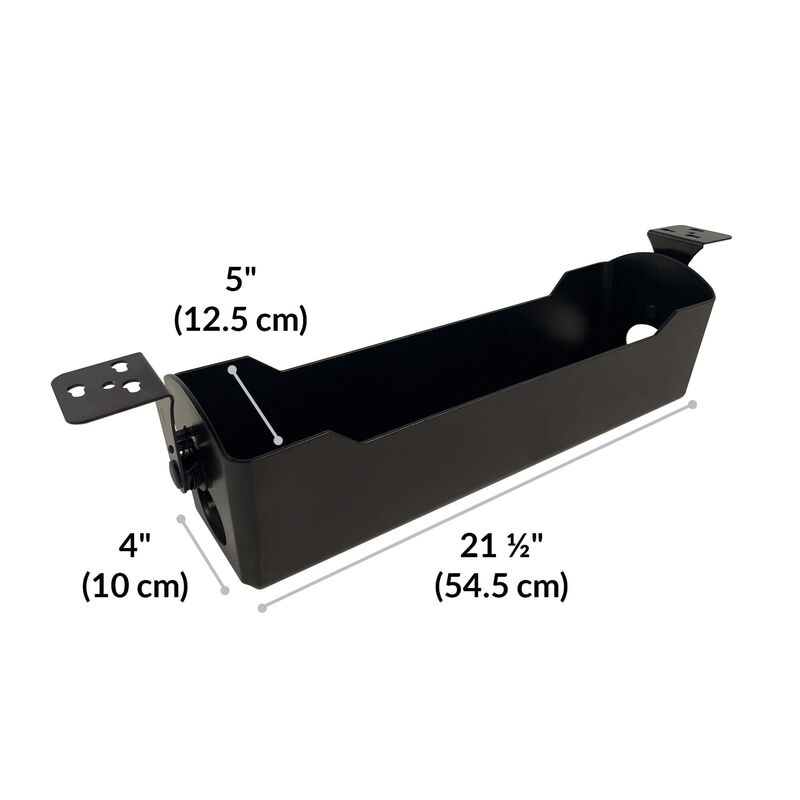 Cable Management Tray
For easy cable management, organization, and storage
In stock,
free standard shipping

Free shipping in the contiguous US.
Most orders ship the next business day and ground shipping usually takes 2-5 days to deliver to most areas.

If you don't love your Vari® product within 30 days, simply call us and we'll pick it up for free.
Request a Free Space Plan with your project quote.
Highlights
A Simple Way to a Better Workday
The Cable Management Tray makes it easy to route and store cables off your electric standing desk. By clearing your desk of cords and wires, you're ready to get to work.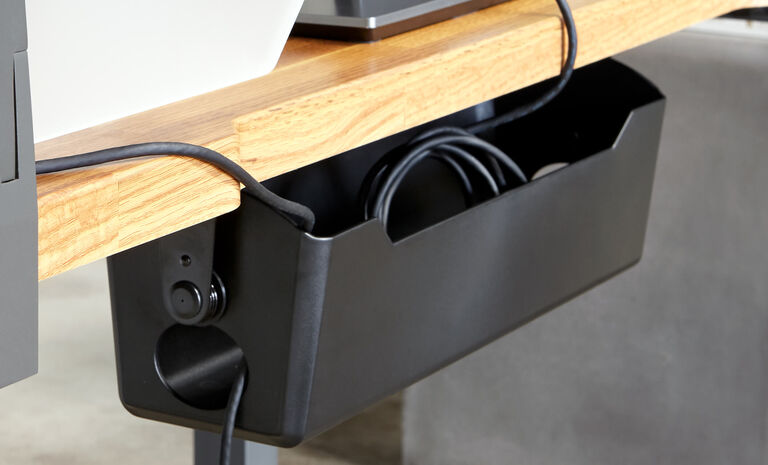 Specs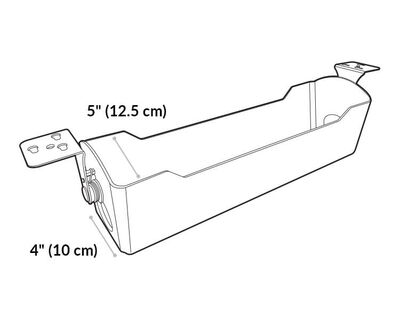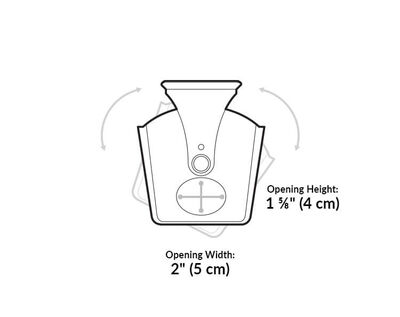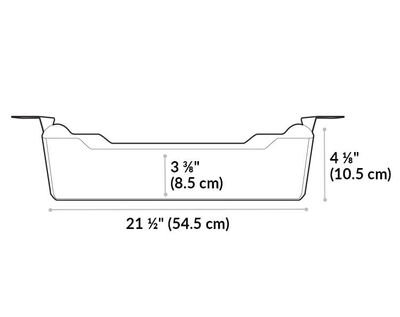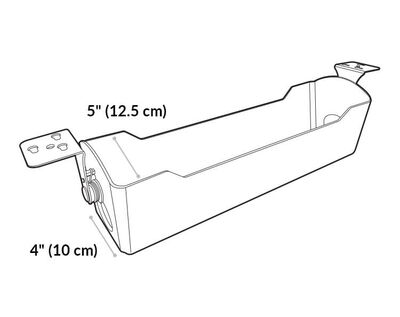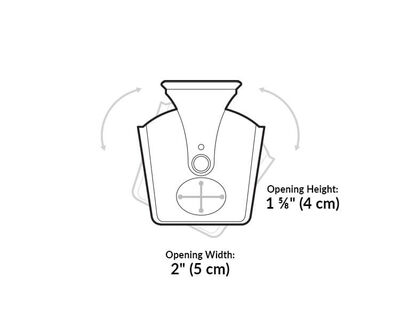 Cable Management Tray Spec Sheet
Download the spec sheet to get full details on the size, finish, and more.
Features
Features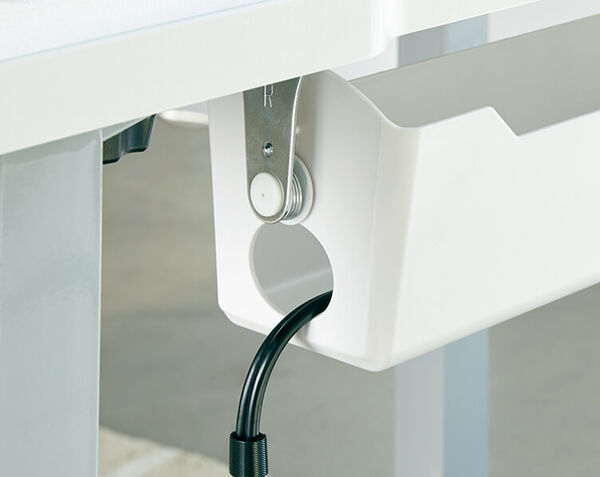 Minutes to Assemble
The Cable Management Tray attaches to your electric standing desk in minutes with the help of rotating mounting brackets.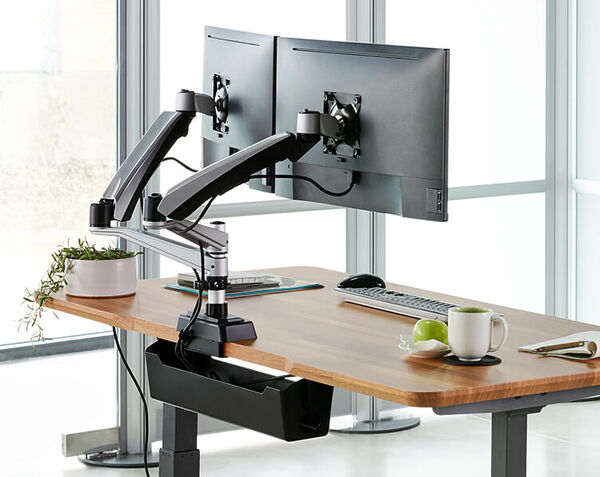 Made for the Vari Electric Standing Desk
The Cable Management Tray is designed to be used with our electric standing desks*.

*Not compatible with the Essential Electric Standing Desk line.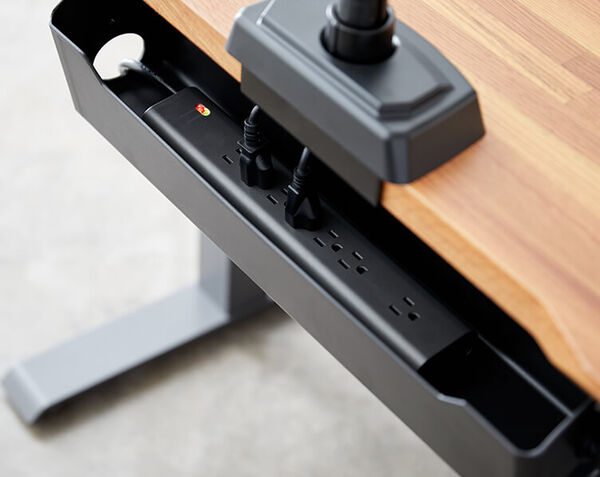 Cable Routing
The Cable Management Tray holds your cables, power strip, and other wires and cords.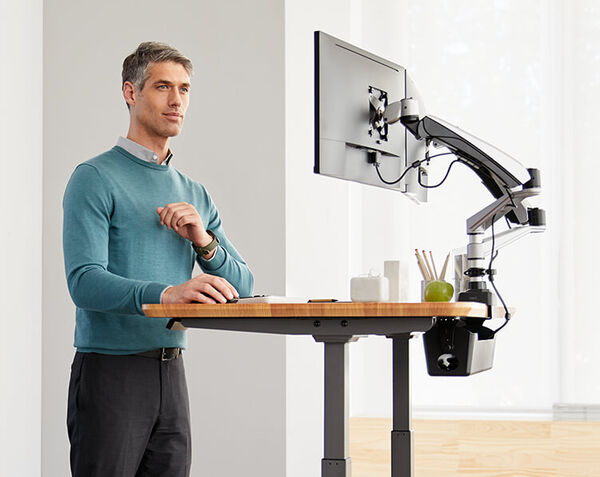 Rises with Your Desk
The Cable Management Tray supports, not stretches, your cables as your desk rises.
Complete Your Space
Complete Your Space
Get the most out of your setup with accessories and active workspace solutions
Reviews