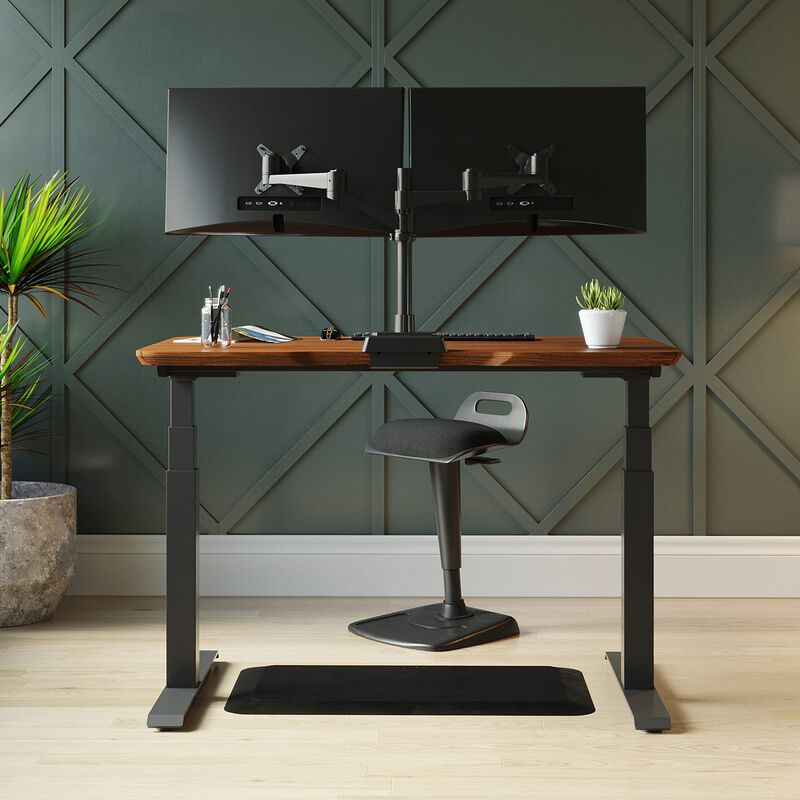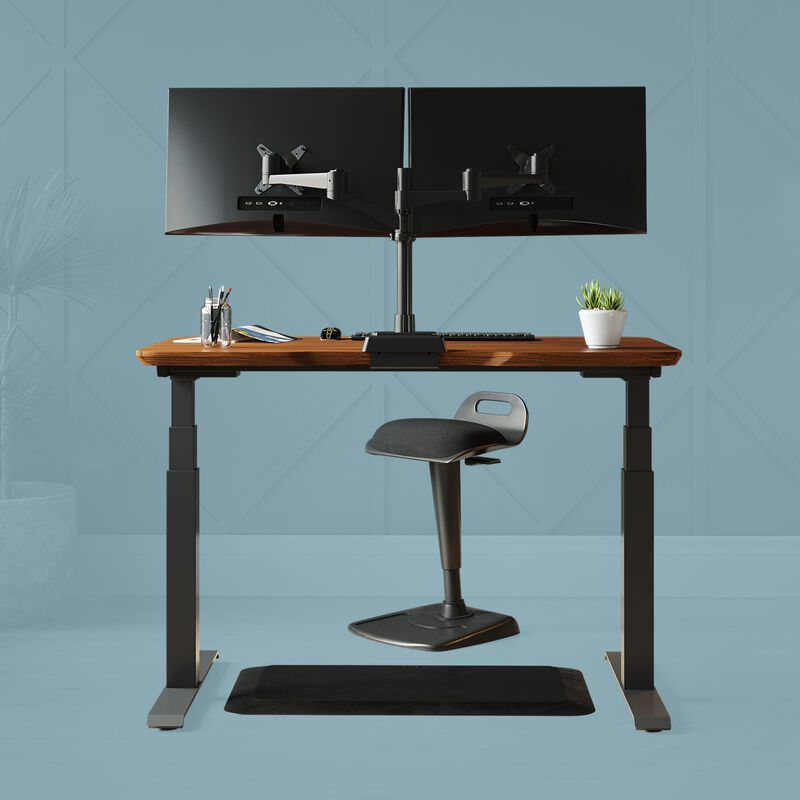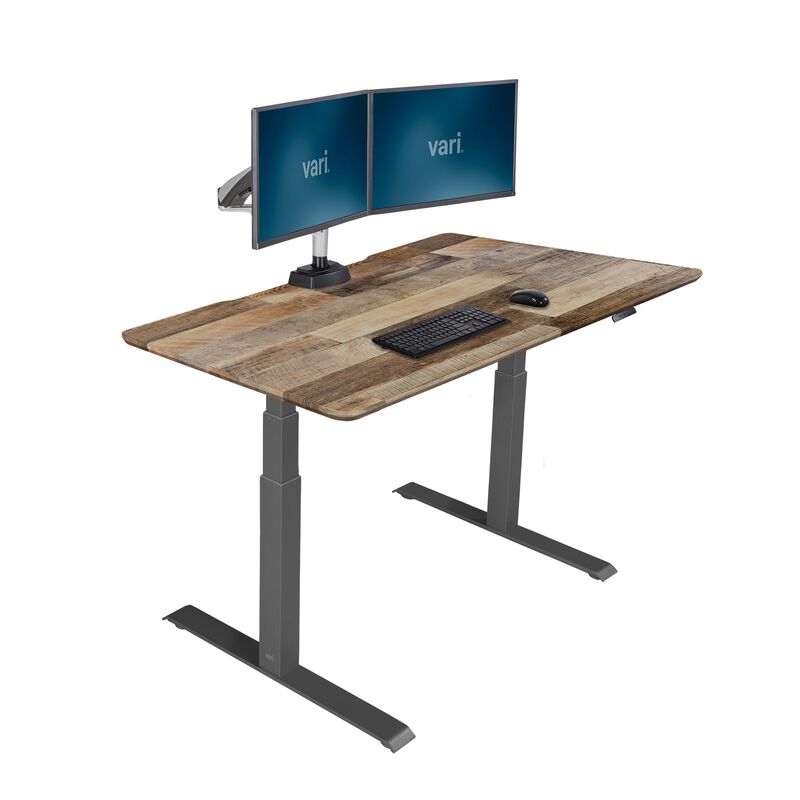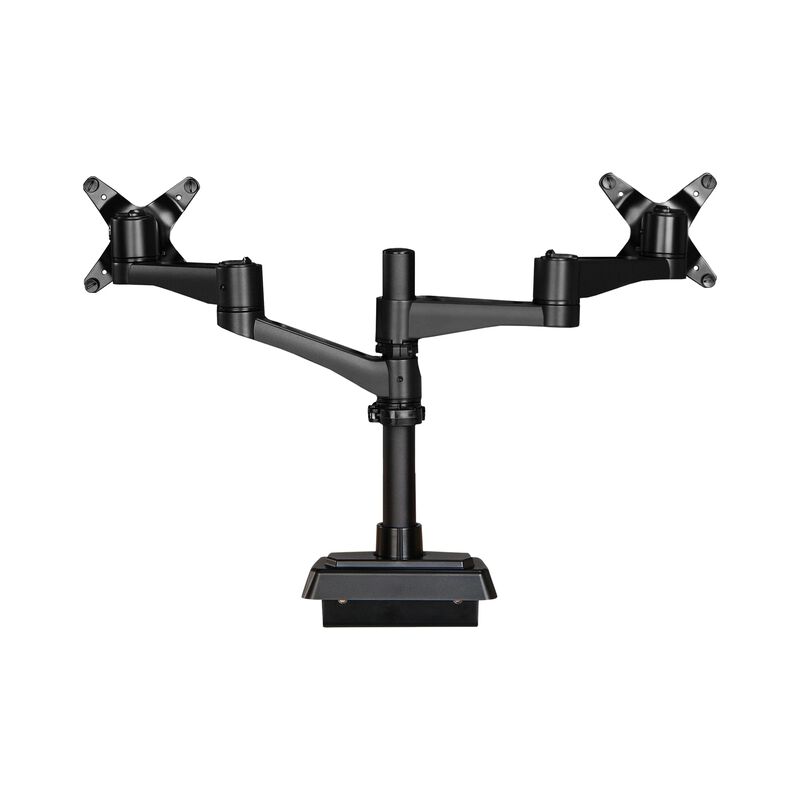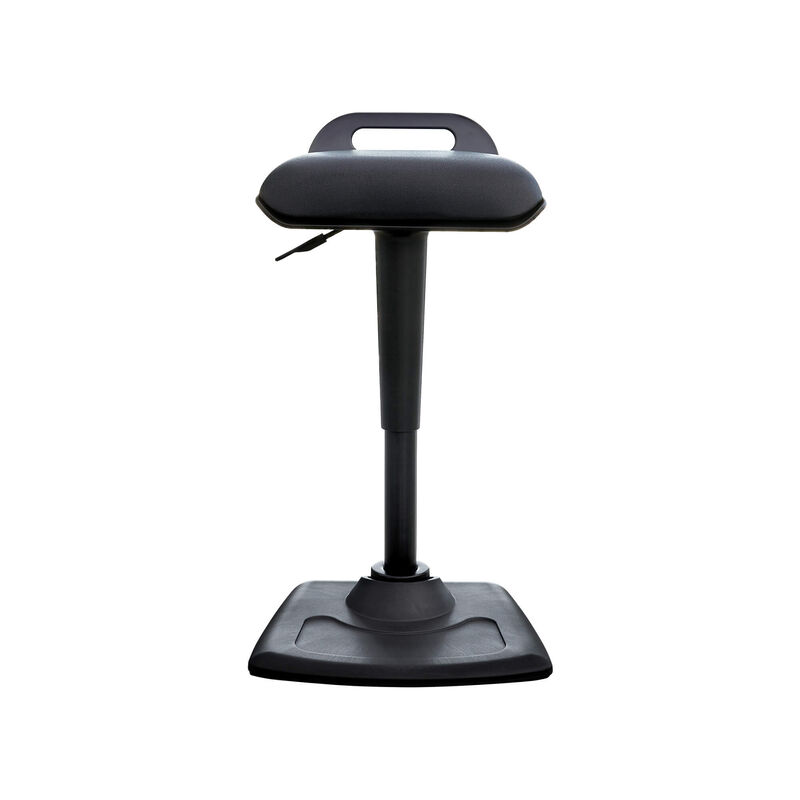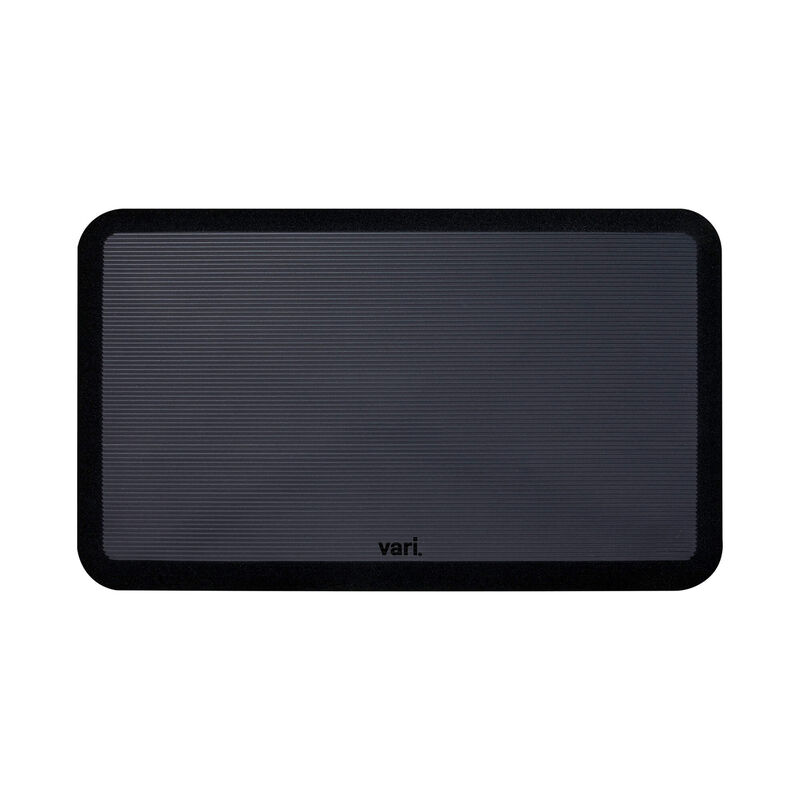 Space-Saving - Sit-Stand Workspace
Sit or stand with our Electric Standing Desk plus accessories needed for an active workspace.
Electric Standing Desk 48x30
Dual-Monitor Arm 180 Degree
Active Seat
Standing Mat 34x22

We keep it simple. Unlike other companies, if there's a problem, Vari will replace the whole product under warranty.
Set contains (4 items):
400818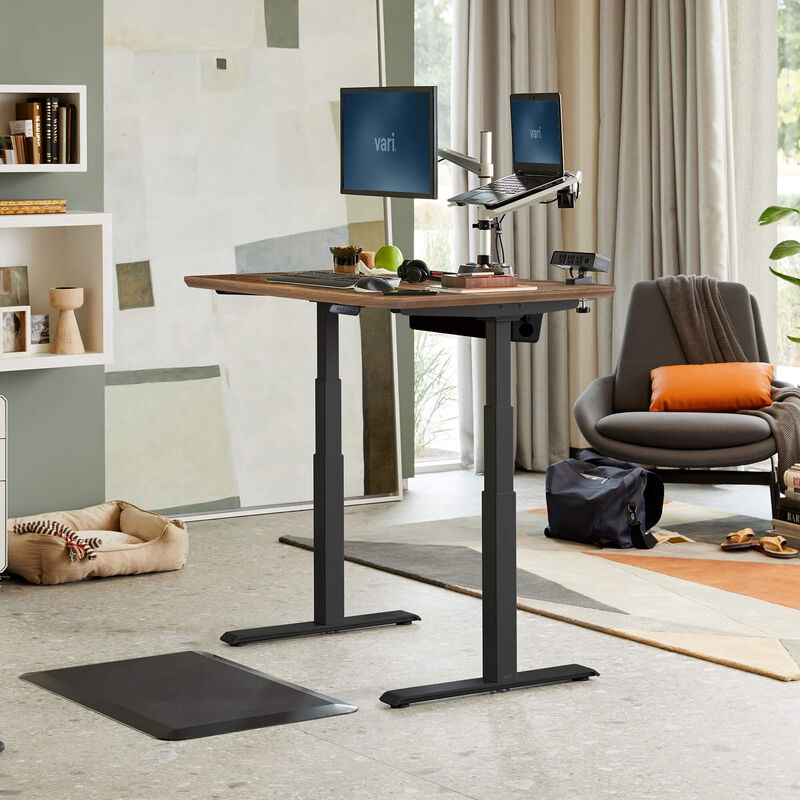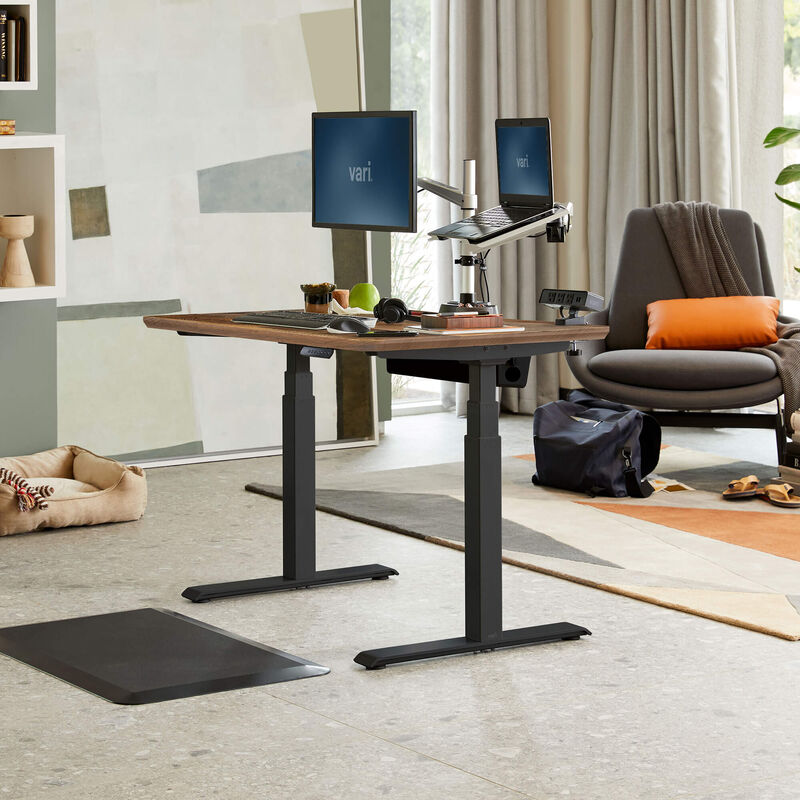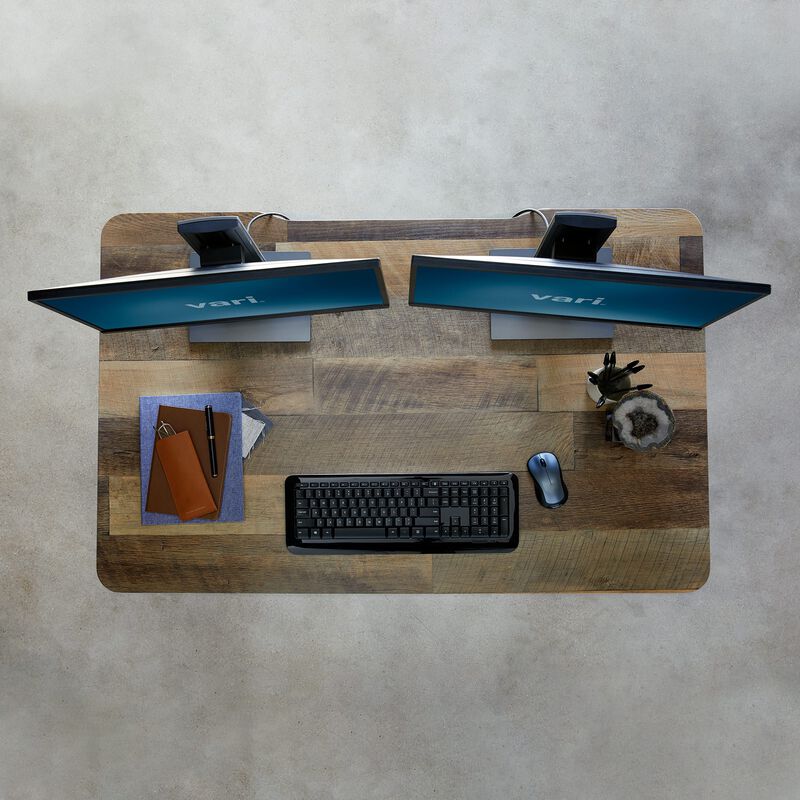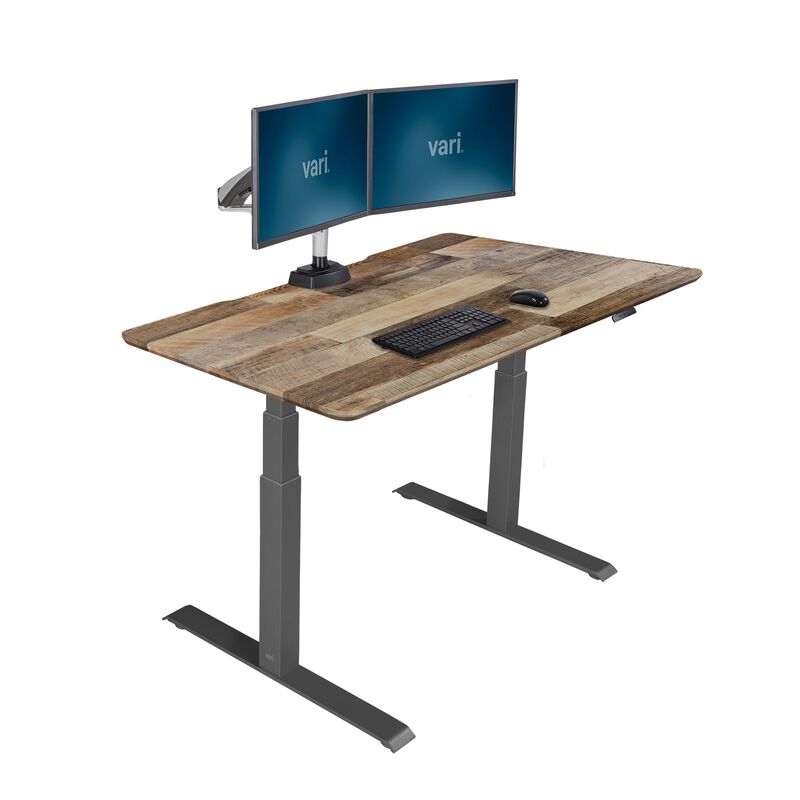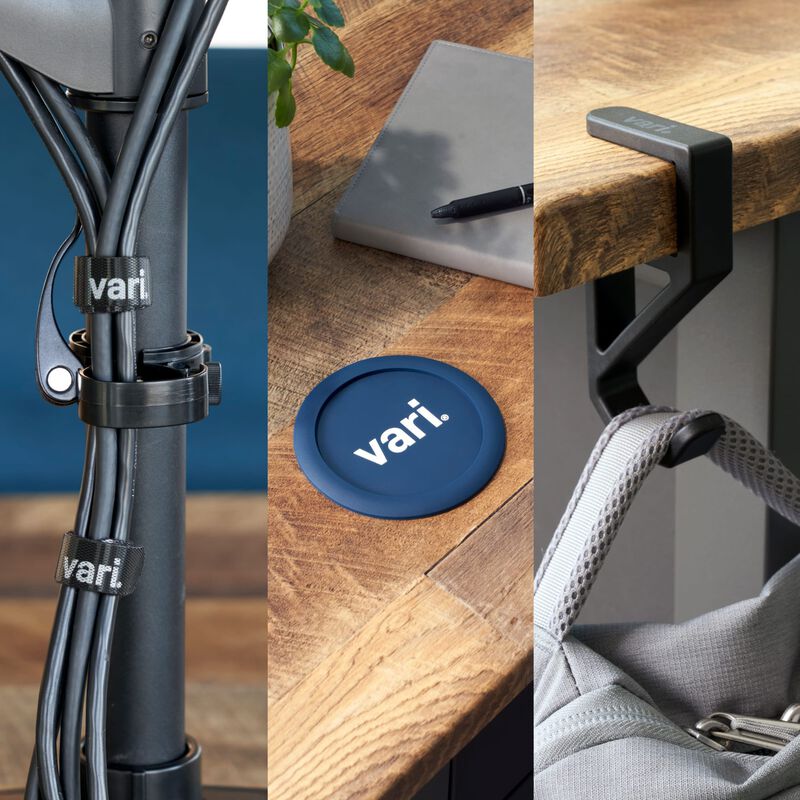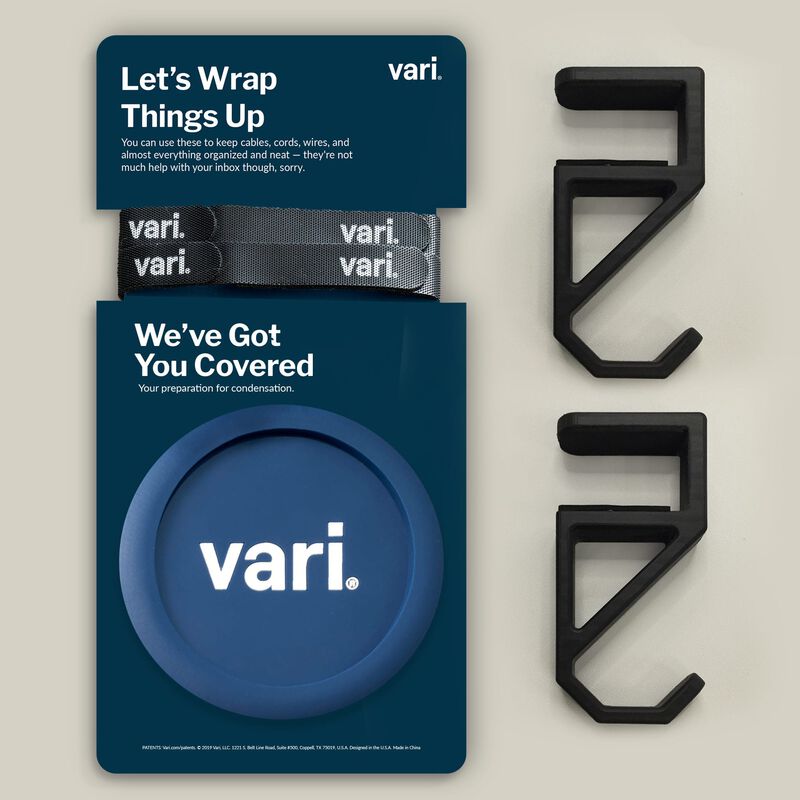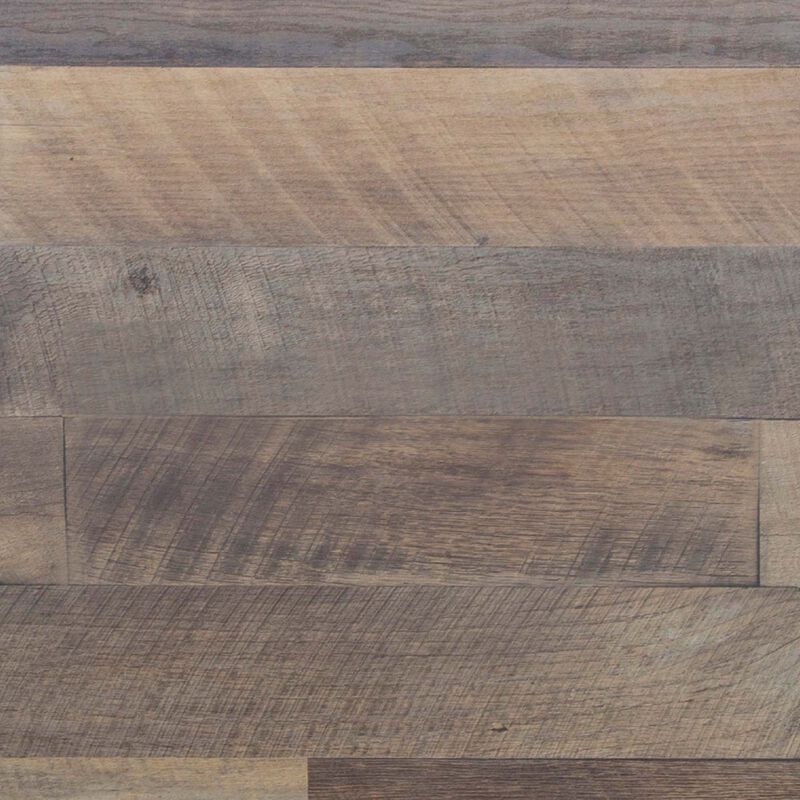 Quick assembly and maximum stability
30% Off Accessories & Chairs with Standing Desk or VariDesk
Highlights
Assembles in minutes with included tools
Supports up to 220lbs
Select Finish:
Reclaimed Wood
In stock,
free standard shipping
41513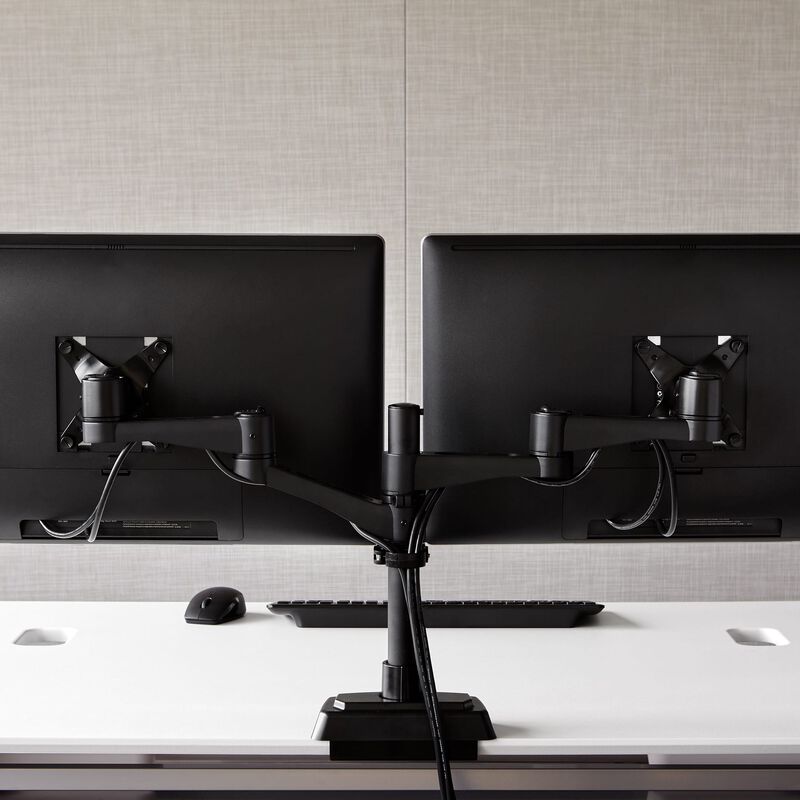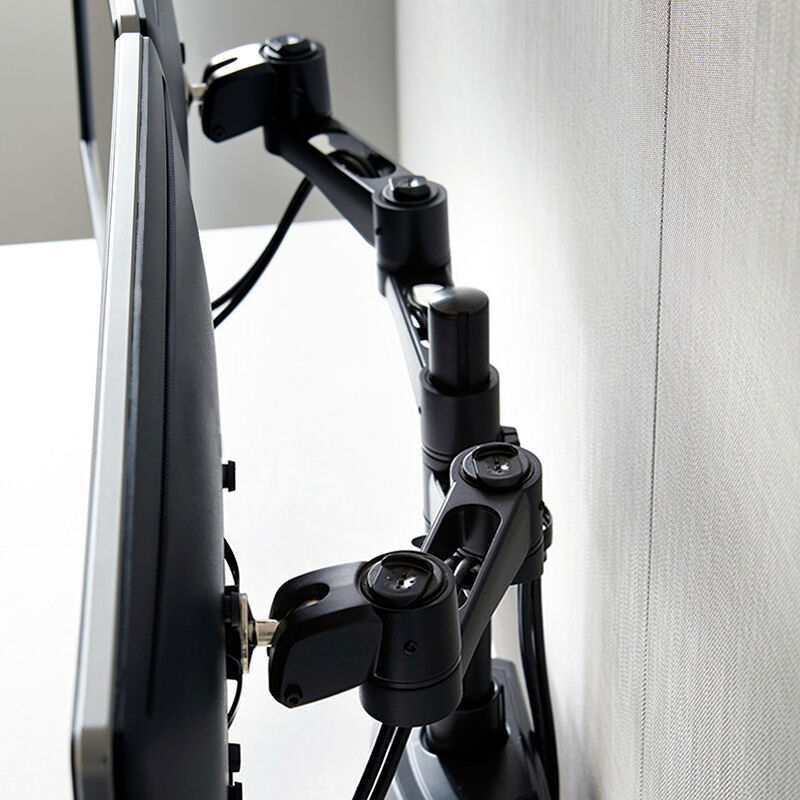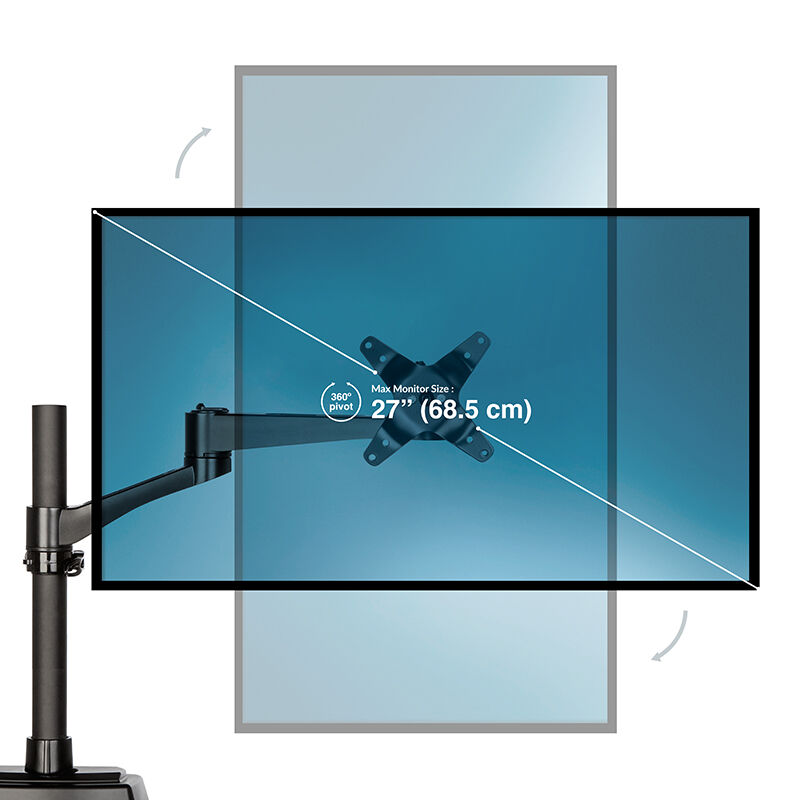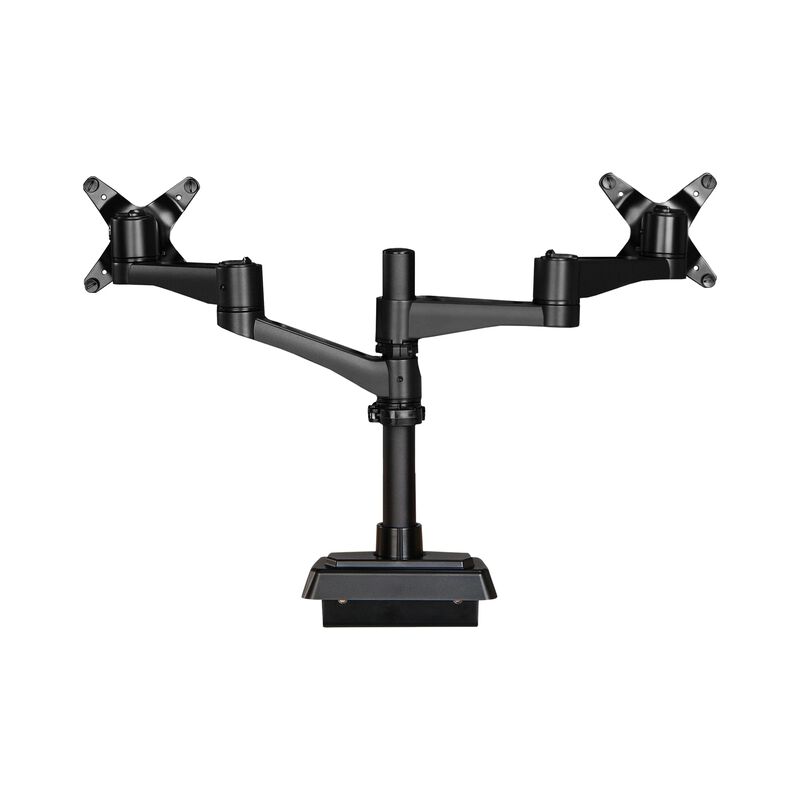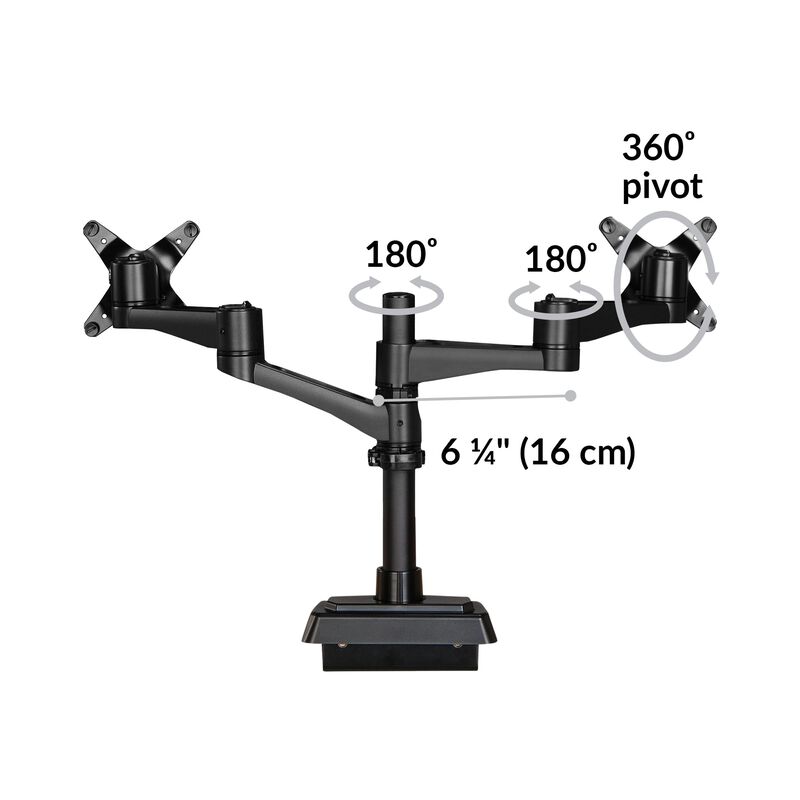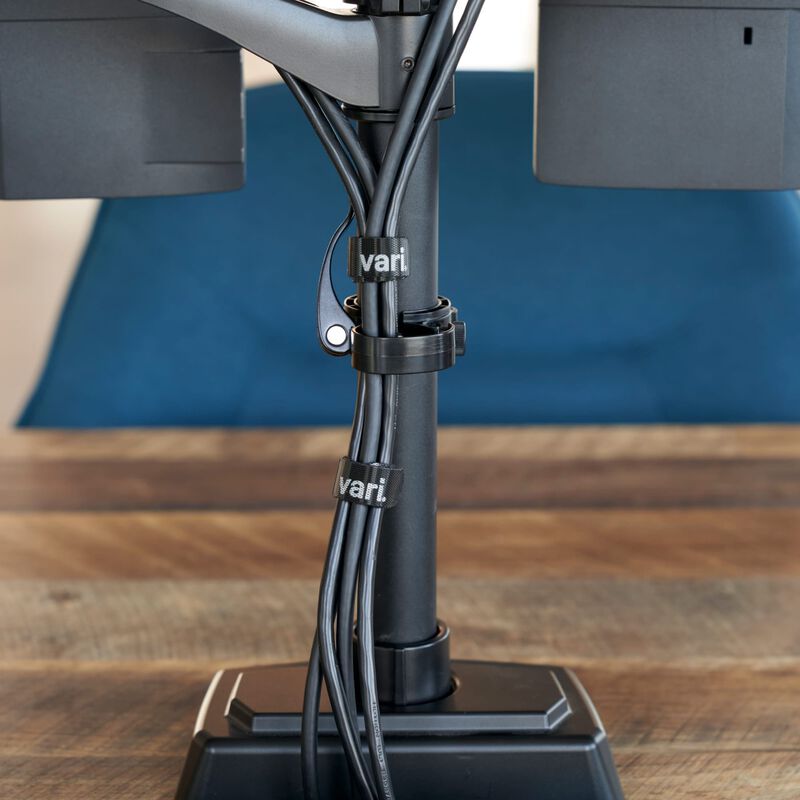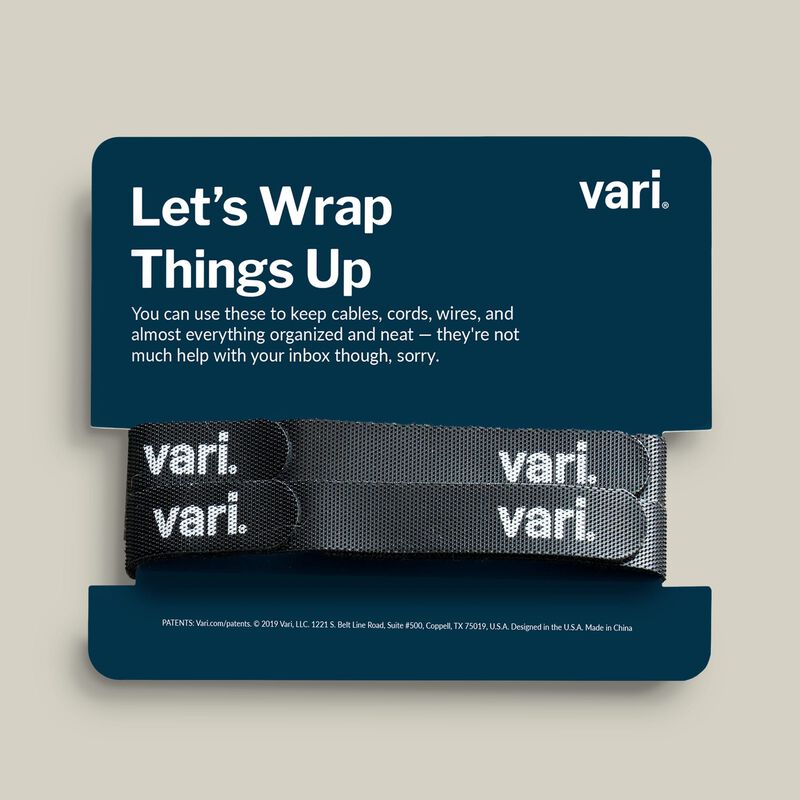 Lift your monitors for better posture
30% Off Accessories & Chairs with Standing Desk or VariDesk
Highlights
For two monitors
Perfect for tight spaces like cubicles
In stock,
free standard shipping
400767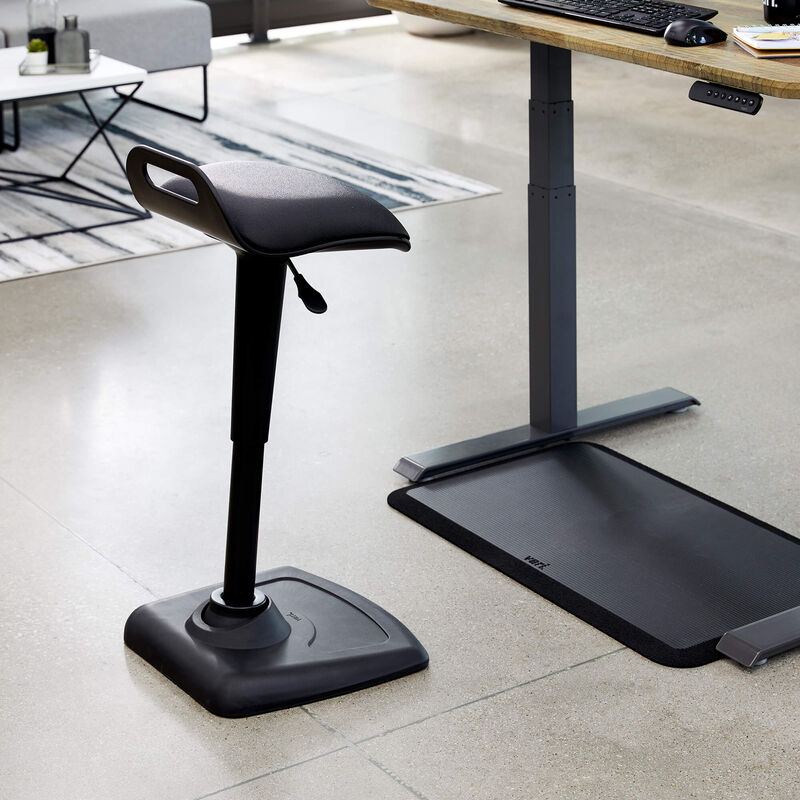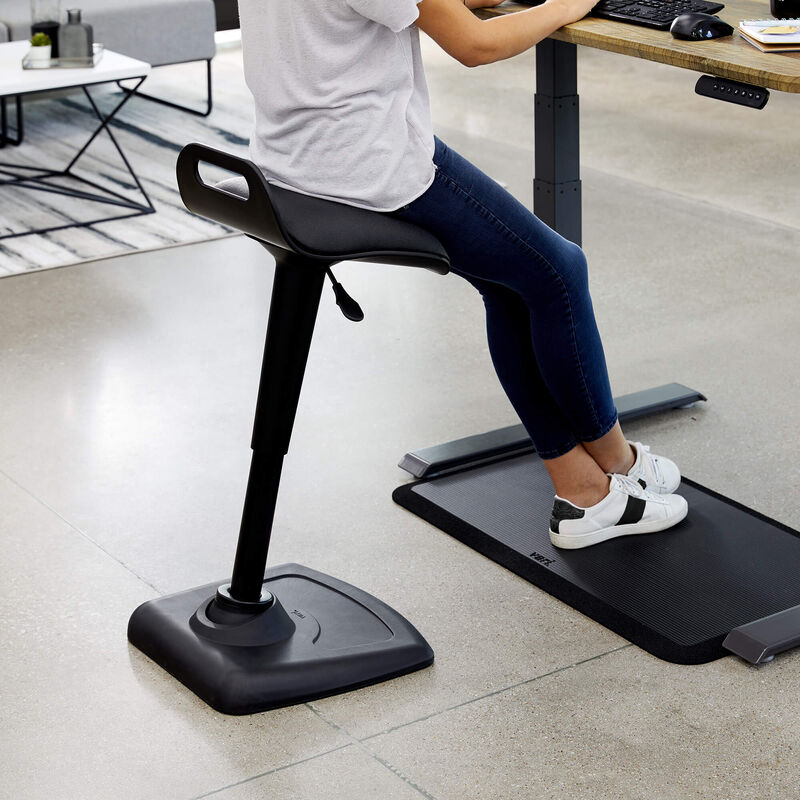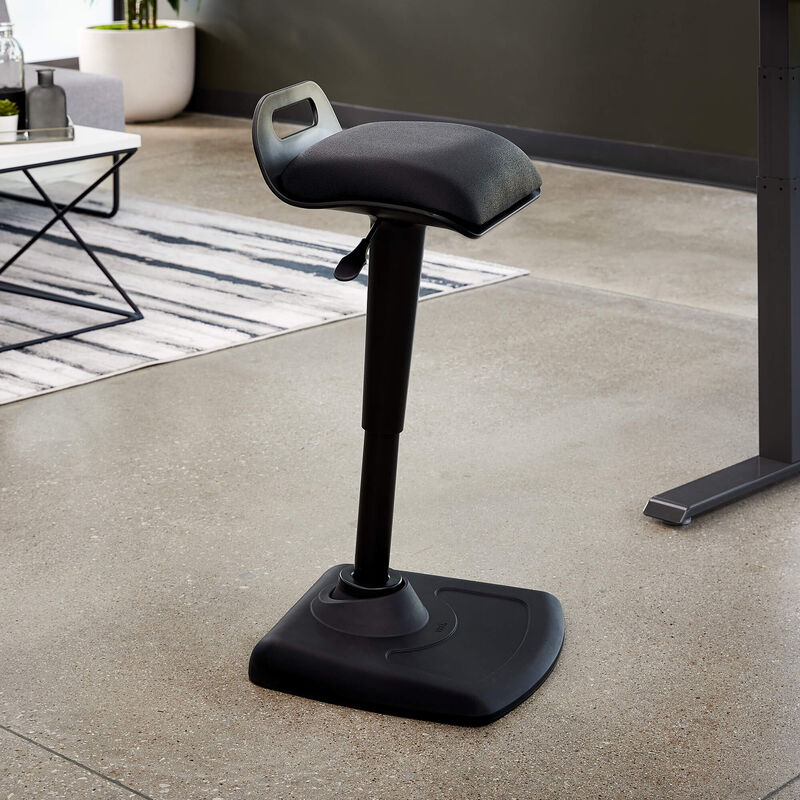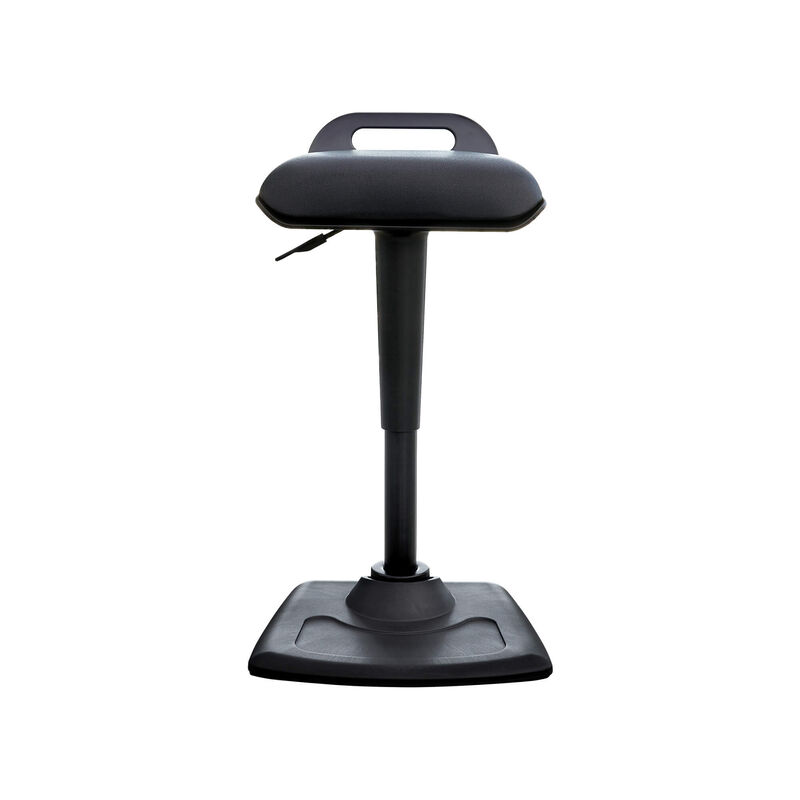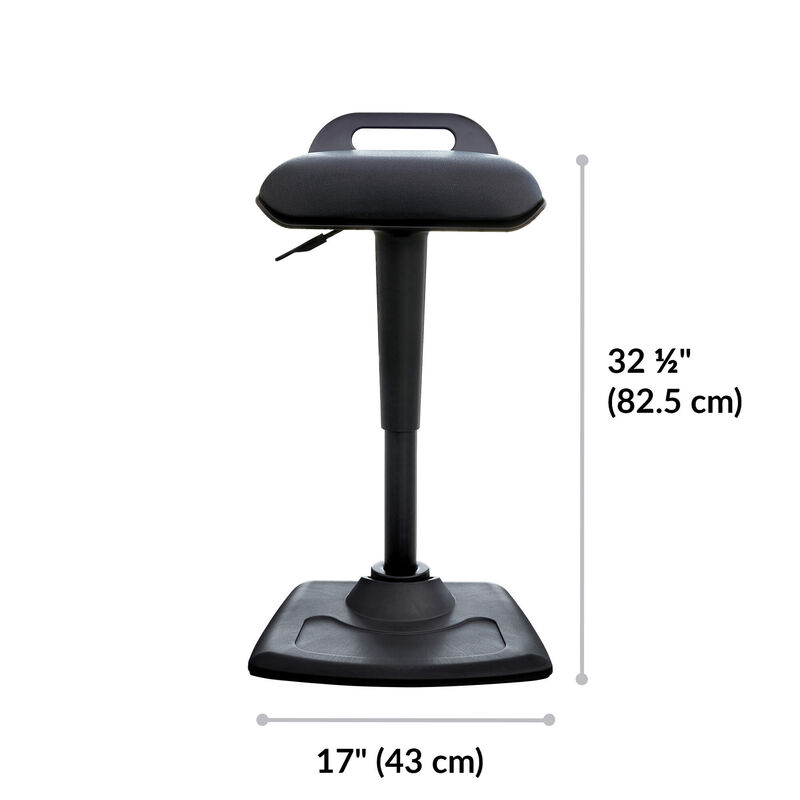 Flexible, active seating
30% Off Accessories & Chairs with Standing Desk or VariDesk
Highlights
Dynamic movement sitting and standing
Durable and sturdy
In stock,
free standard shipping
401925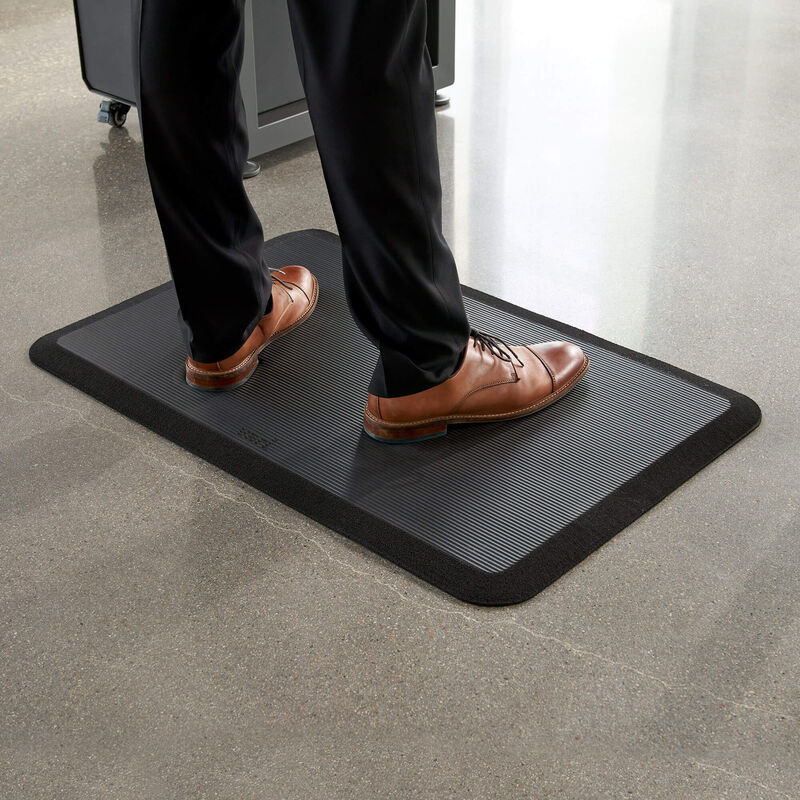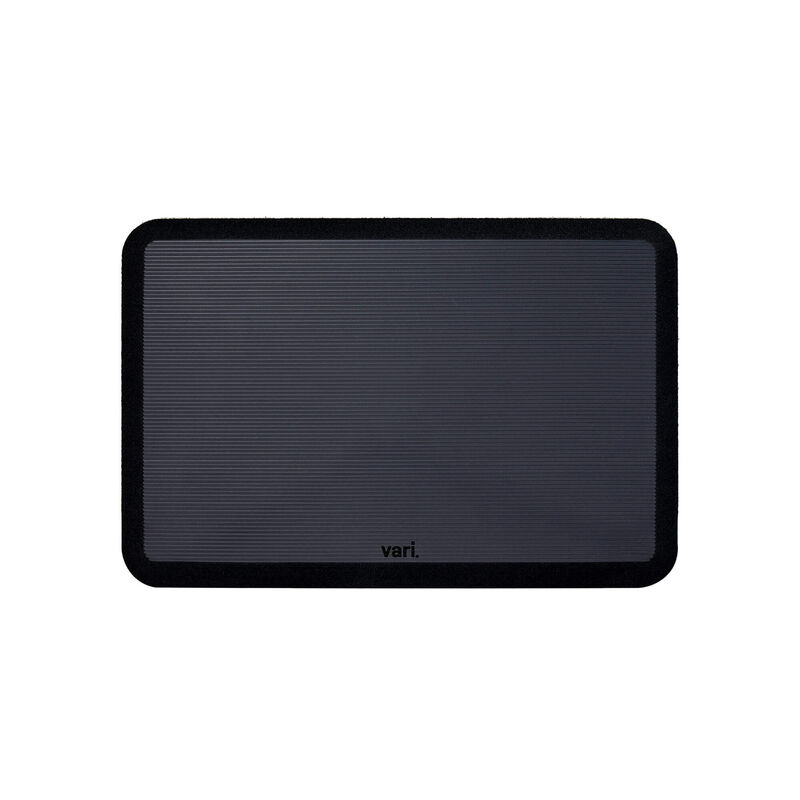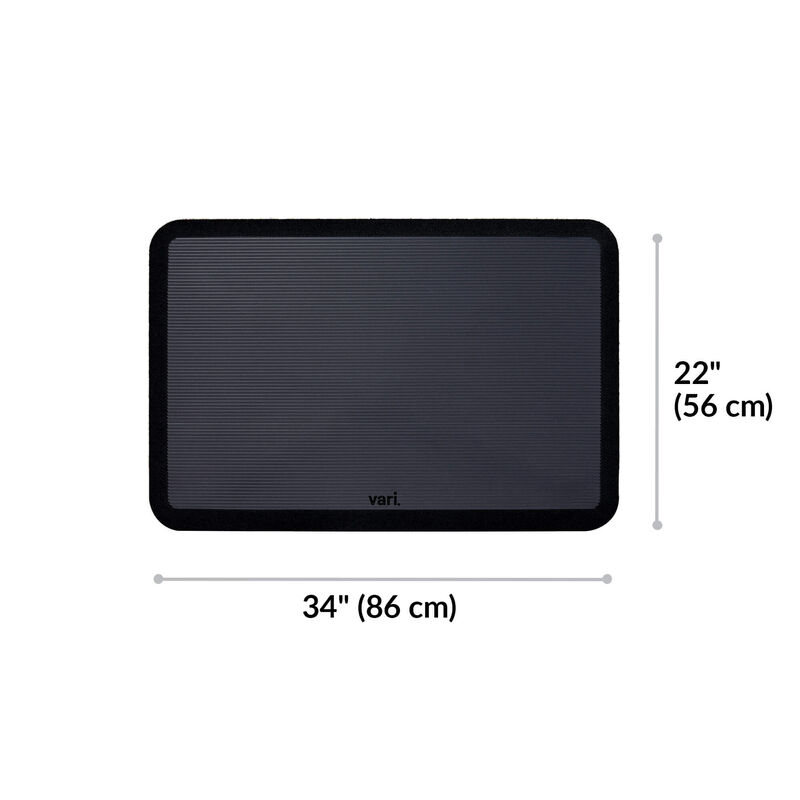 An anti-fatigue mat for more comfort
30% Off Accessories & Chairs with Standing Desk or VariDesk
Highlights
Support for standing work
Non-slip bottom
In stock,
free standard shipping