For Spaces that Adapt to Your Business
With QuickFlex Walls, you can create defined spaces, private offices, freestanding partitions, focused work areas, or flexible conference rooms within your existing space with almost no downtime. Whether you, your client, or your tenant need to set up a temporary training room, add a new office, or move the boundaries between departments as teams grow, the QuickFlex Walls system takes the stress out of shaping your space.
You'll never get stuck with a layout you don't love, no matter how many times it needs to change to make your space work. You can set up, break down, and reassemble areas dozens or even hundreds of times with no additional costs, construction crews, or long waiting times—just the spaces you need when you need them.
ADAPTABLE
No longer are you restricted to the drywall and structural elements of your building. Now you can add rooms or divide spaces as your teams grow or your business changes. Plus, you can mix and match panel finishes to include clear, frosted, and Marker Board to flexibly create the look that's right for you.
If You're Looking for Ways to Quickly Define Spaces
in Your Office, We Can Help.
Find out more by calling us at (855) 241-9770 or fill out the form below.
Do More with Moveable Walls
Find out how QuickFlex Walls can work for you.
Quick Setup with
No Special Tools or
Professional Crew
Required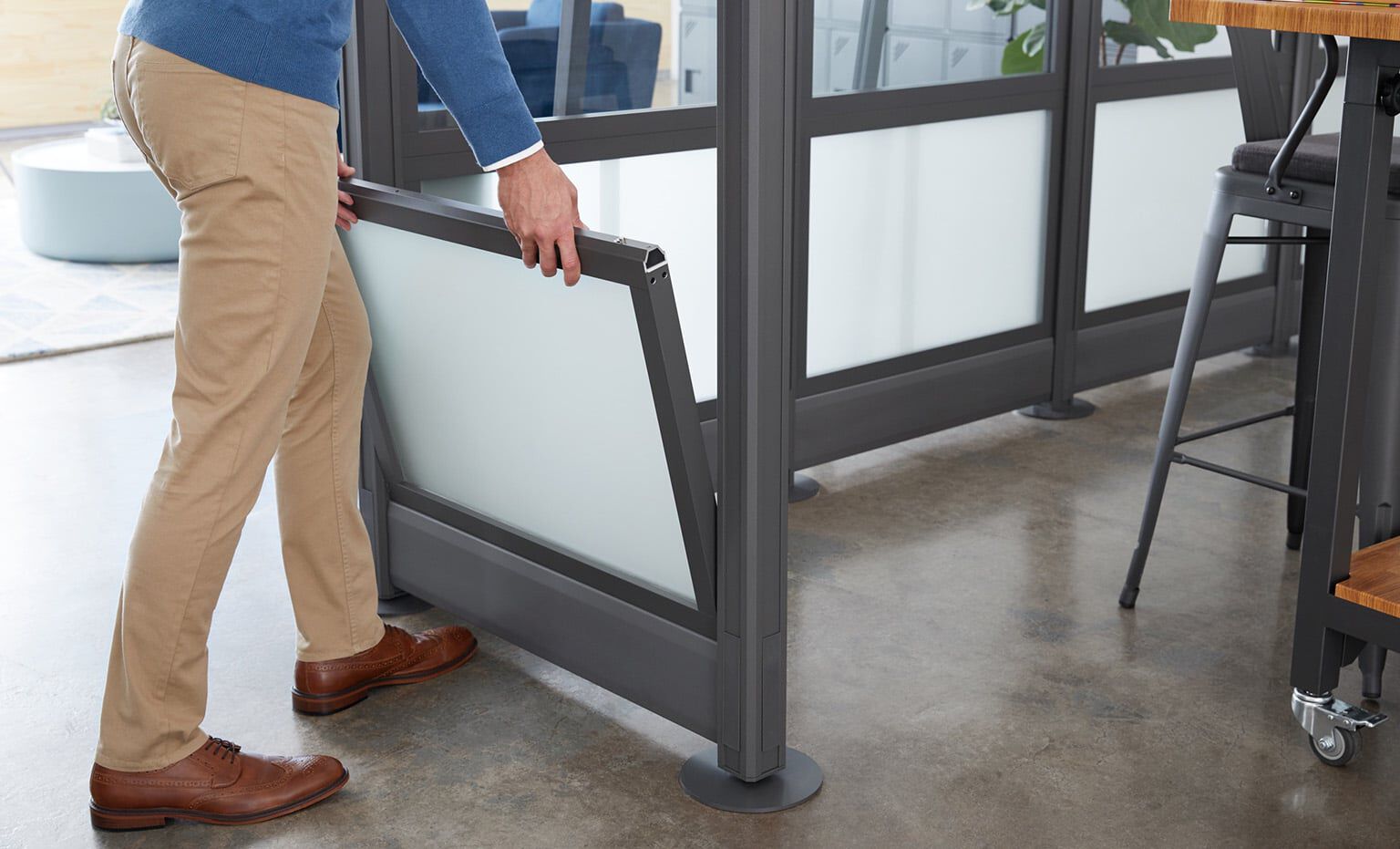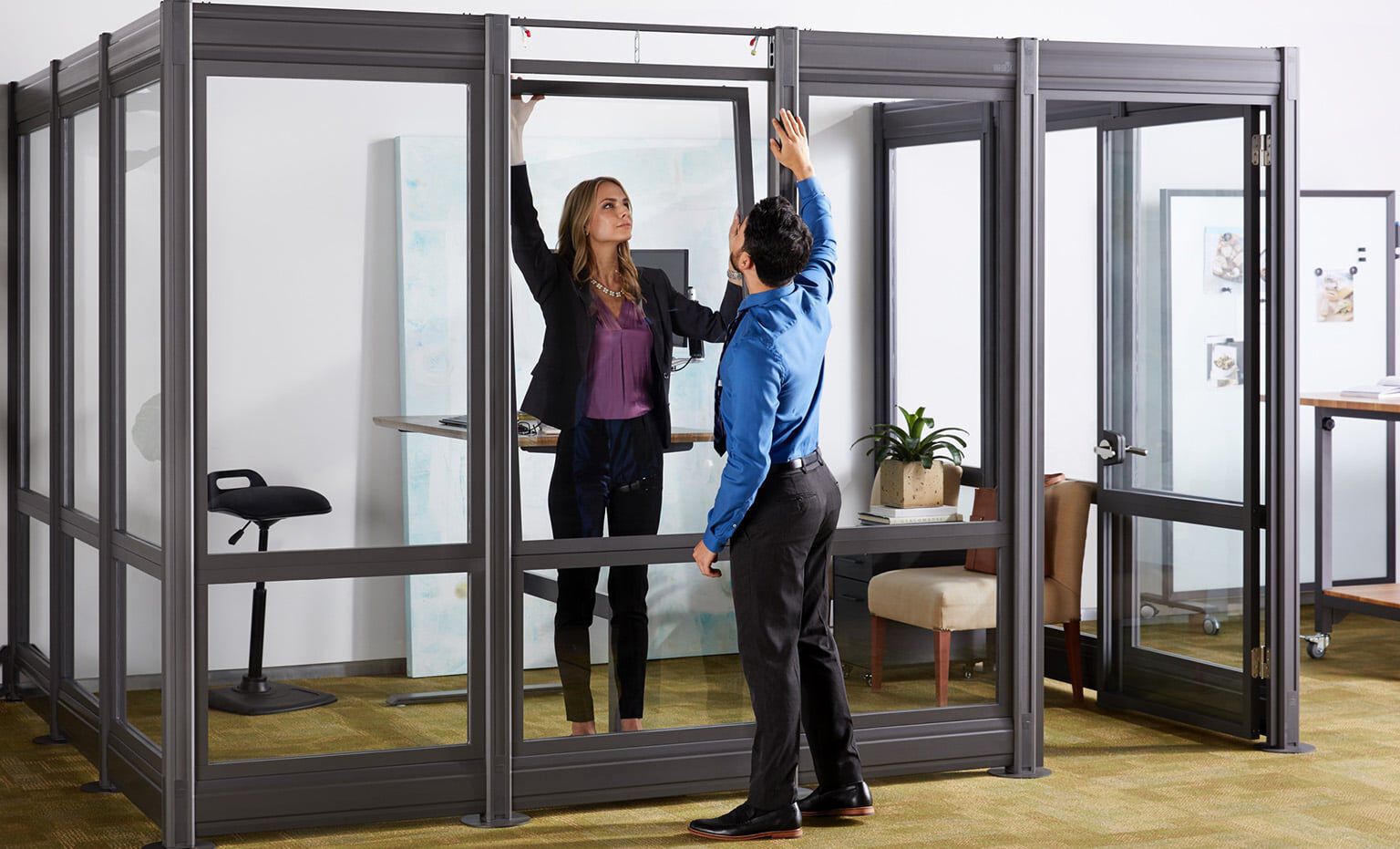 Movable and Storable to Flex with Your Business Needs
Patent-Pending Quick-Locking System for Installations that Take Minutes, Not Days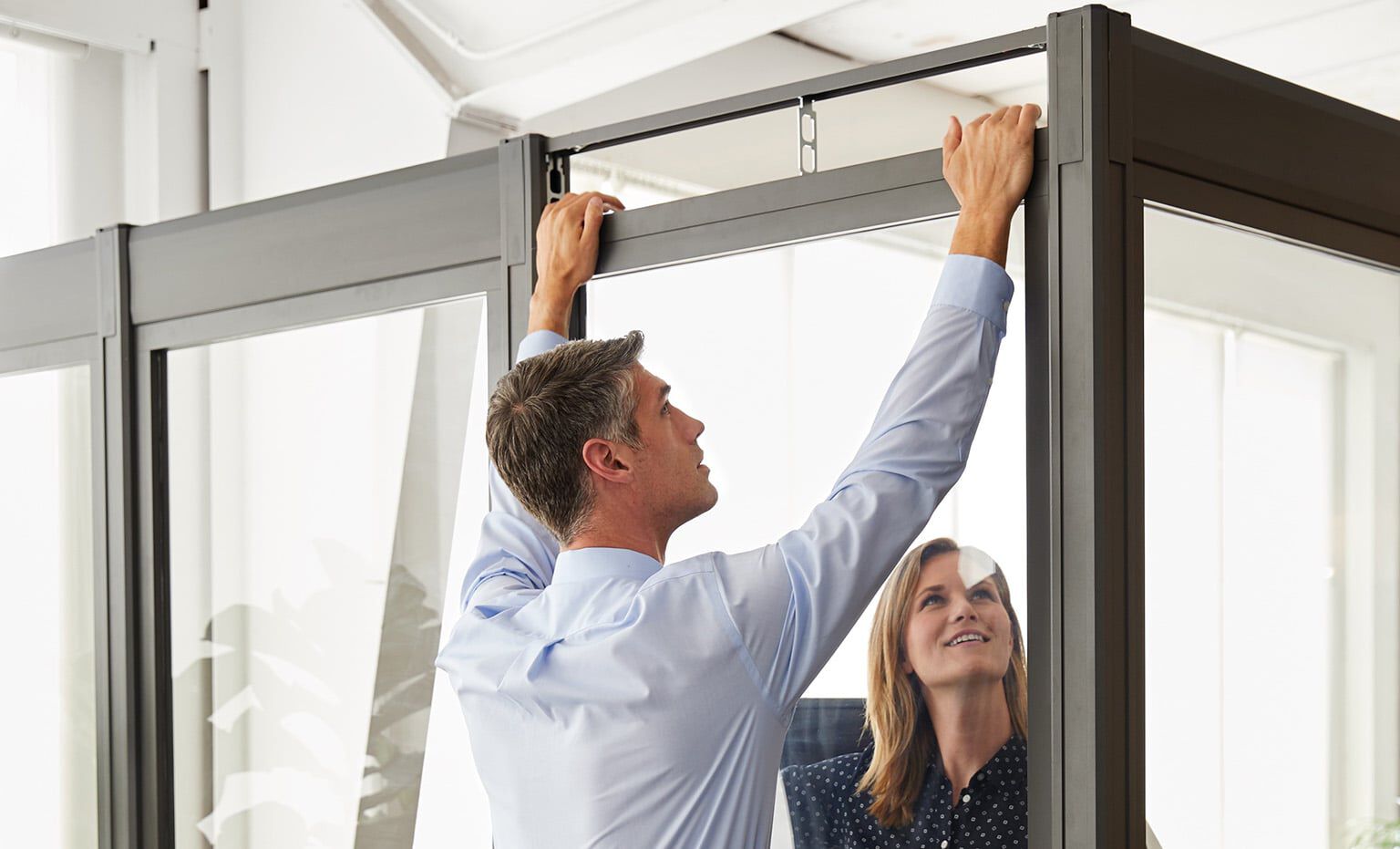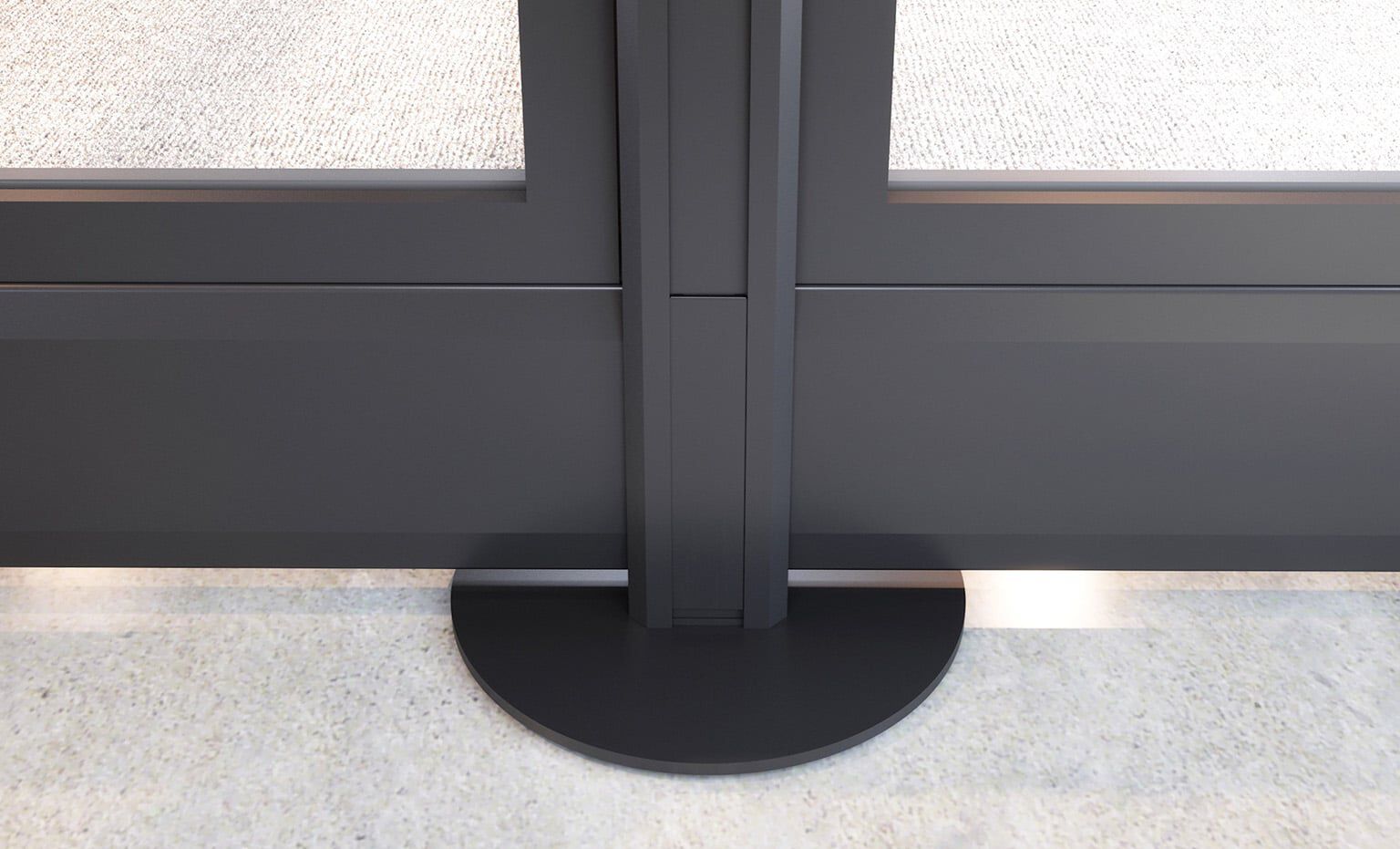 Heavy-Duty Aluminum Frame for Sturdy, Solid Construction That's Still Light Enough to Move
Writable Tempered Glass Surface for More Collaborative Meetings and Better Brainstorms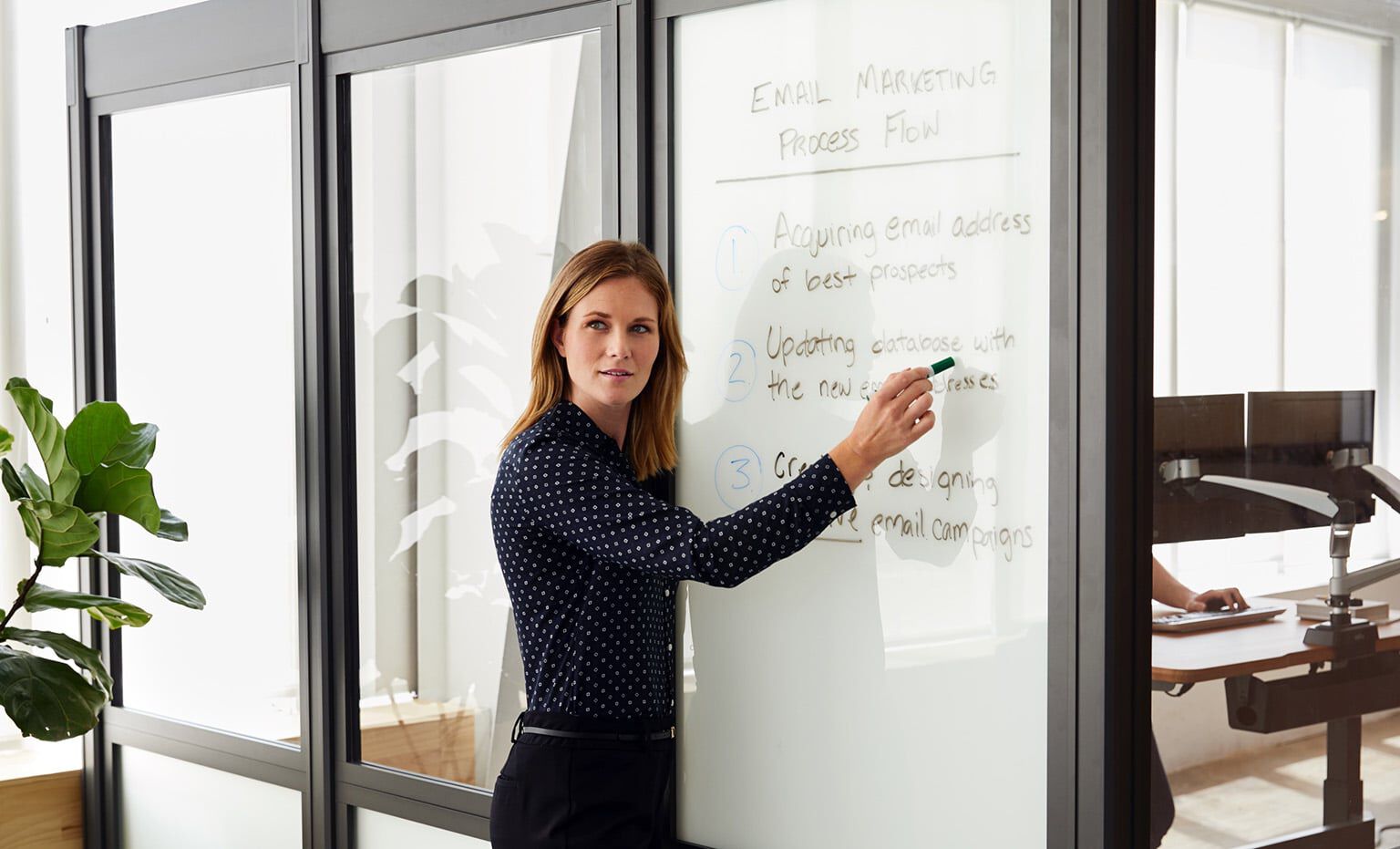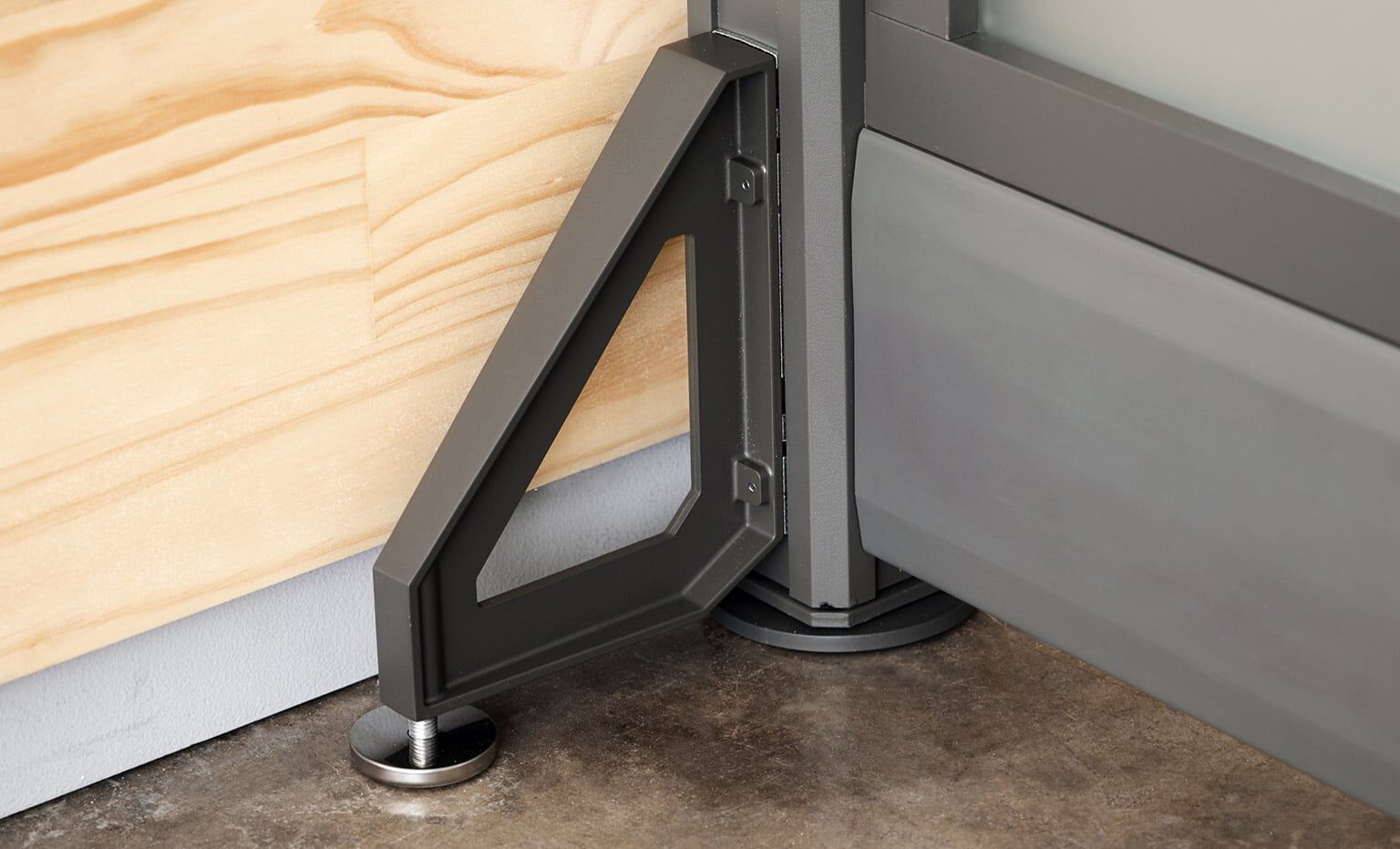 Create Spaces That Don't Require Permits