The Finishing Touch To Your Workspace
From sofas and lounge chairs to coffee tables, side tables and ottomans, our soft seating collection covers all the bases an office might need. For added inspiration, we've created collections that will help you design and create the flexible, casual spaces you need.
If You'd Like to Add Soft Seating to Your Vari Workspace,
We Can Help You Get Started.
For more information, call your sales representative or fill out the form below.
Complete Your Space with Soft Seating
Find out more details about this collection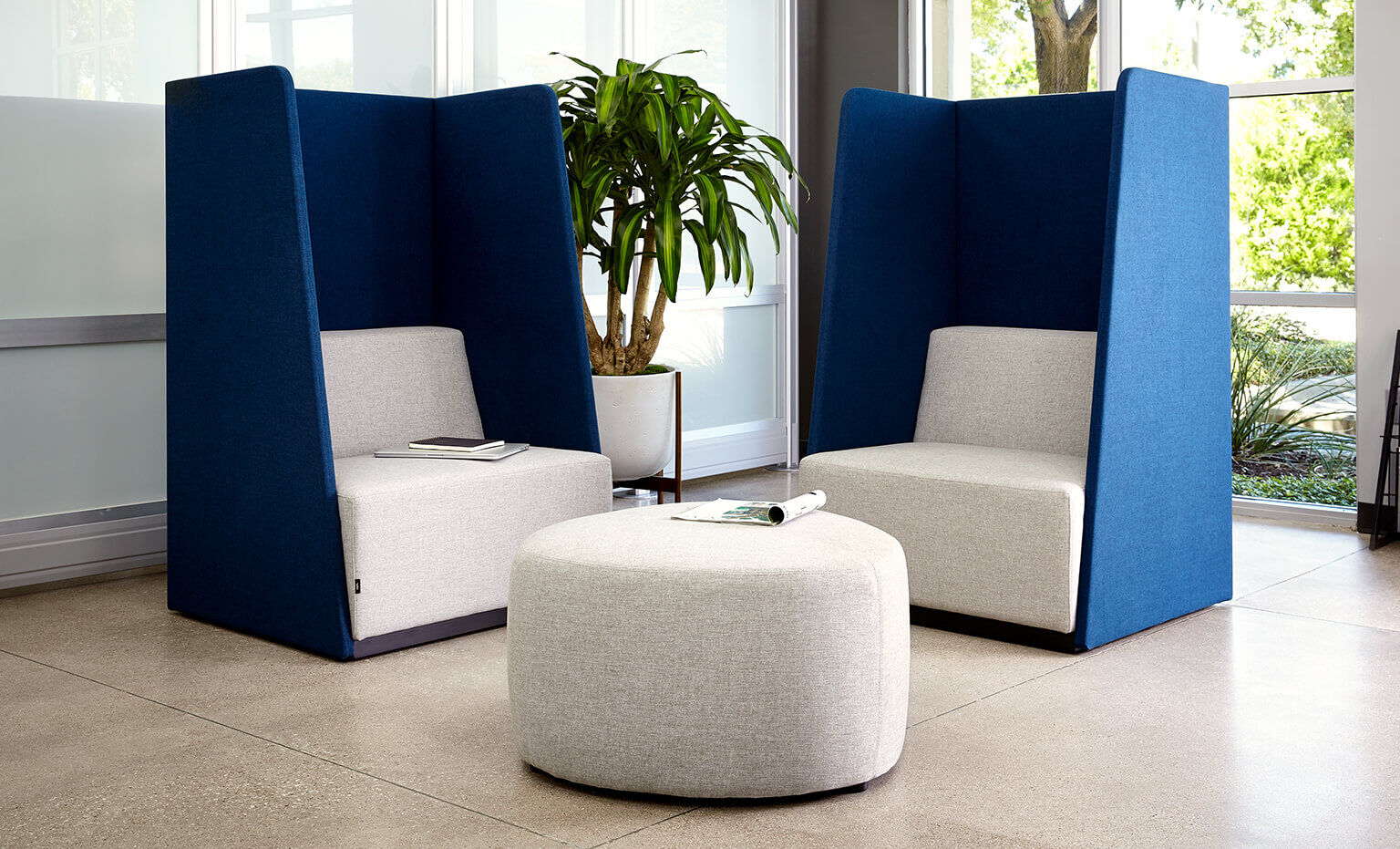 Private Seating Collection
Built for privacy or collaboration, this seating collection makes any space perfect for your next project.
Make any casual area a multipurpose space with this modular sofa that can be arranged in a variety of ways.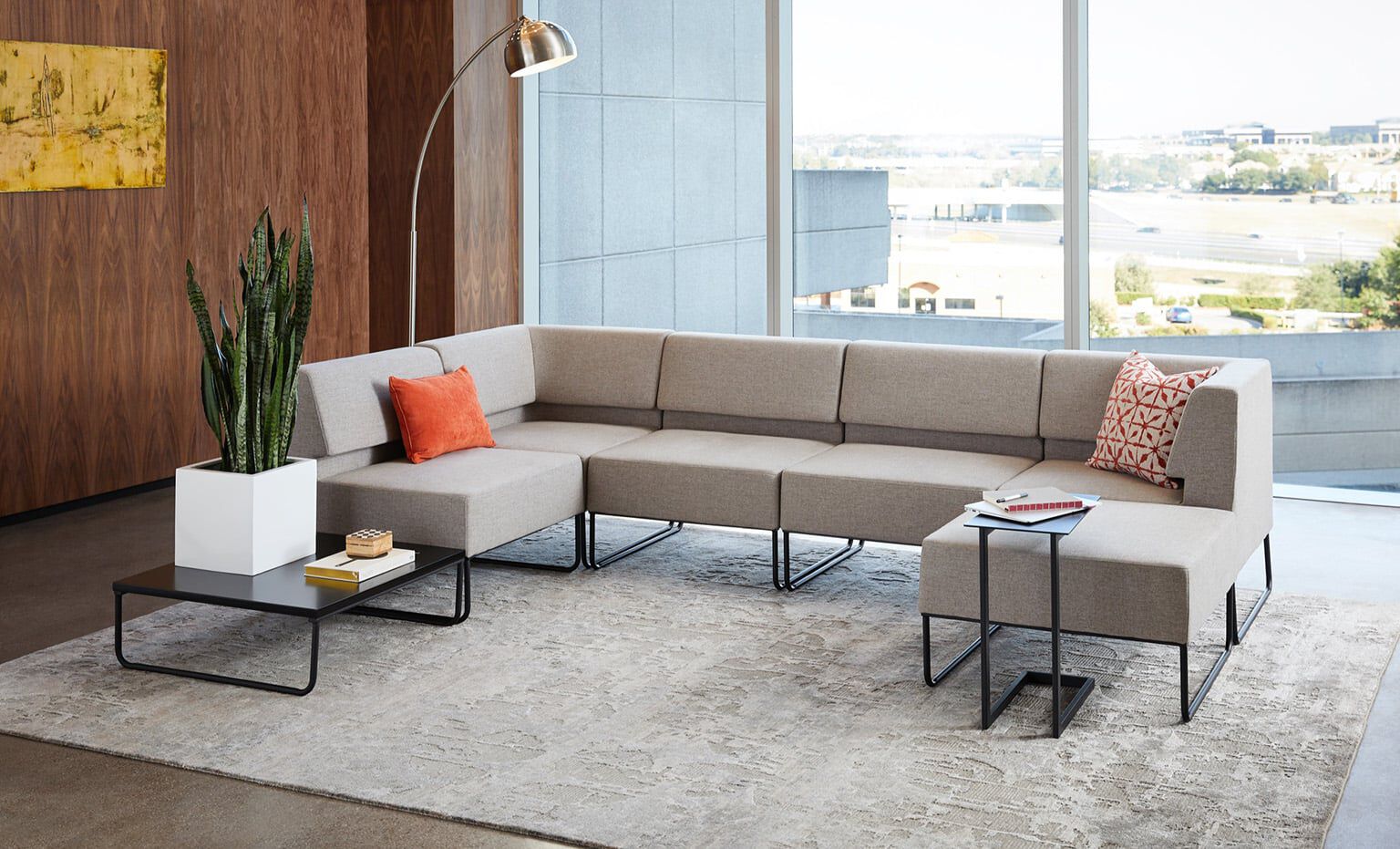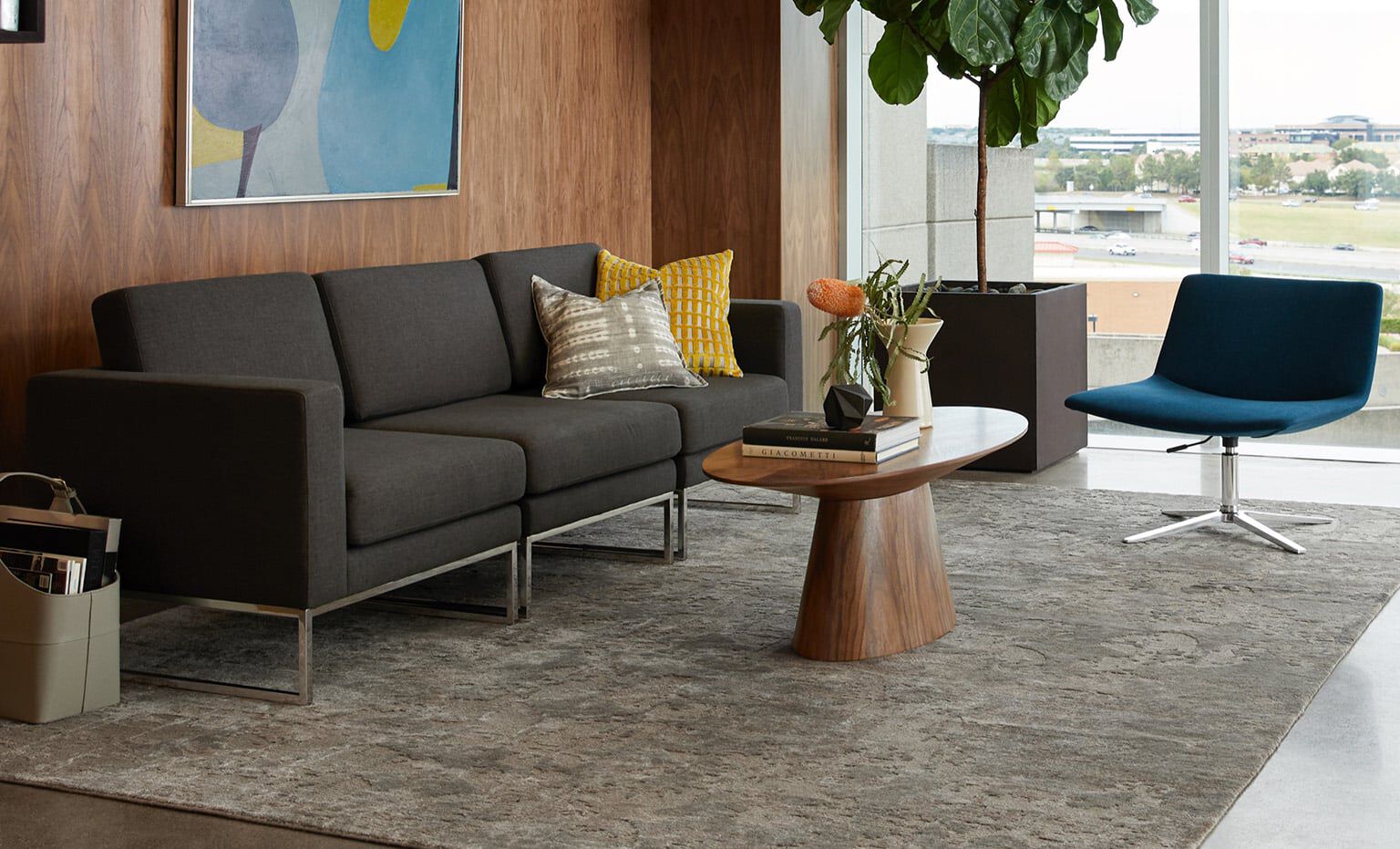 With a polished and professional look, this collection will fit seamlessly into any executive space.
These ottomans bring laid-back comfort to any lounge area or informal meeting space.


Casual Meeting Collection
A professional yet comfortable collection that creates simple discussion areas for one-on-ones or small group meetings.
This collection is designed to provide both comfort and privacy. Great for focus work or more sensitive conversations.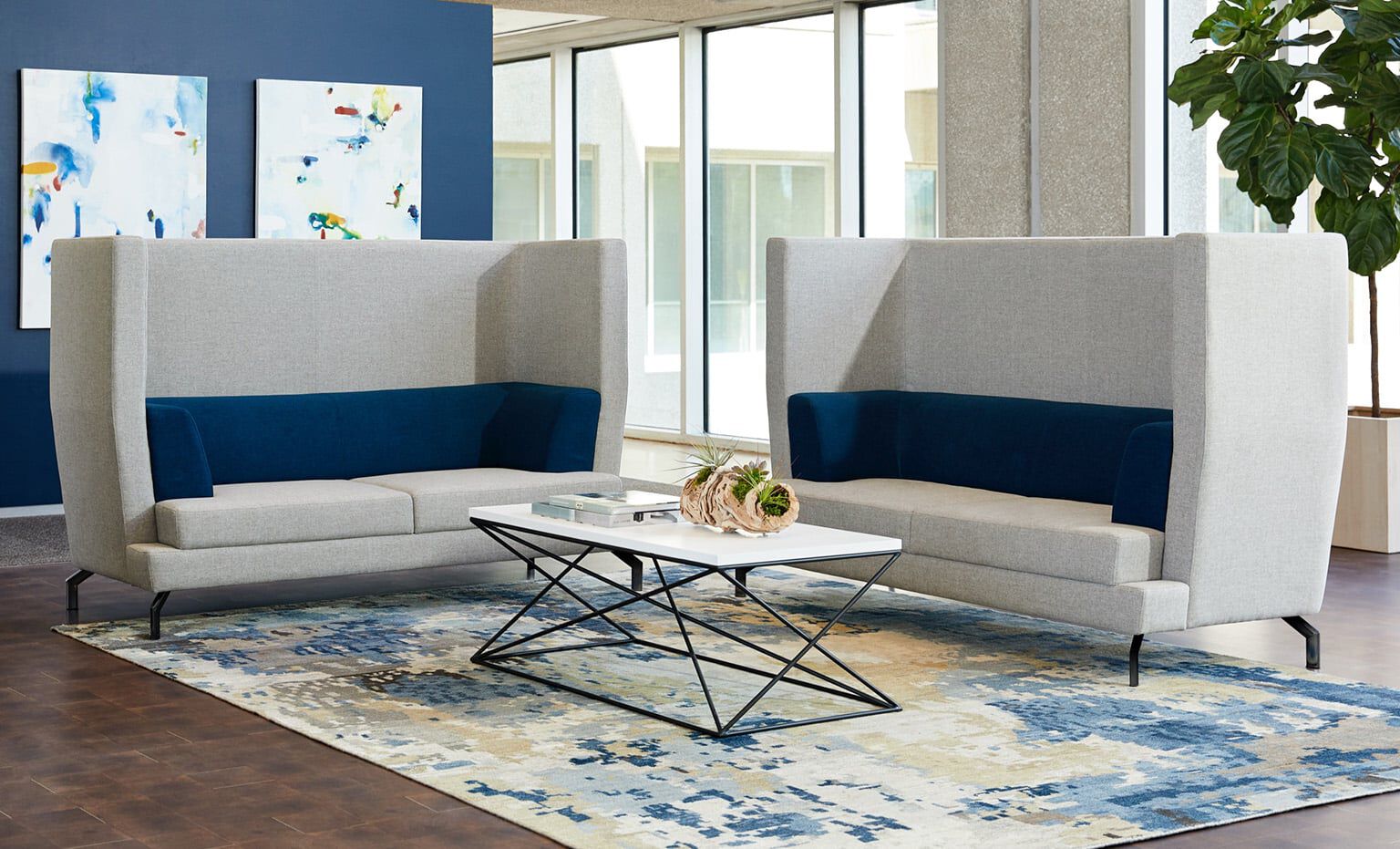 *Free delivery to the contiguous US. Free Installation on qualifying orders in the contiguous US.
See vari.com/installation for more details. | Availability subject to change. | Patent and trademark information | ©2020 Varidesk, LLC. All rights reserved.