Why Vari?
Why Vari?
In a word: simplicity. From manufacturing to design, delivery, and installation, Vari makes it simple to create flexible workspaces without the long wait when compared to traditional furniture dealers.
Our Process is Transparent
With clear and upfront pricing, we make it easy to purchase flexible furniture. There's no confusing quotes or last-minute fees when your clients work with us. And with free design, delivery, and installation*, your clients know what to expect when they're ready to get started.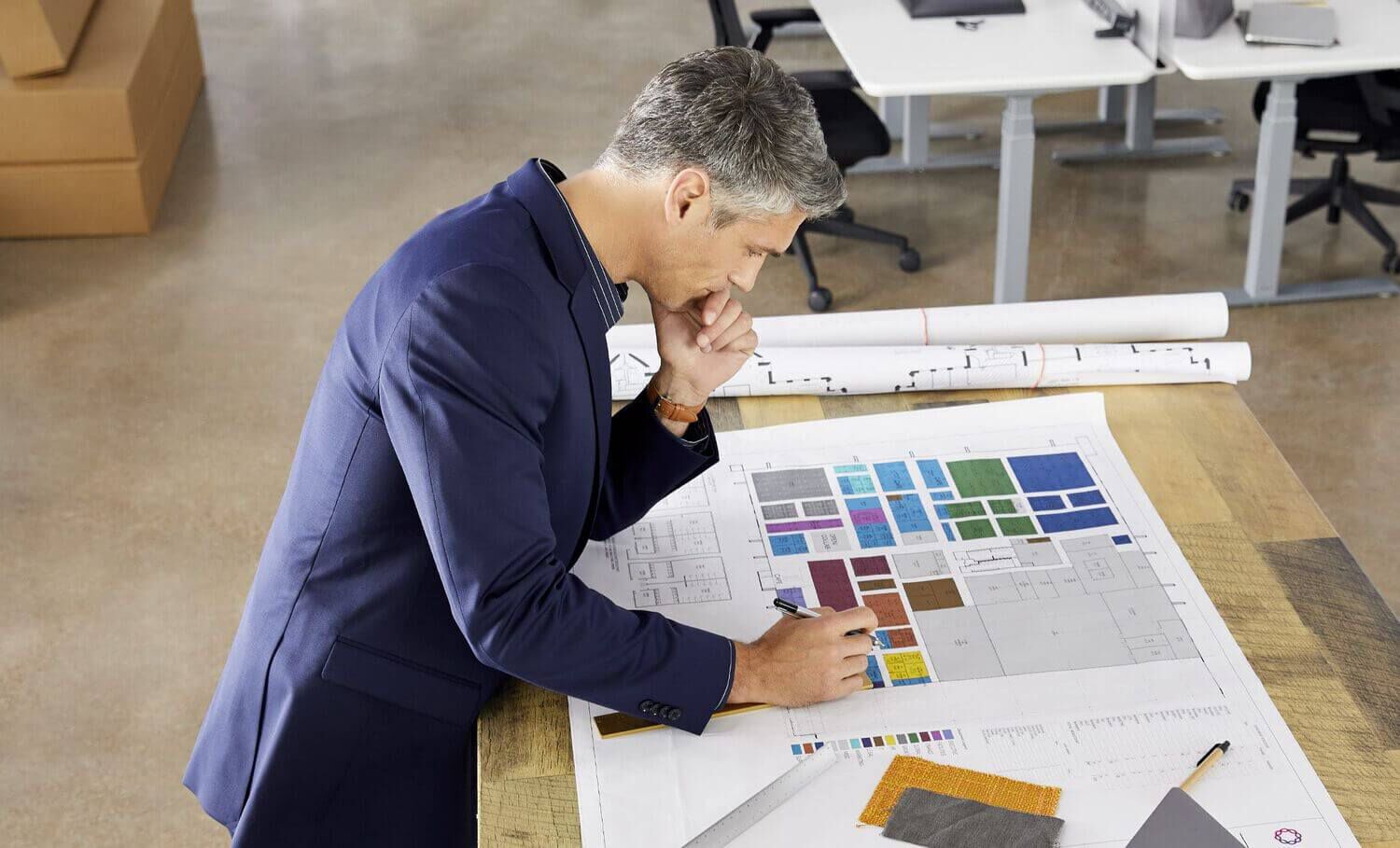 We Offer Superior Quality
Featuring commercial-grade quality, our products are tested and certified to the highest industry standards. Your clients can rest easy knowing our products are built-to-last.
Our Solutions are Flexible
The beauty of flexible furniture is that it makes change easy. Clients can adjust their workspaces without the hassle and wait that comes with traditional construction. Vari furniture is easy to move, and it's scalable as businesses grow.

The 28-Day Workspace
Future-Proof Your Office
We Have a Better Way
When you help your clients furnish their office with Vari furniture, they enjoy the speed and affordability of a DIY project with the quality products and services of working with a dealer. We're the best of both worlds, and that's a win-win for you and your client.
THE DIY WAY
Assembly requires time and manpower
No planning/designing resources
No corporate volume discounts
THE VARI WAY
In-stock products that ship quickly
Simple and transparent pricing
Free space planning, delivery, and installation*
Go from call to install in 28 days
THE DEALER WAY
Long delays and lead times
Confusing pricing structure
Additional fees for services like design, delivery, and storage
Complex warranties and downtime to replace parts
The Vari Advantage
We help your clients furnish their business fast so you both can get back to what you do best.
Contact Us
Contact Us
Fill out the form below to get started today.
Lease with VariSpace®
Need a Full Furnished Leasing Option?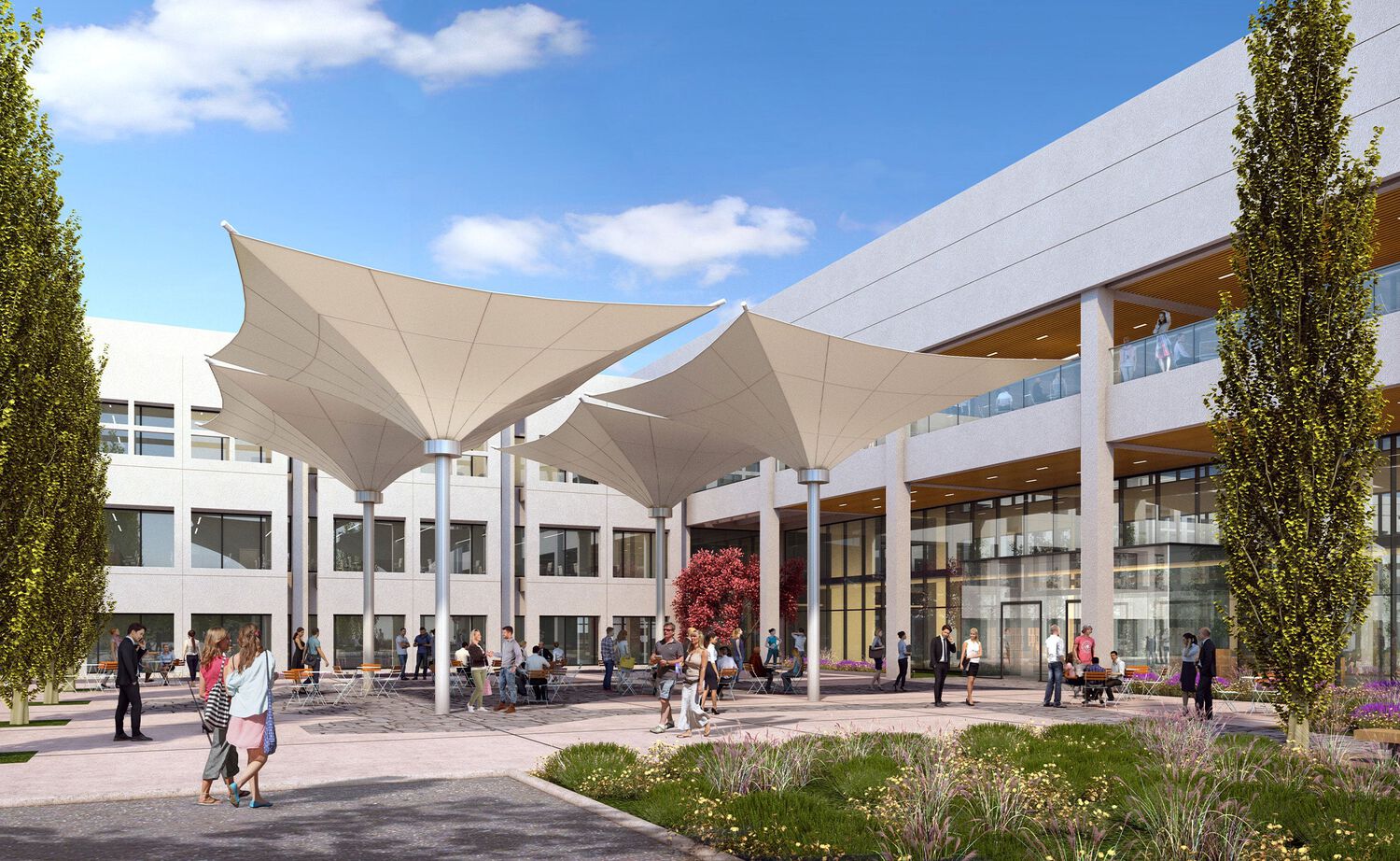 VariSpace® is Move-In Ready
VariSpace is a fully furnished solution for enterprise-level businesses looking for a way to elevate their workspace and their people. With flexible lease terms, move-in-ready spaces, and first-class amenities, VariSpace makes it easy to give your team a happy, healthy workspace they'll love.
*Free delivery in the contiguous US. Free installation on qualifying orders in the contiguous US. Visit our Installation page for more details.