Casual Meeting Collection
Casual Meeting Collection
A professional yet comfortable collection that creates simple discussion areas for one-on-ones or small group meetings.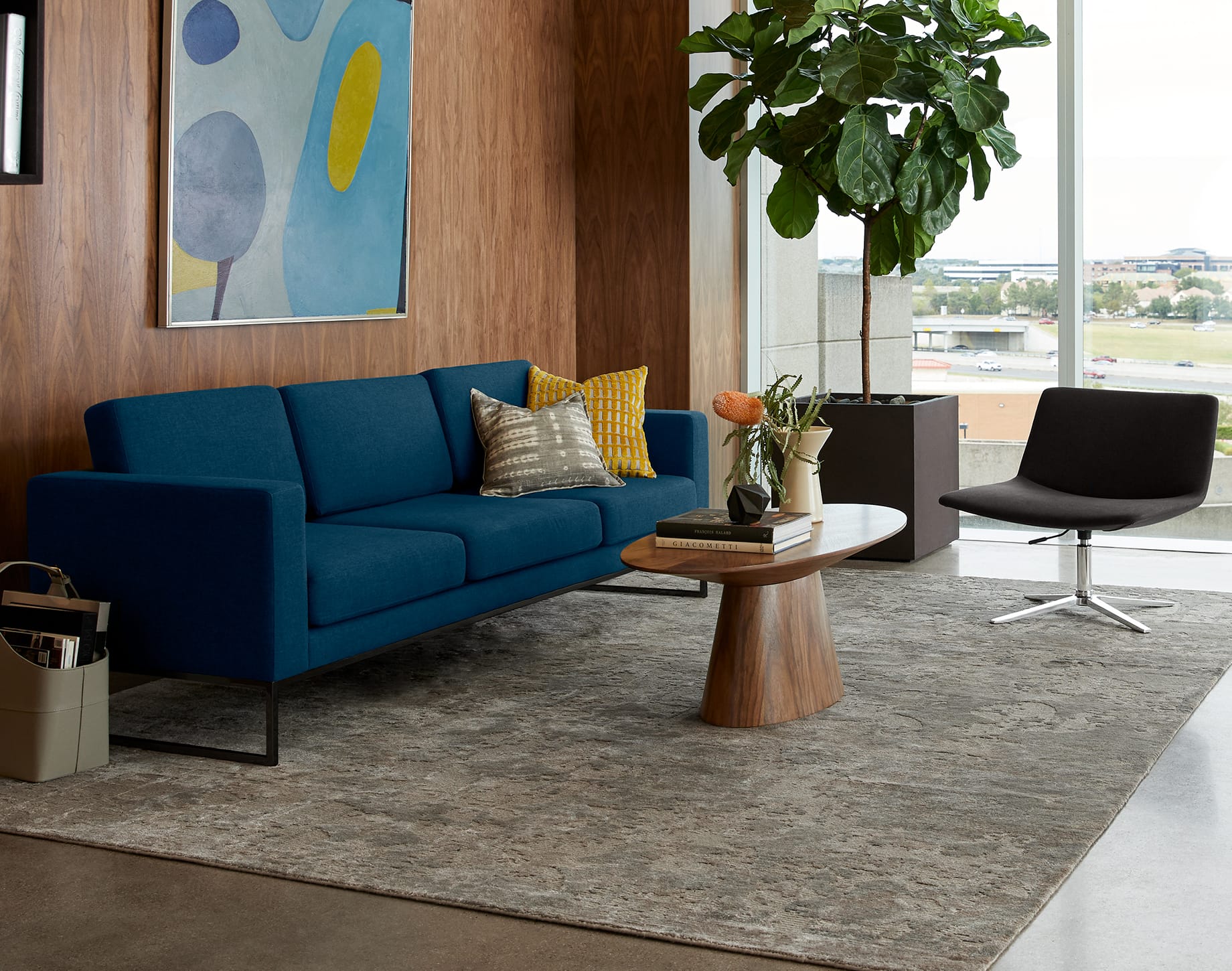 Executive Collection
With a polished and professional look, this collection will fit seamlessly into any executive space.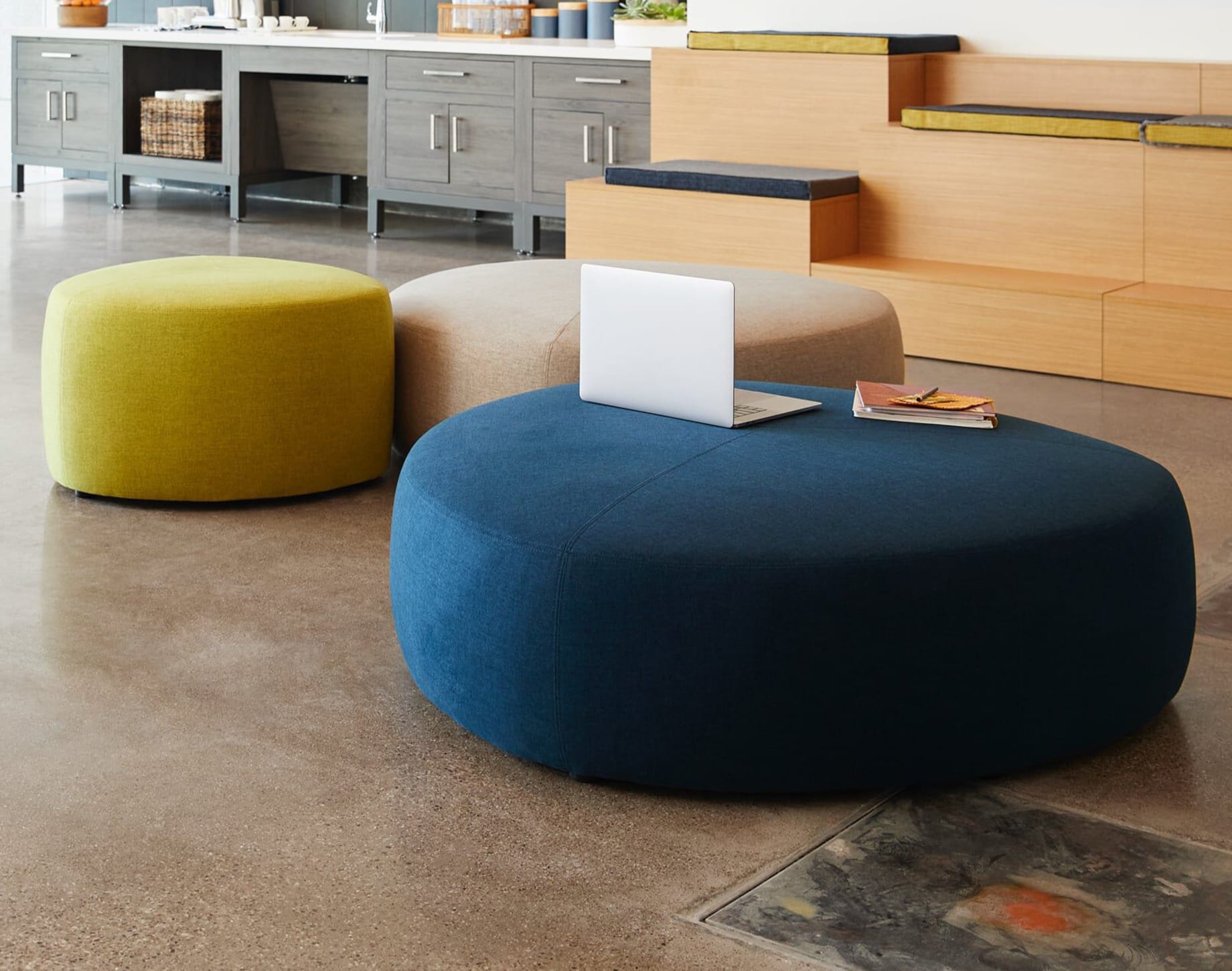 Lounge Collection
These ottomans bring laid-back comfort to any lounge area or informal meeting space.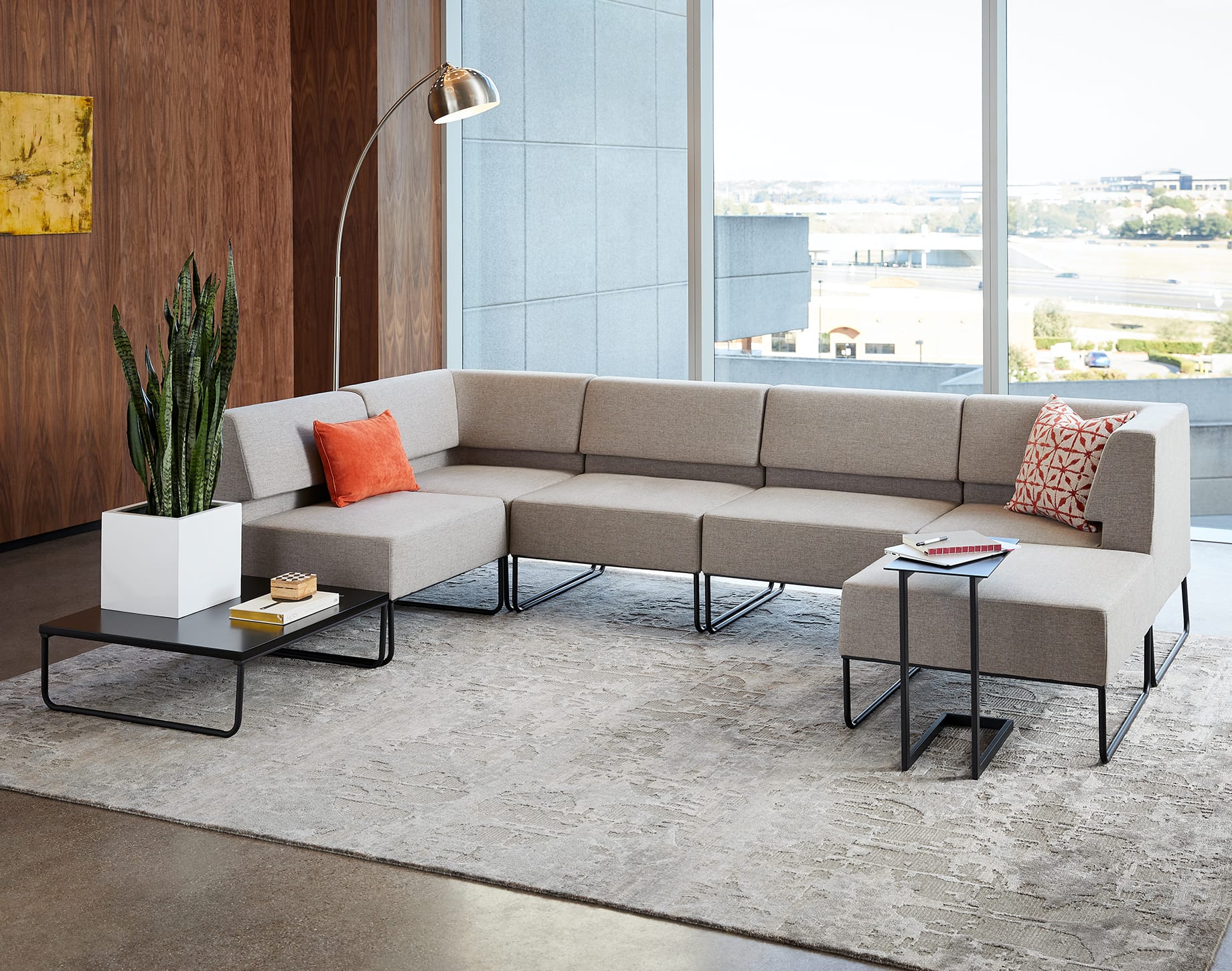 Modular Collection
Make any casual area a multipurpose space with this modular sofa that can be arranged in a variety of ways.
Private Seating Collection
Private Seating Collection
Built for privacy or collaboration, this seating collection makes any space perfect for your next project.
Private Seating Collection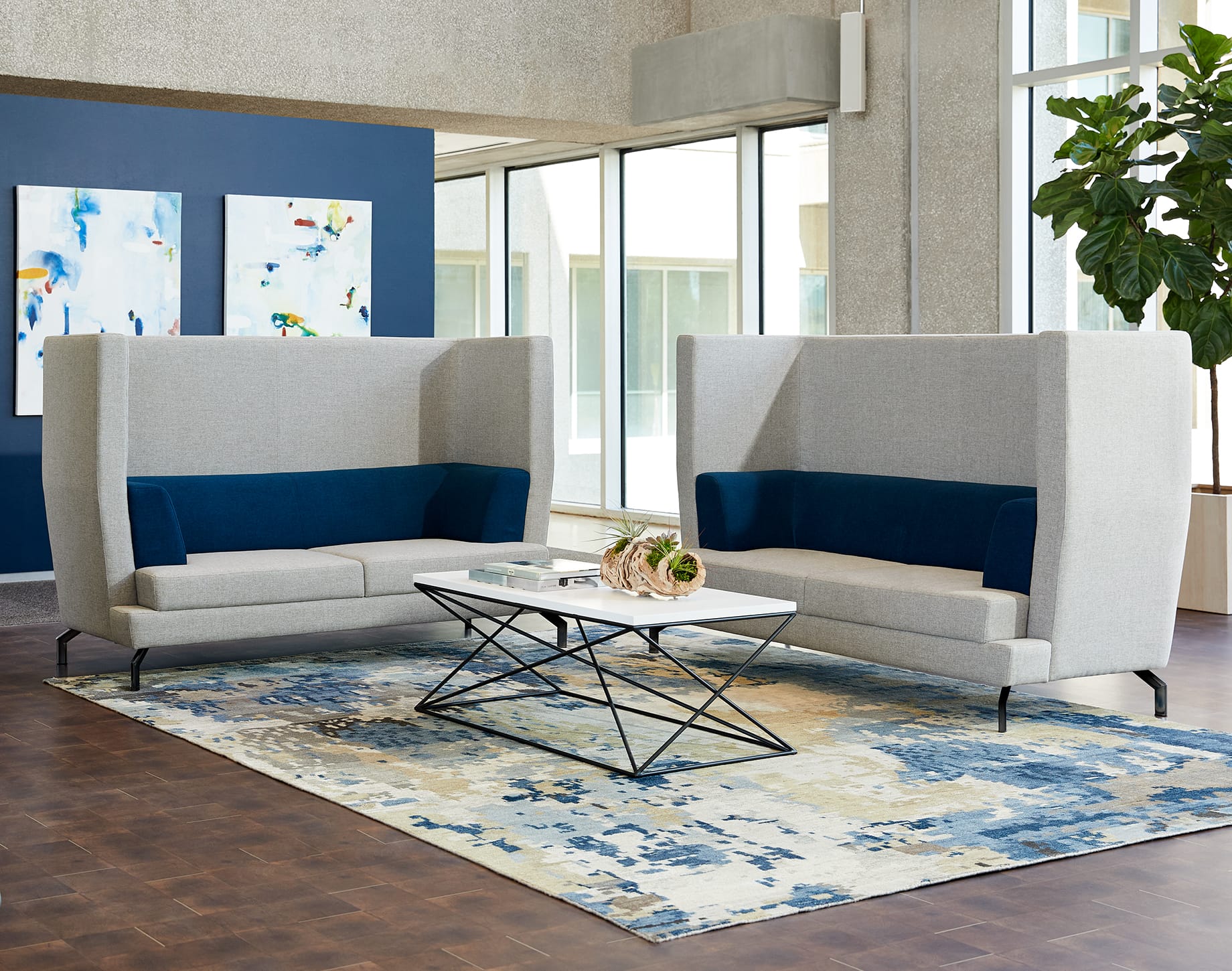 Quiet Seating Collection
This collection is designed to provide both comfort and privacy. Great for focus work or more sensitive conversations.
Furnish Your Whole Office for Less
Our bulk order pricing means you can save when you buy multiple products together. Plus, there's no hidden fees or haggling required.