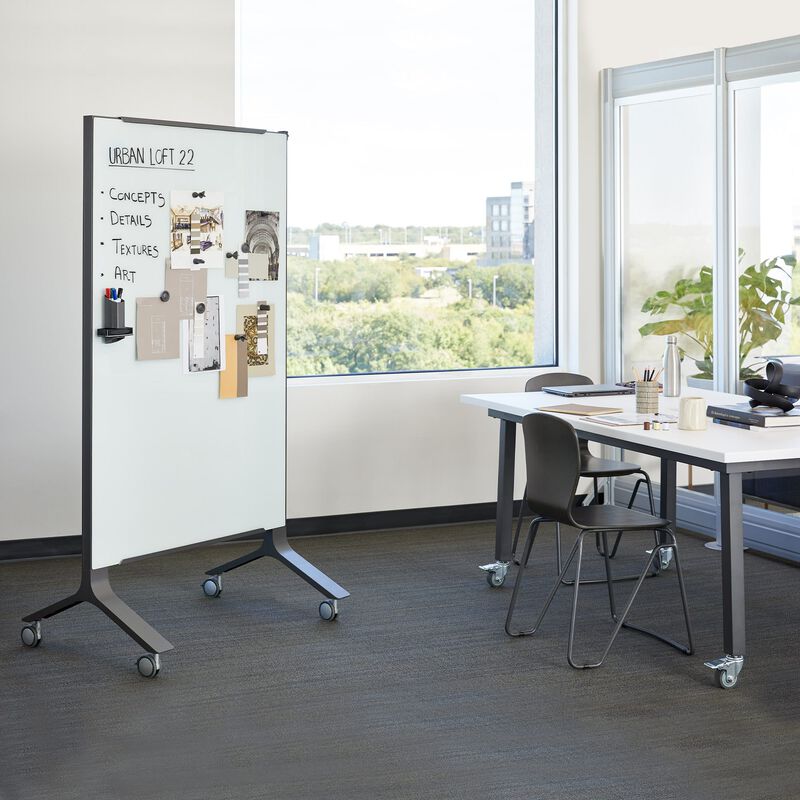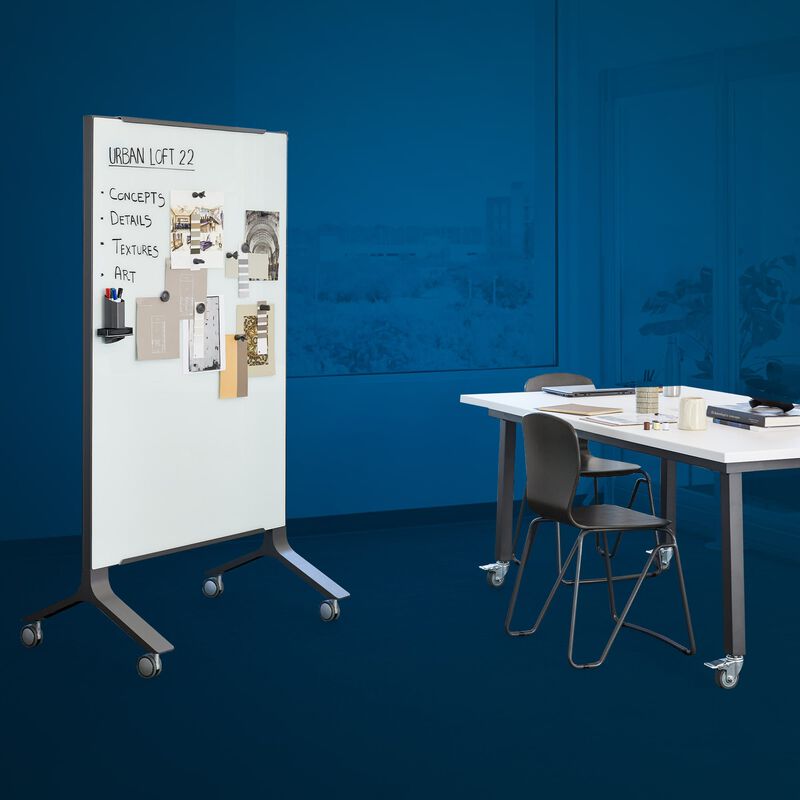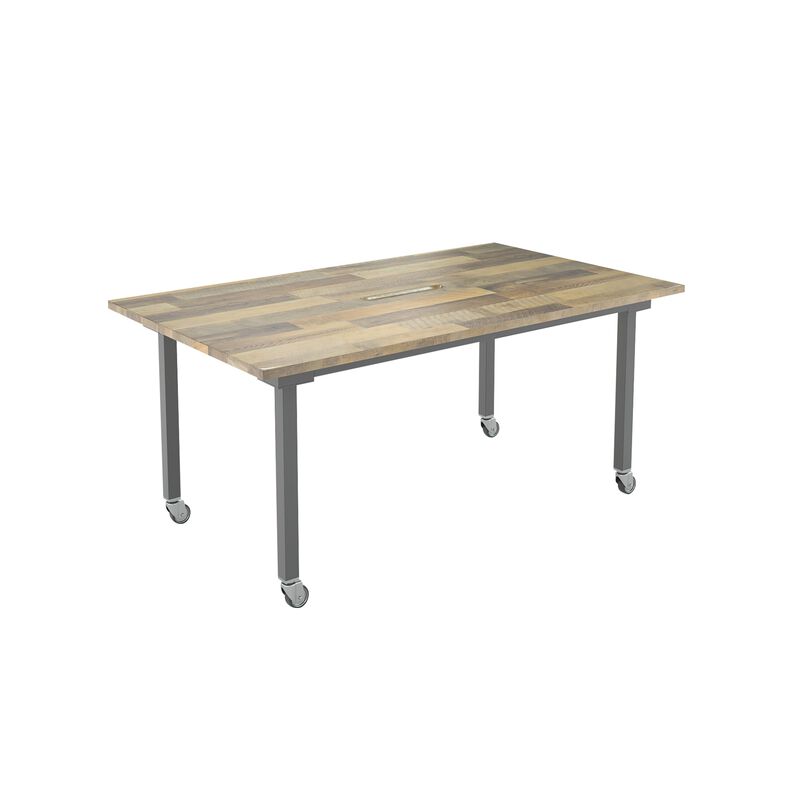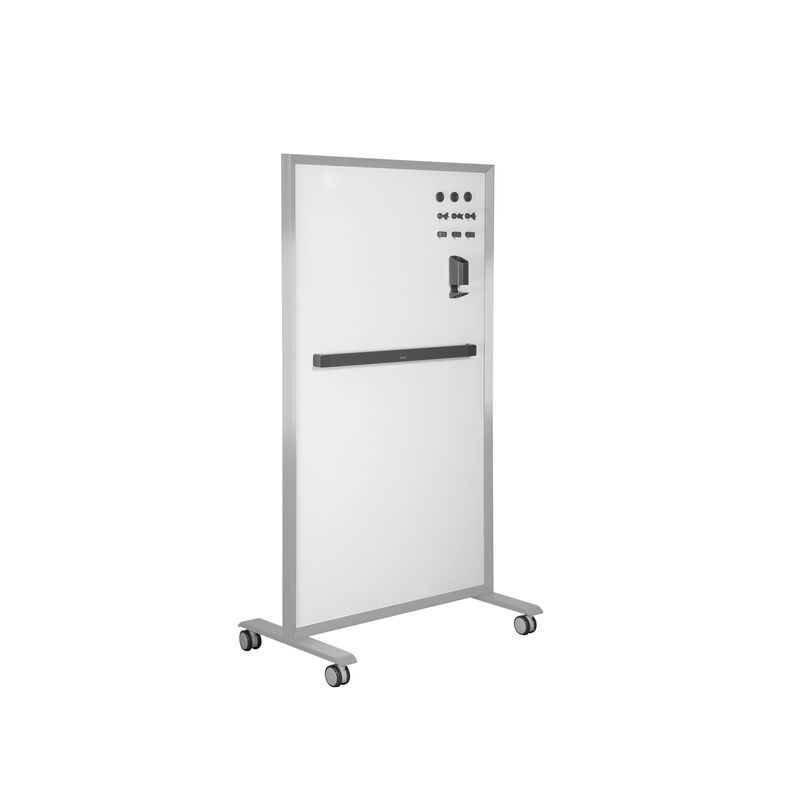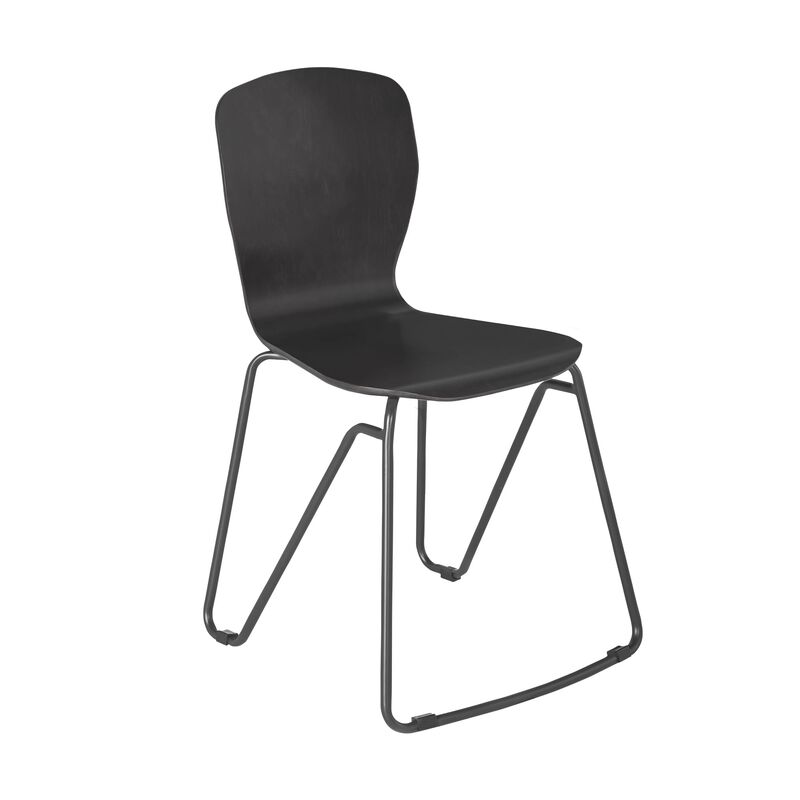 Collaboration Space
Set up a spot for meetings or brainstorming sessions almost anywhere
Conference Table
Mobile Glass Board 40x72
Wood Chair
We keep it simple. Unlike other companies, if there's a problem, Vari will replace the whole product under warranty.
Set contains (3 items):
43190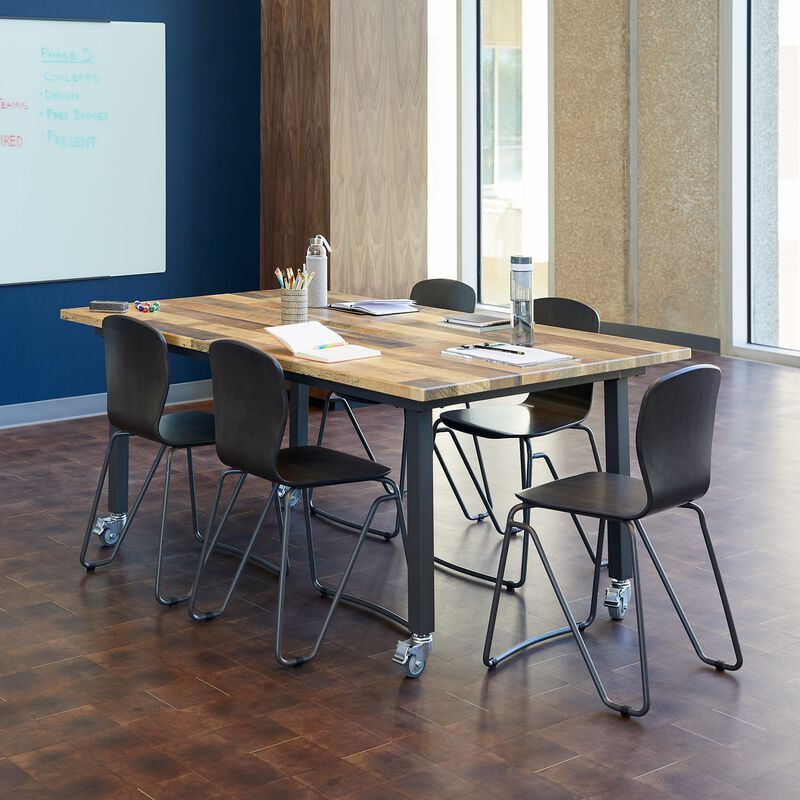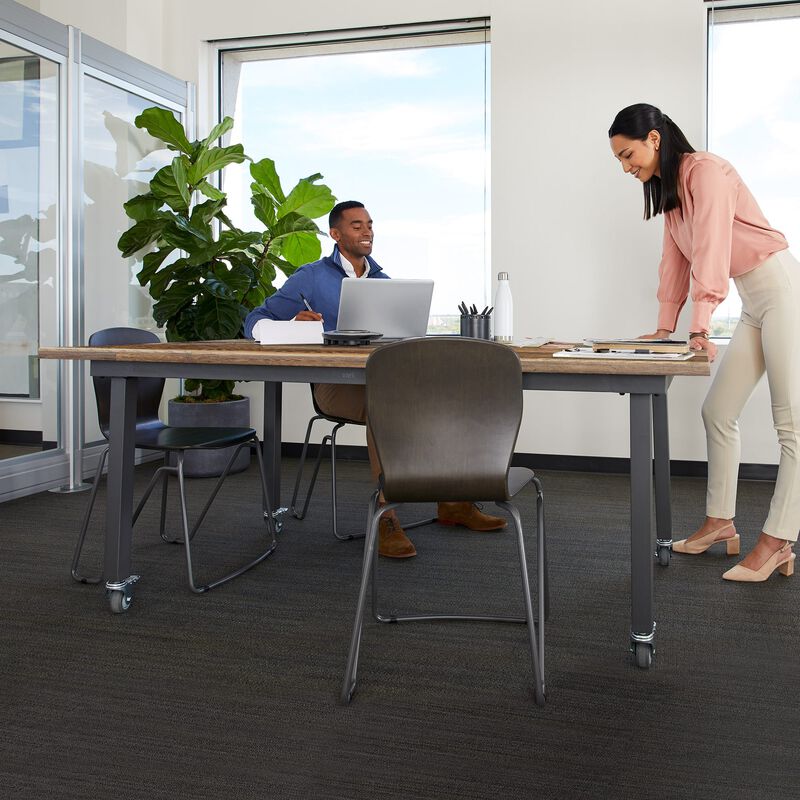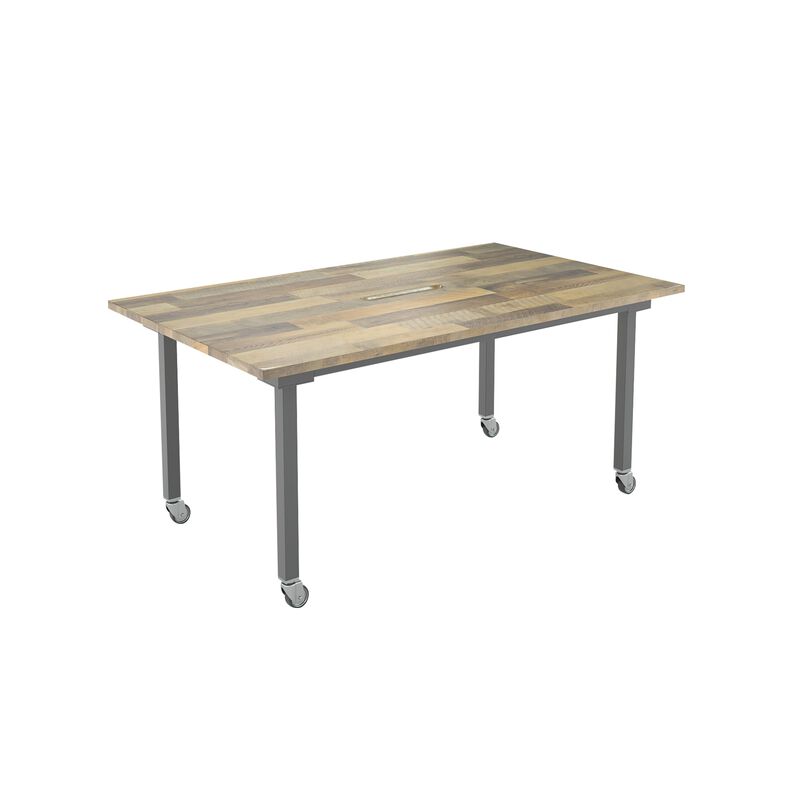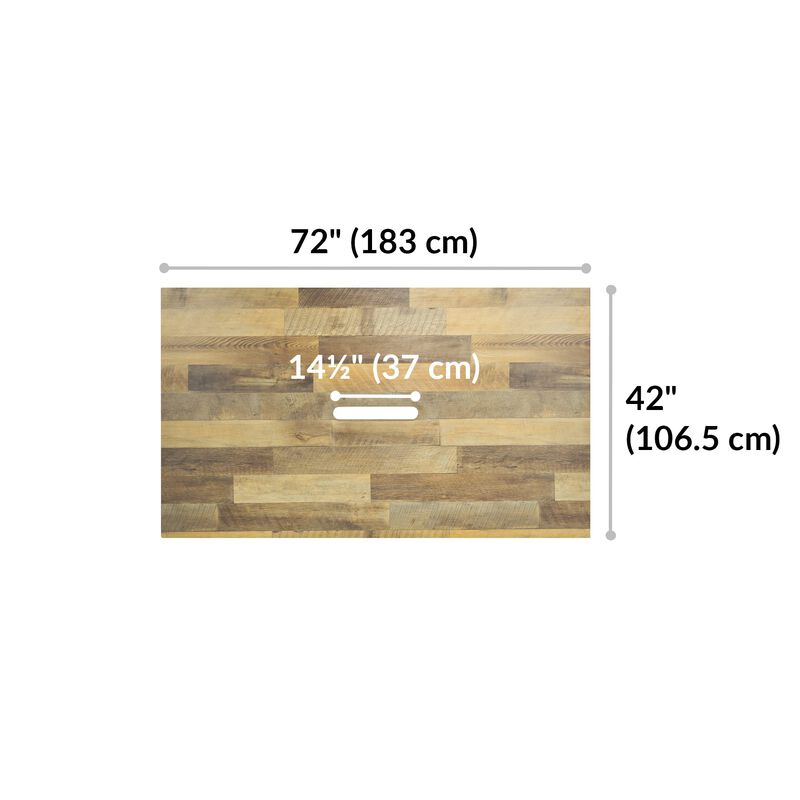 A table for any meeting or common space
Highlights
Accommodates 6 people
Roll-and-lock casters make for easy flexibility
Select Finish:
Reclaimed Wood
In stock,
free freight shipping
42461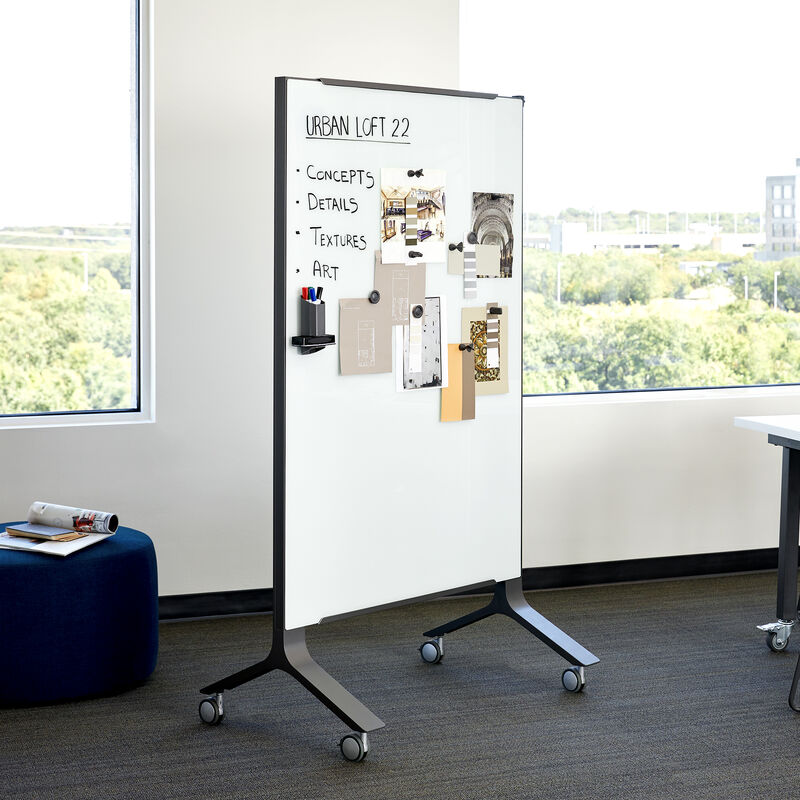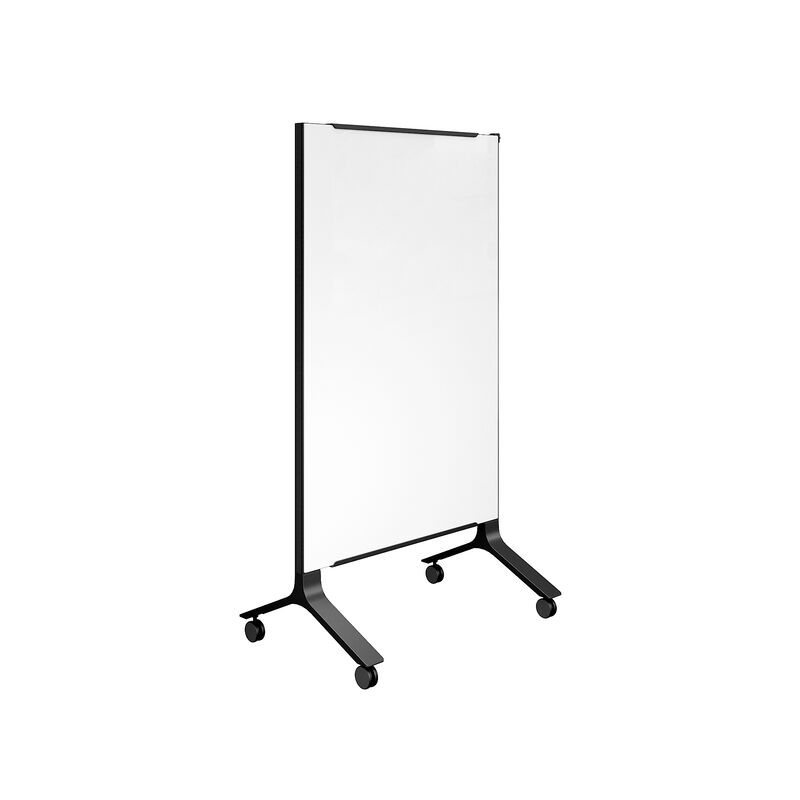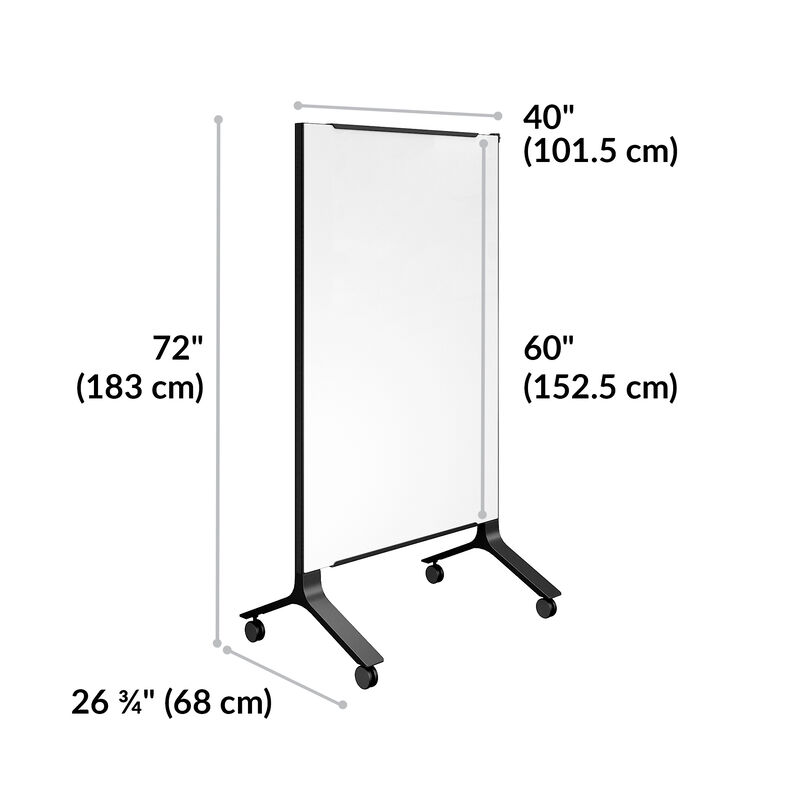 A space divider and idea holder
Highlights
Dual-sided glass board
Casters make it easy to move
In stock,
free freight shipping
ST-WDCHR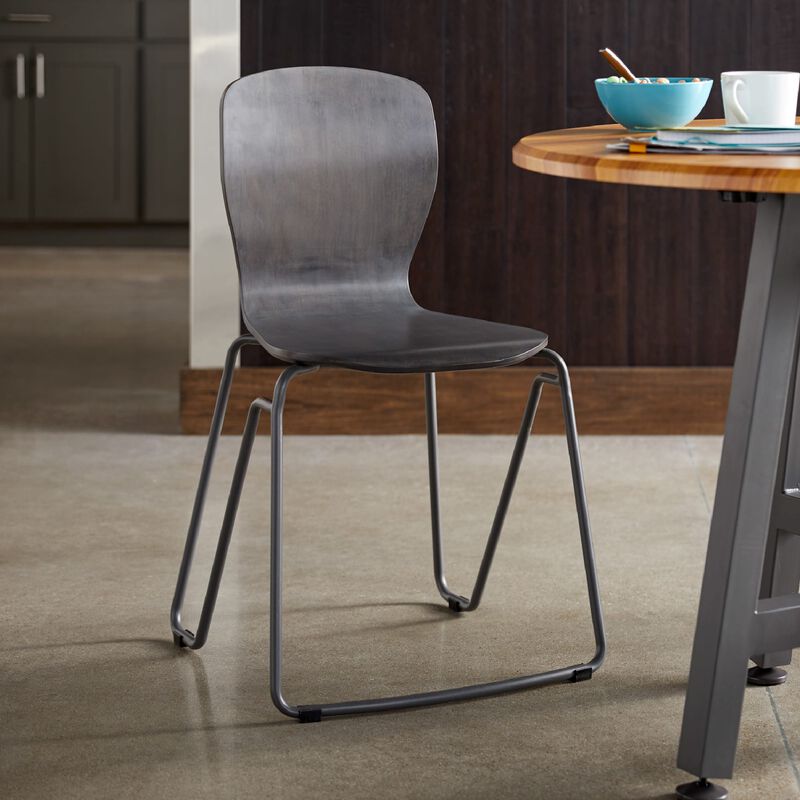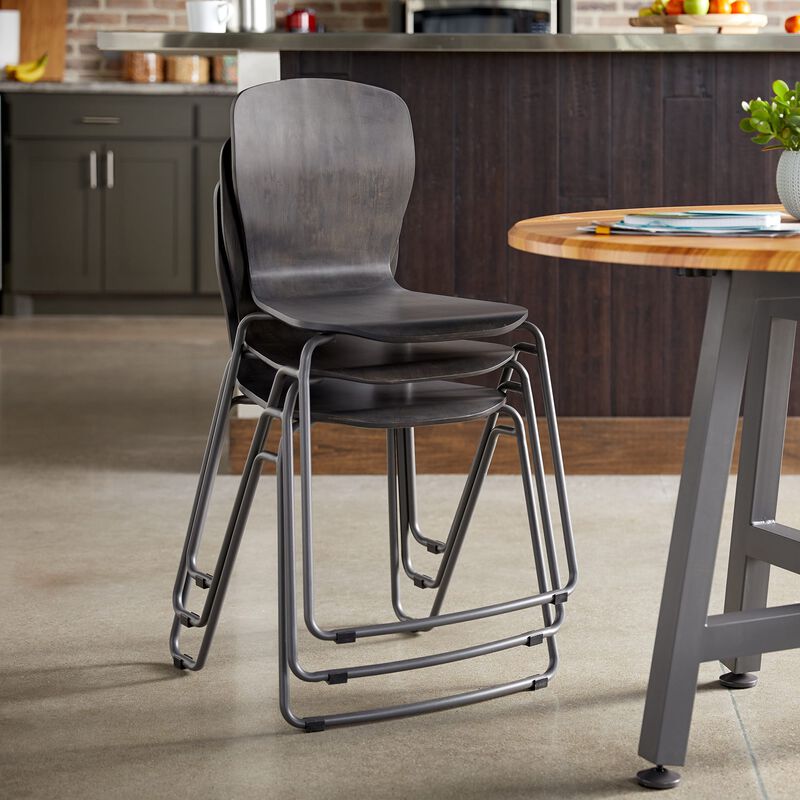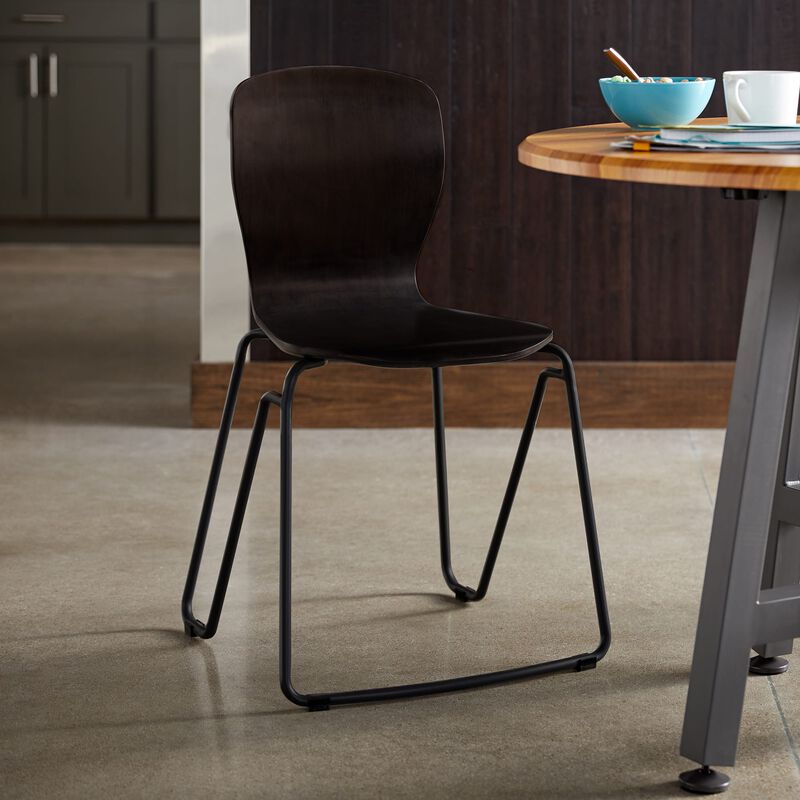 Stackable seating with lumbar support
Highlights
Set of two chairs with molded seatback
Stackable up to 6 high
this item does not exist, please update your selection.