Issa Rae Interview
Hoorae for Hollywood's New Generation
Issa Rae blazed her own unique path to become a successful actor, writer, and producer in an industry that wasn't always welcoming to young, Black creative talent like her. Now she's breaking even more new ground with her media company, Hoorae. We spoke with Issa and her team about entrepreneurship, creativity, and their new Vari workspace in LA.
Yasmeen Interview
A Seat At the Table With Yasmeen Tadia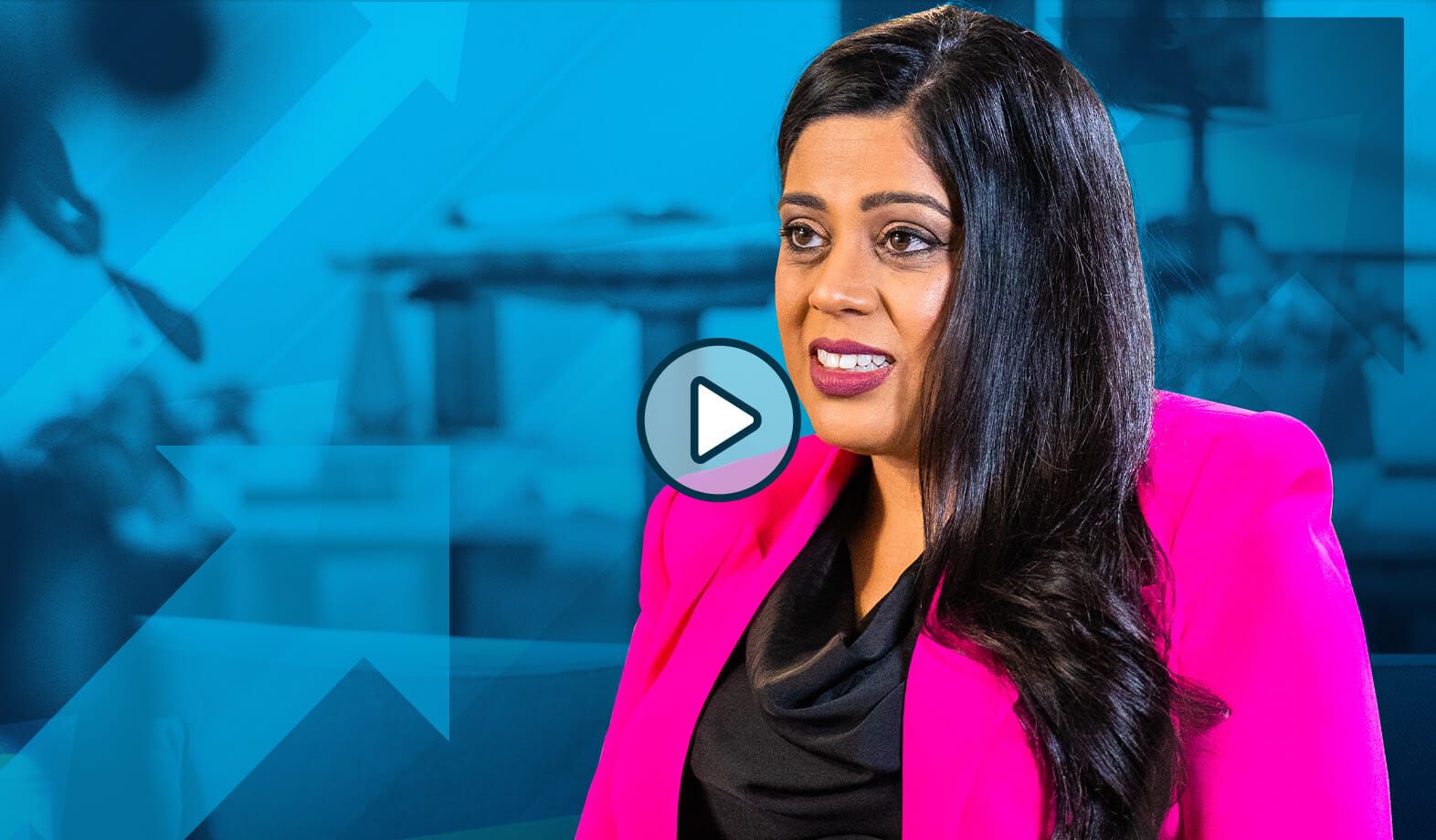 CEO Yasmeen Tadia on Workspace Productivity
This traveling CEO tells us why she wishes she could take her workspace with her everywhere.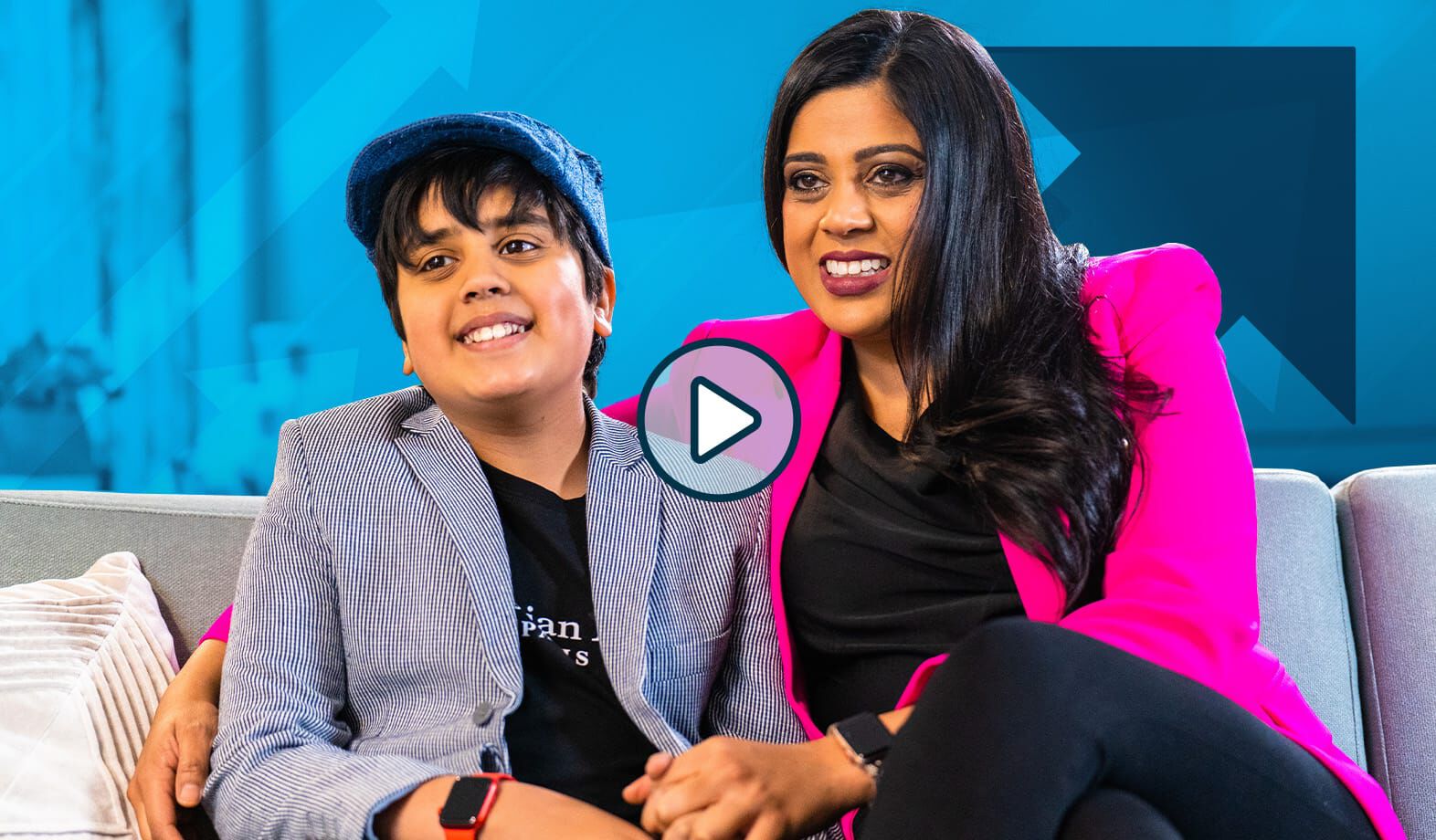 CEO Yasmeen Tadia on Working While Parenting
Bringing kids to the office makes life sweeter for the employees of this dessert company CEO.
Women by Numbers
Women Mean Business
As partners with many female entrepreneurs and business owners, Vari has witnessed their impressive growth and accomplishments, so we're not surprised to see that businesses founded by women are leading the way in entrepreneurship and making a big impact on the U.S. economy.
Leading Perspectives
Our conversations with a few inspiring female business leaders and CEOs.
Community Giving
Workspace Solutions
Love Your Work(space)
Whether you're at home, in the office, or doing a little bit of both, Vari has everything you need to create an active, productive workspace you'll love.