From retrofitting workspaces with more active solutions to designing and furnishing corporate headquarters and everything in between, we've partnered with businesses all over the world to create highly adaptable workspaces for happier, healthier, more productive work. We're an end-to-end solution that can take projects from concept to completion in as little as 28 days.
Transparent pricing
Durable, high-quality solutions
Free delivery and installation on qualifying orders*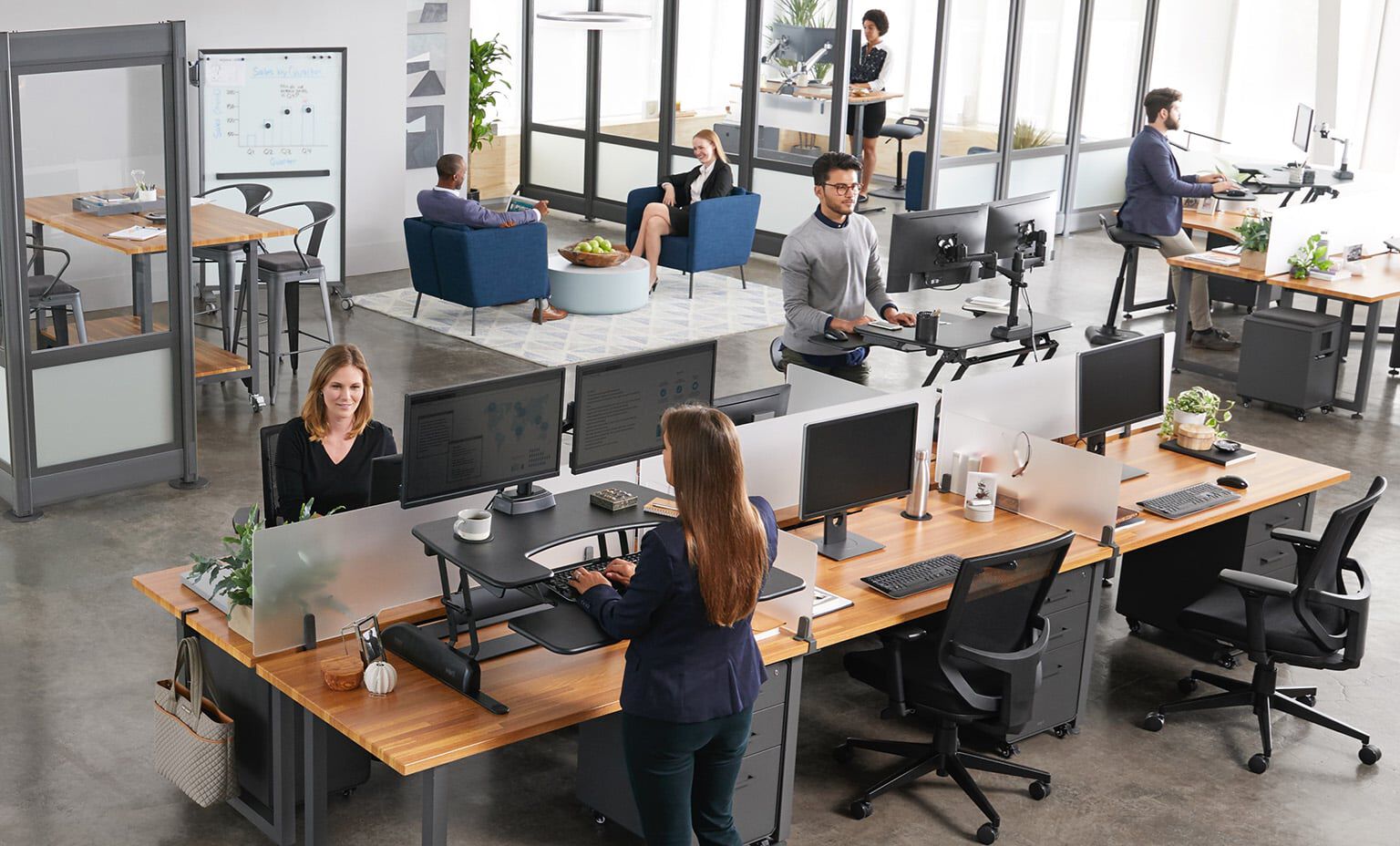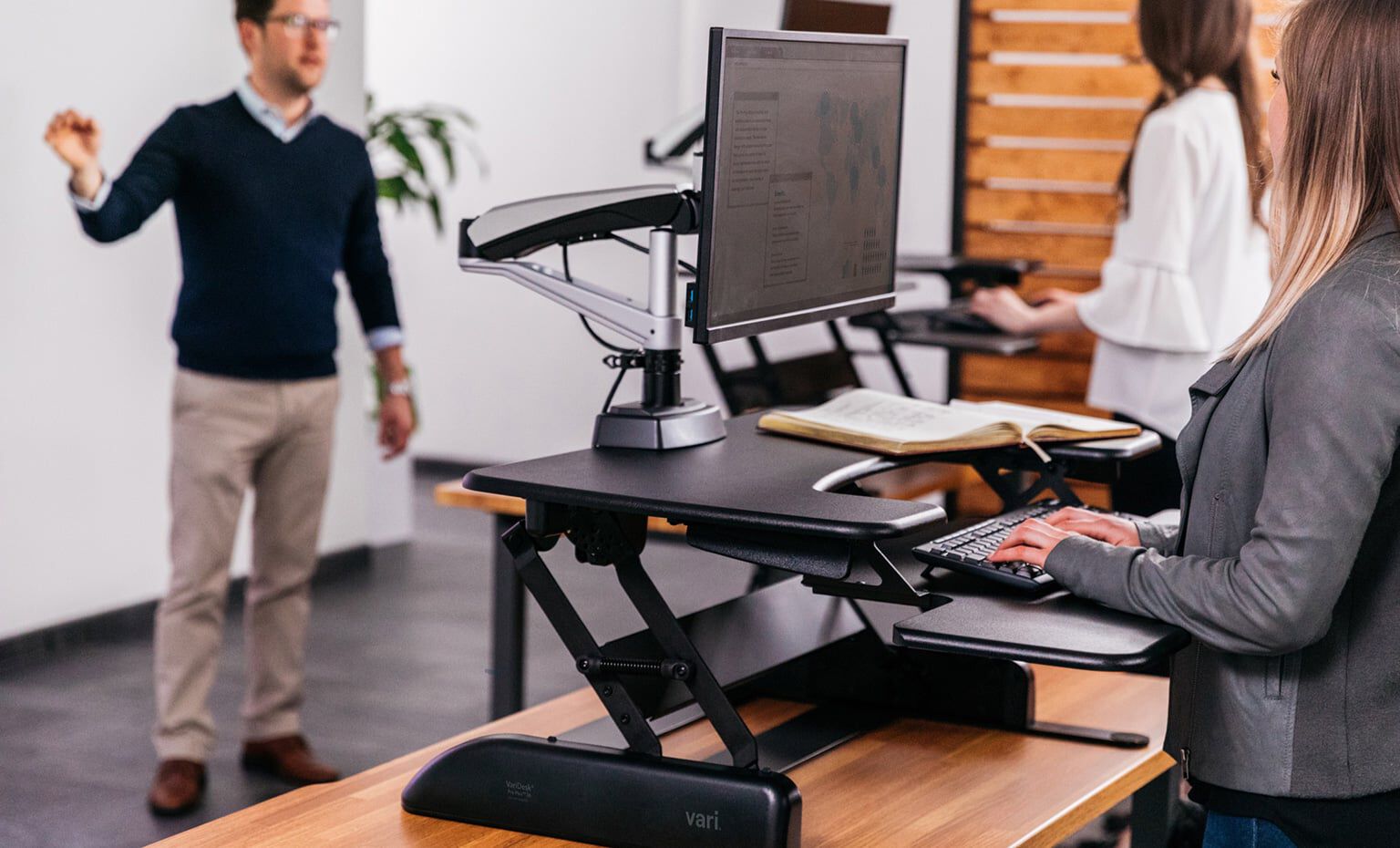 Elevated Educational Environments
Vari® products are designed to make an impact on educational environments for students, faculty, and even alumni. For administrative offices to private offices to libraries and classrooms, our solutions can make spaces more active, organized, and adaptable.
Creates happier, healthier, more productive spaces
Durable, high-quality solutions
Maximizes education benefits
Vari is committed to creating active, flexible education spaces that promote movement and collaboration and combat sedentary behavior in K-12 classrooms.
Promotes better student performance
Increases collaboration and engagement
Durable, high-quality solutions with a research-backed design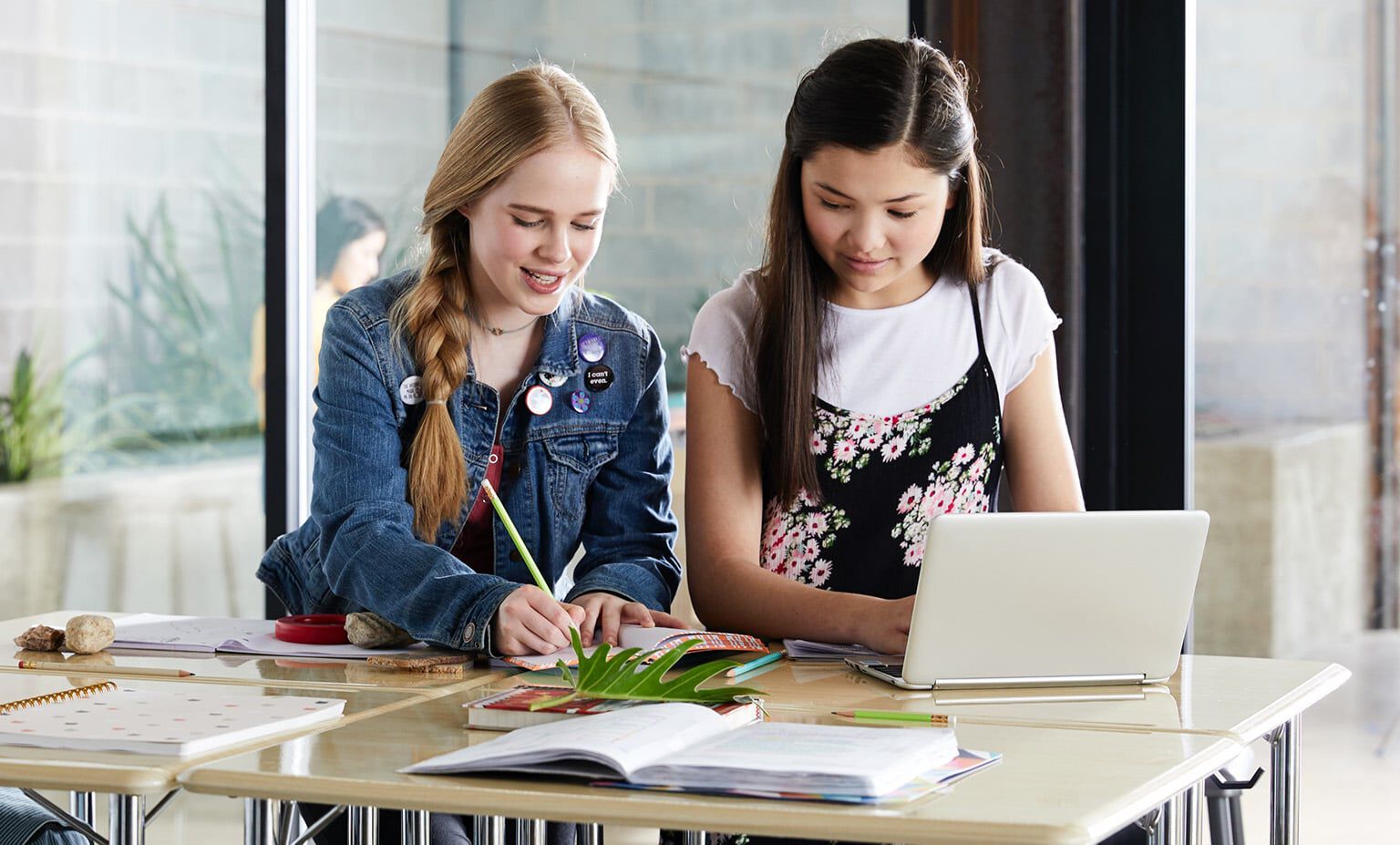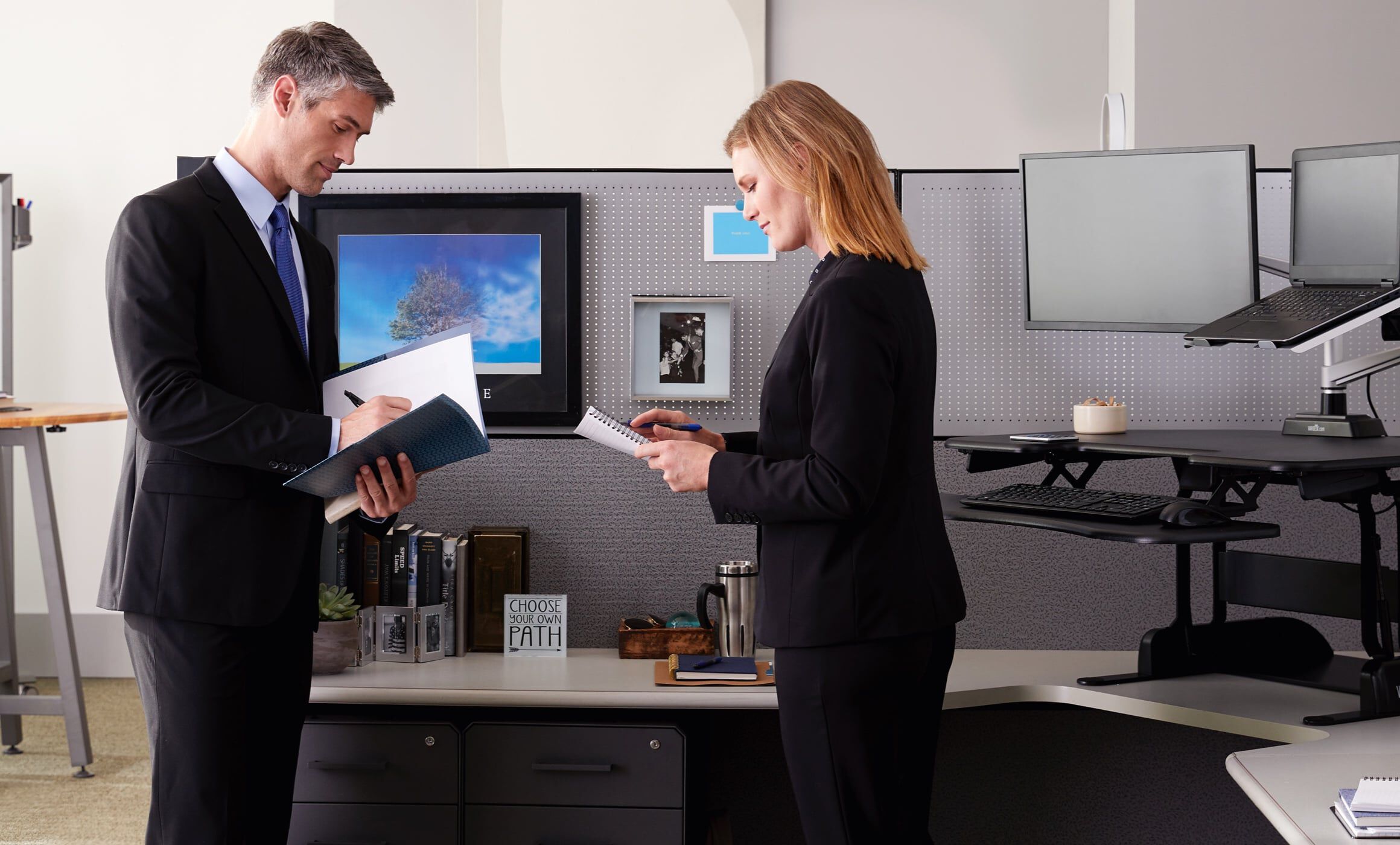 Government Office Furniture
Employees who move more during the day are more energized, focused, and collaborative. We've worked with every branch of the government to help create happier, healthier, more productive workspaces.
Can increase employee productivity
Durable, high-quality solutions
Maximizes annual budgets
VariSpace is designed to elevate the way businesses approach the office. This innovative workspace brings first-class amenities and flexible space solutions together in a multi-tenant campus, ideal for growing businesses.
Flexible lease terms
Available spaces of 10,000 square feet and above
Fully furnished with Vari solutions