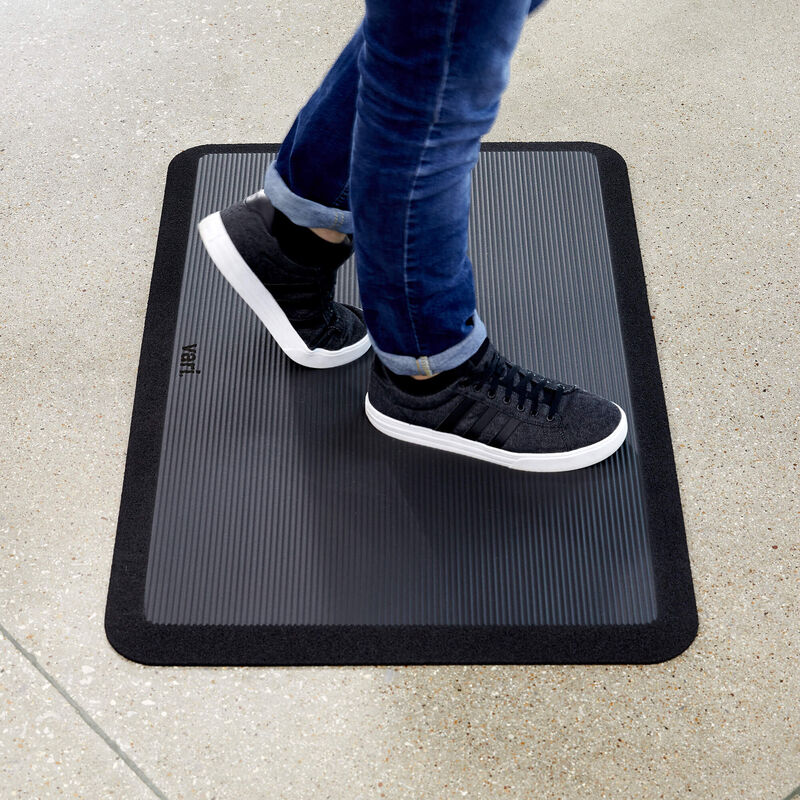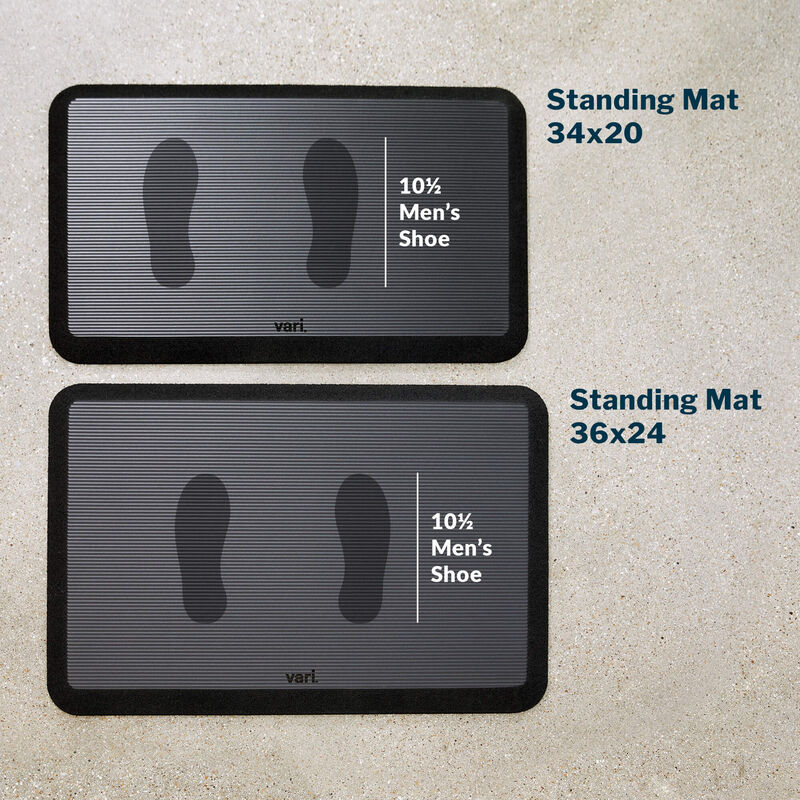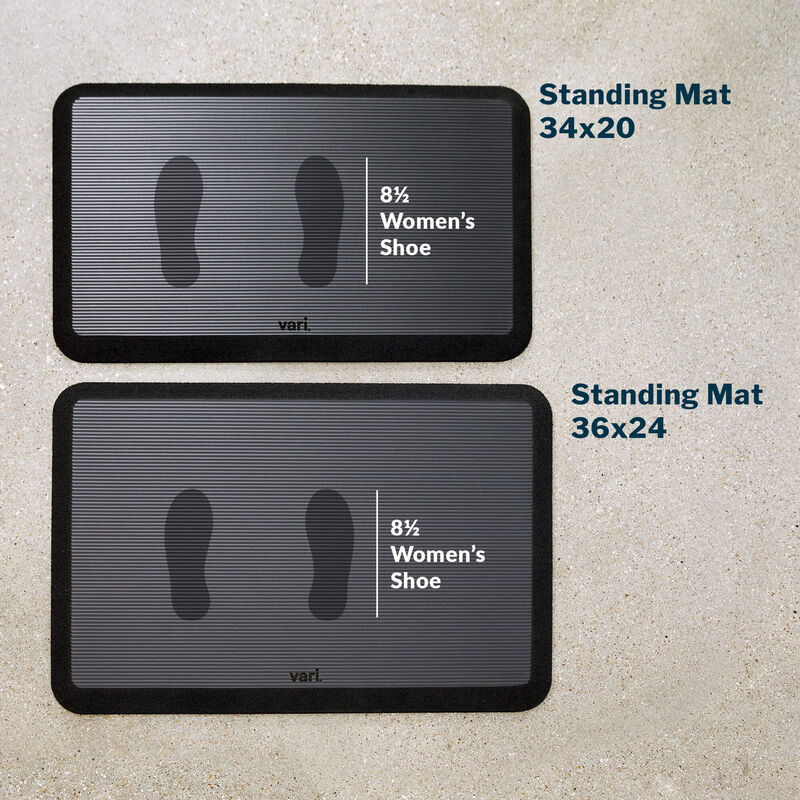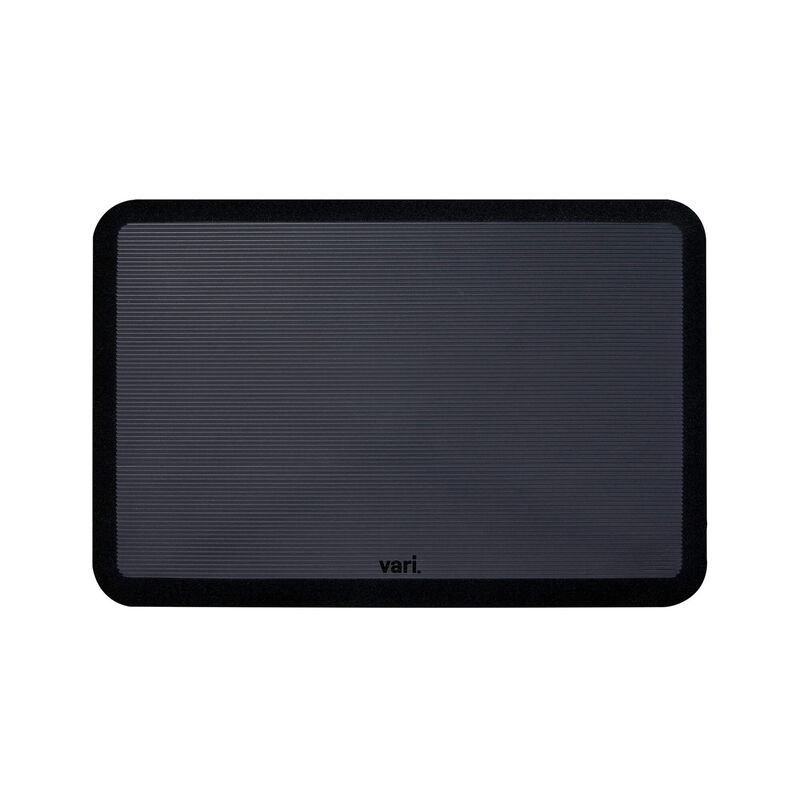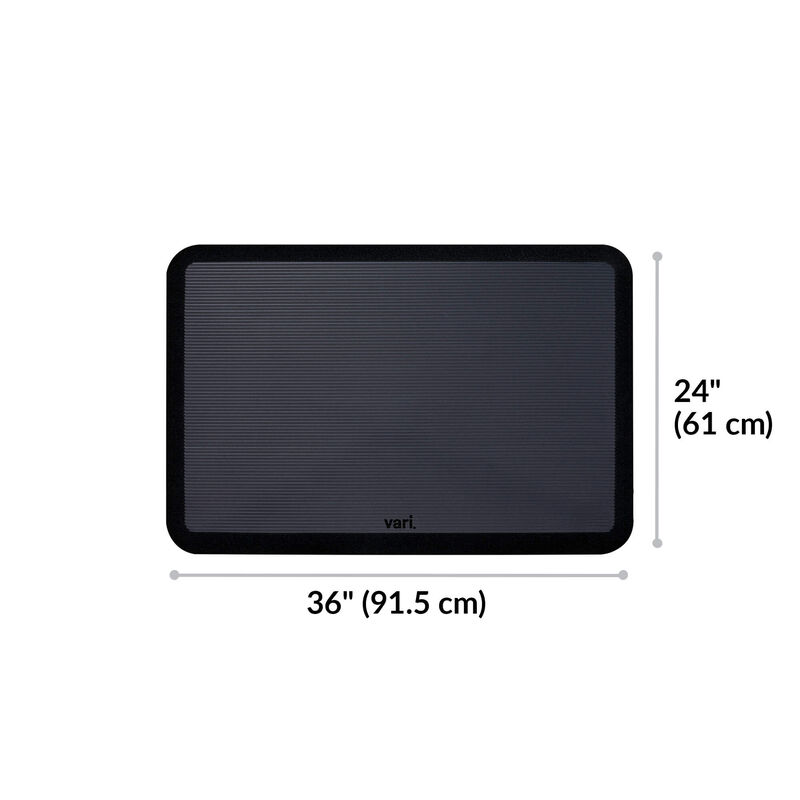 Standing Mat 36x24
A support mat for standing work
Not in stock,
free standard shipping
Beveled edges that won't curl
Non-slip bottom
Durable and easy to clean
Request a Free Space Plan with your project quote.
Highlights
Standing Made Even Better
A Standing Desk's Best Friend
Get a more comfortable standing desk experience with an anti-fatigue mat that supports your knees, back, feet, and joints. Durable and easy to clean, this mat provides long-lasting support and soft cushioning throughout your day.

Specs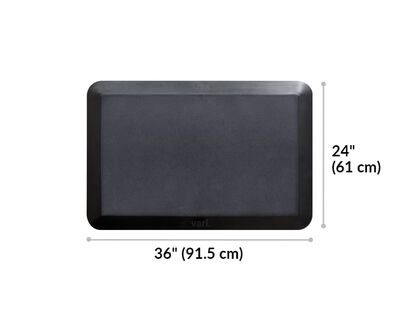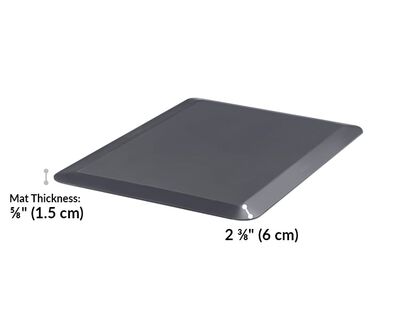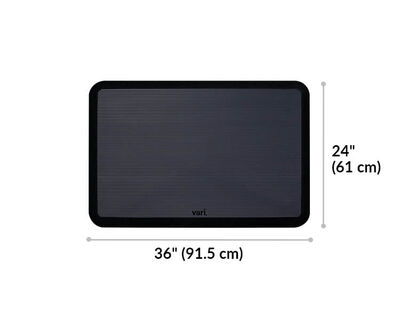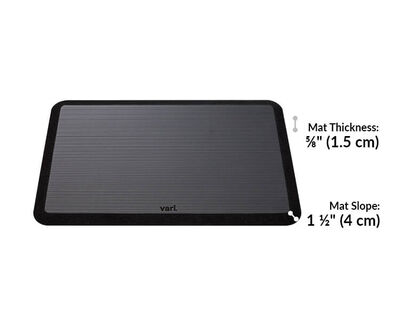 Standing Mat 36x24 Spec Sheet
Download the spec sheet to get full details on size, weight capacity, finishes, maintenance, and more.
Features
Features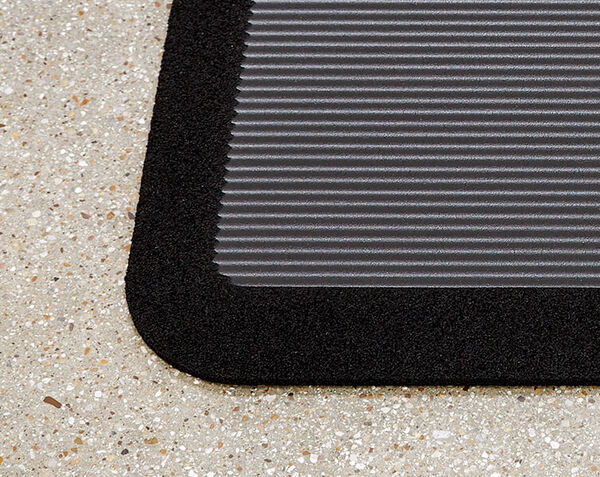 Beveled, No-Curl-Edges
Your mat will always lay flat so you can stand confidently and comfortably.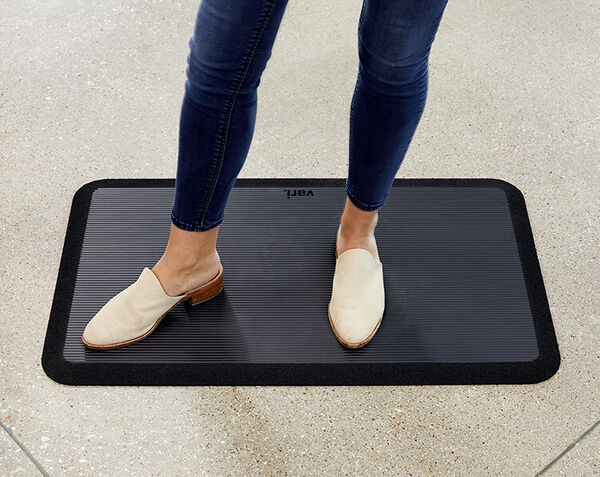 Easy to Clean
The Standing Mat can easily be cleaned with warm water.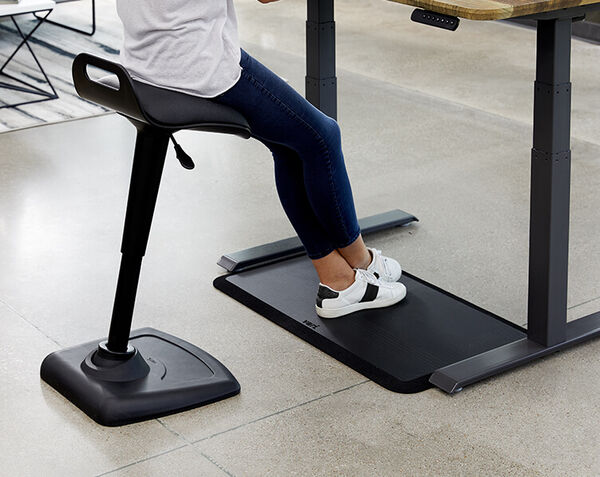 Supports Joints
Whether you're stretching or standing still, this mat helps support your feet, knees, hips, and back for a superior standing experience.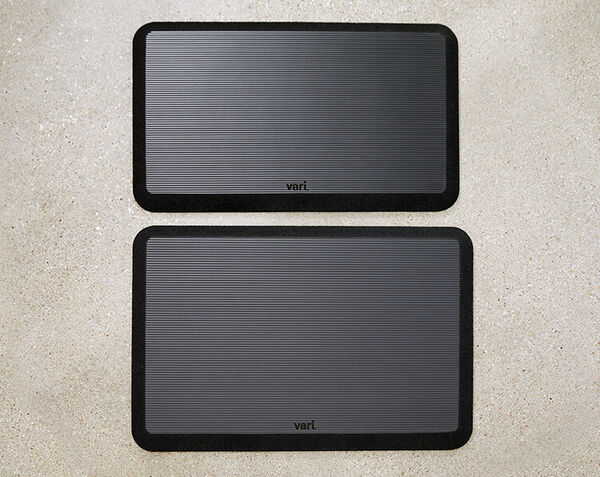 Perfect Fit
A 36" anti-fatigue standing mat is perfect for work areas with more space.
Complete Your Space
Complete Your Space
Get the most out of your setup with accessories and active workspace solutions
Reviews
Compare
Compare Models
| | | | |
| --- | --- | --- | --- |
| | | | |
| Specifications | | | |
| Dimensions | 0.625"(H) x 36"(W) x 24"(D) | 0.625"(H) x 34"(W) x 20"(D) | 0.75"(FH) x 3.25"(BH) x 35.5"(W) x 23.75(D) |
| Size | 36" | 34" | 36" |
| Product Weight | 5.95lb | 4.67lb | 8.82lb |
| Vari Difference | | | |
| Assembly | No Assembly | No Assembly | No Assembly |
| Warranty | 1 year | 1 year | 1 year |
| Free Shipping | | | |
| Free Returns | | | |