Fast and Free Shipping
So you finally found the sit-stand desk or accessory of your dreams, and you want it yesterday. We know how you feel. We've spent years designing the perfect products for your office, and we don't want you to wait any longer than necessary. That's why we've got our best people on it.
Pricing includes free shipping to the European Union. For shipping to the United Kingdom, please visit Vari UK
Lead time is typically 3-5 days after dispatch. We dispatch all orders placed on weekdays from our facility within 24 hours. This excludes bank holidays and weekends. Any order placed on a weekend or bank holiday will dispatch on the next business day. Deliveries to remote locations may take longer.
Vari products require parcel or freight delivery. With parcel or freight delivery, a signature is required. This means that someone must be present to accept the delivery and sign for it. Otherwise, the item(s) will not be unloaded from the truck.
To place an order from Switzerland or Norway, please call +31 (851) 070-972
Days indicated are business days, Mon-Fri only. There is no Saturday or Sunday delivery. The day your order dispatches does not count as a time-in-transit day
Please keep in mind that shipping times are estimated and not guaranteed - delays may happen due to things like crazy weather, shipping carrier or customs delays, inventory shortages, or other stuff that we unfortunately have no control over. However, we'll always do our best to get your order to you as soon as possible
Vari Distribution Center

This map is a general representation of transit times. Deliveries may be delayed by unplanned events including weather and inventory availability.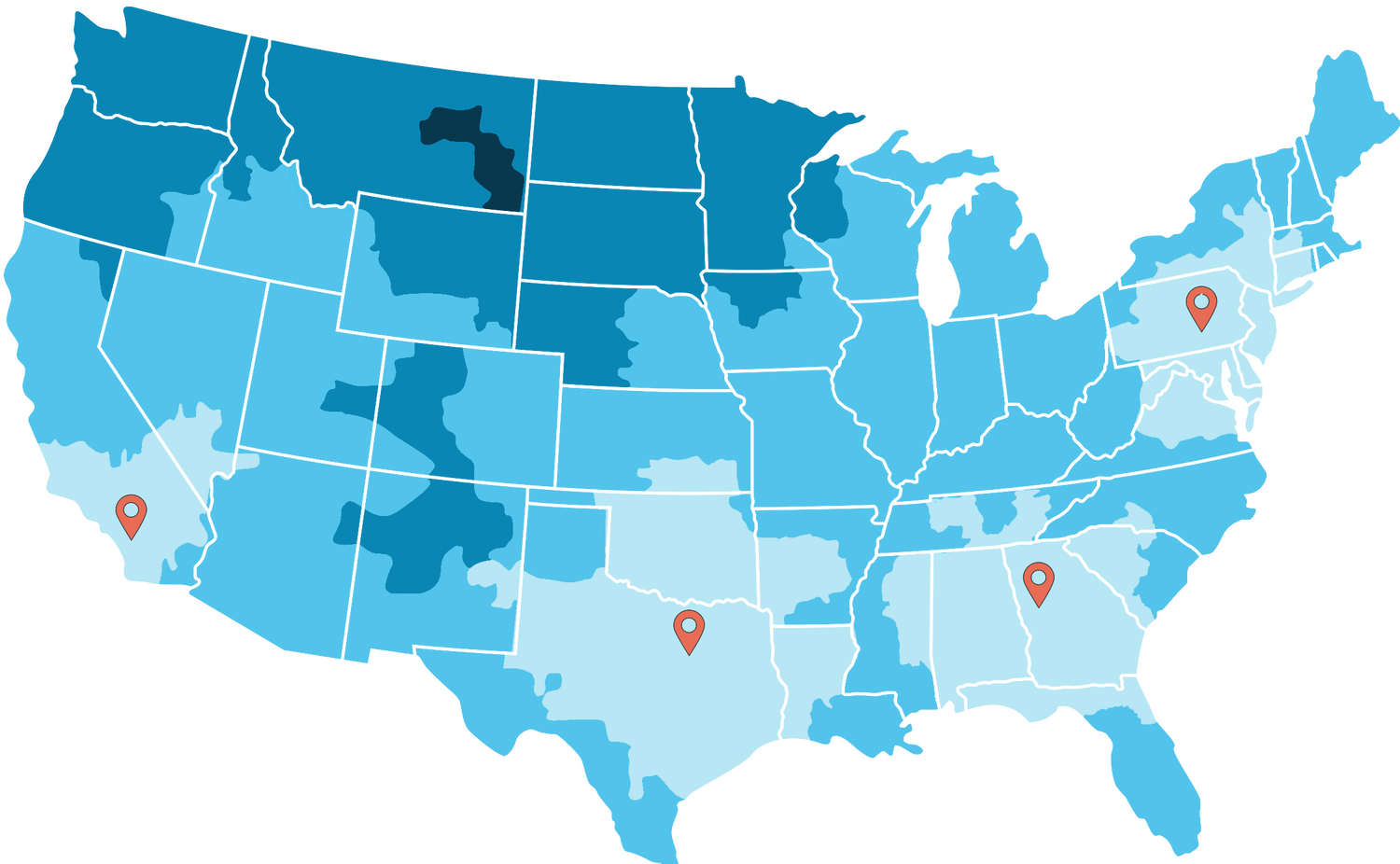 We want to help you make the right choice and improve your workday. If you need more information about Vari products, call one of our workspace experts at +31 (851) 070-972.