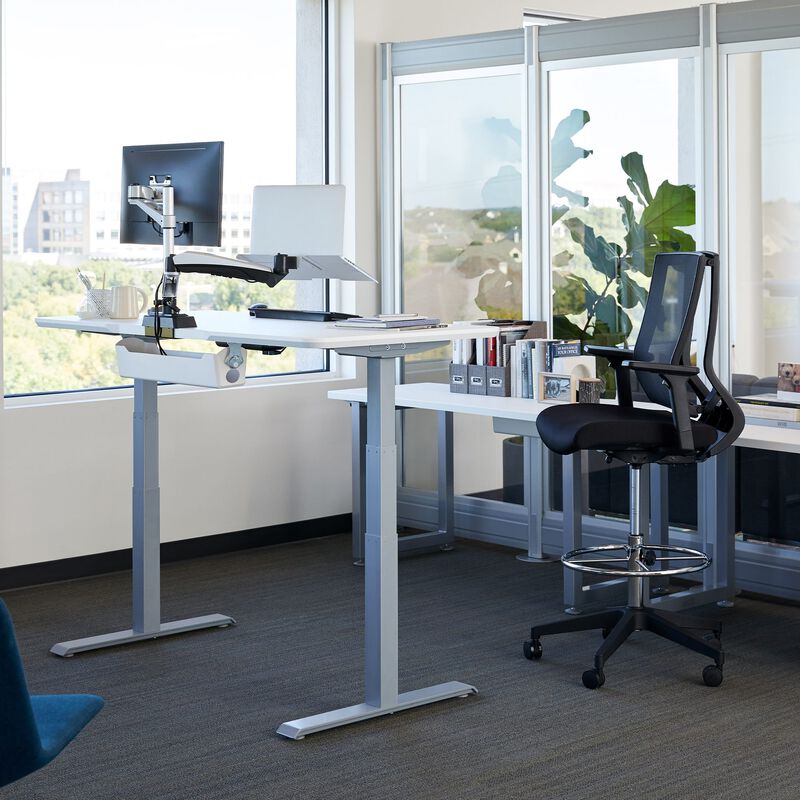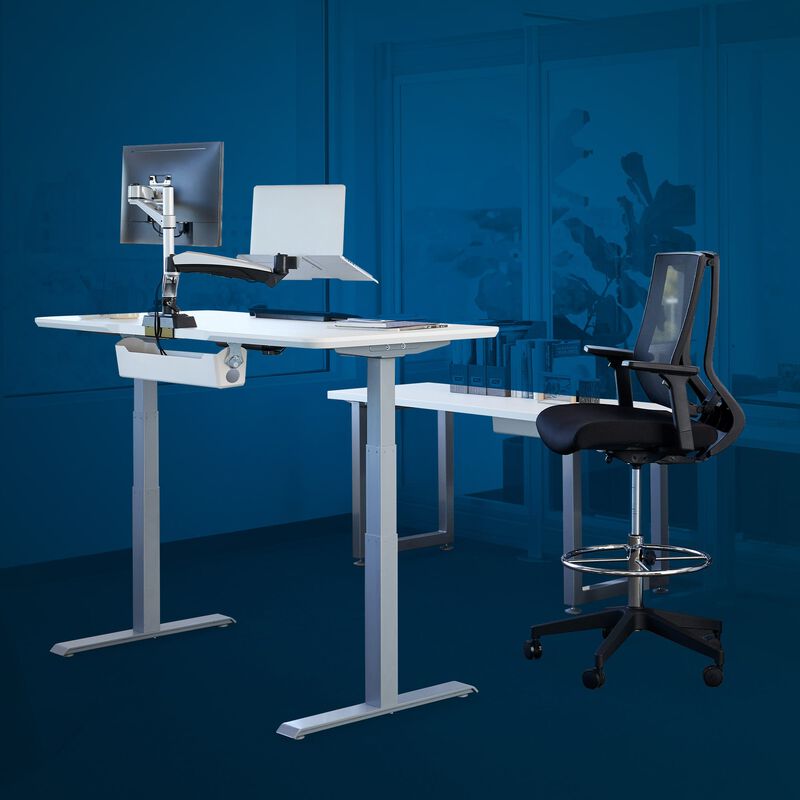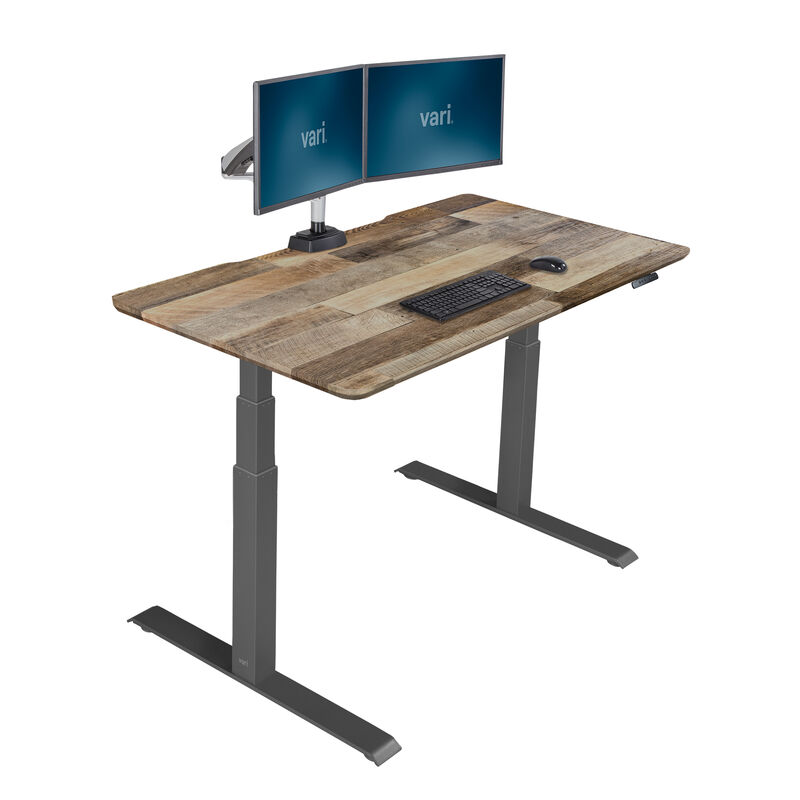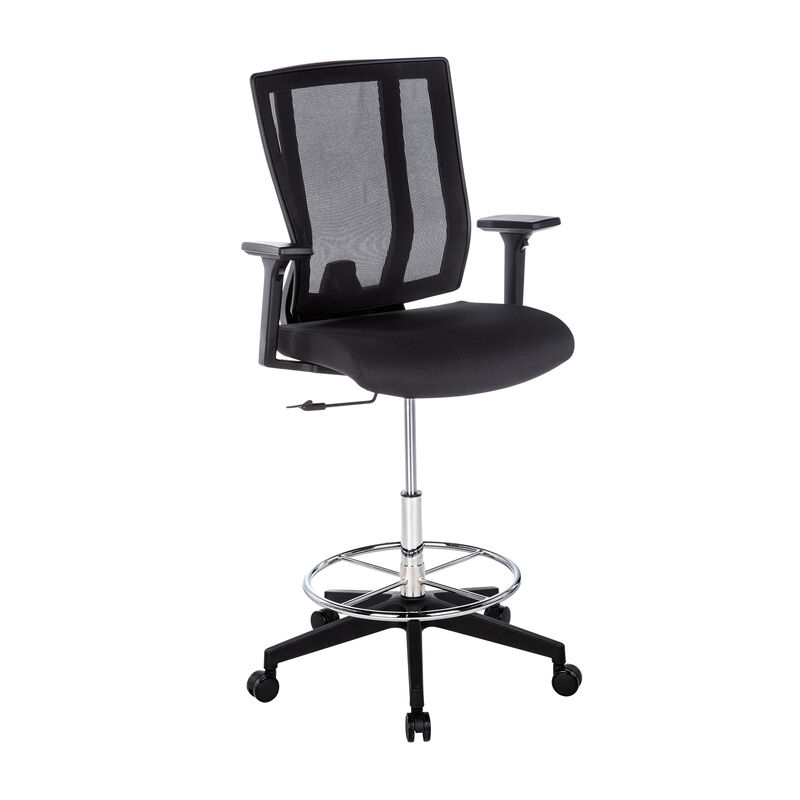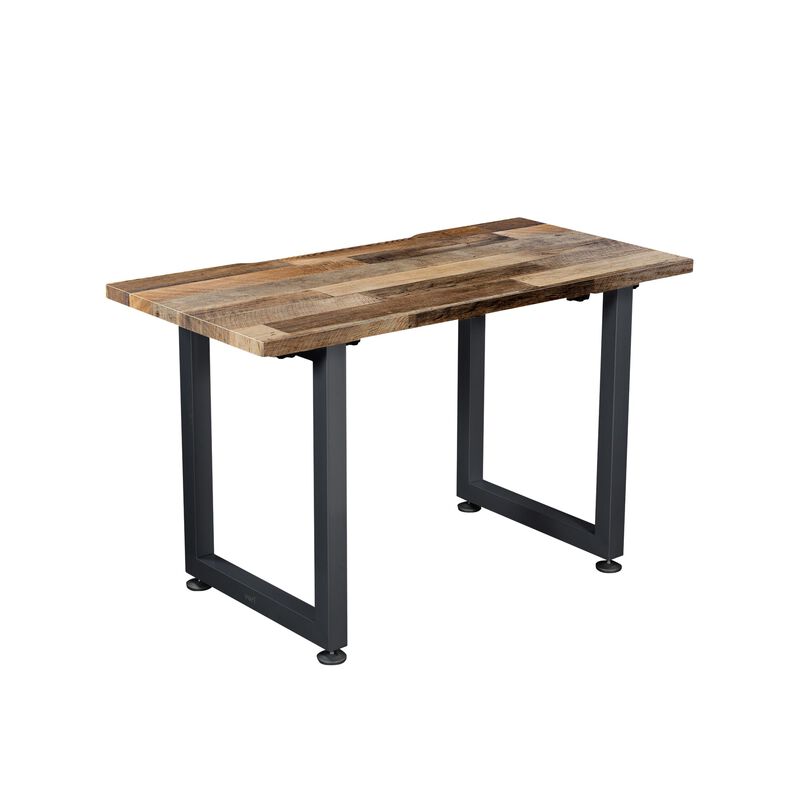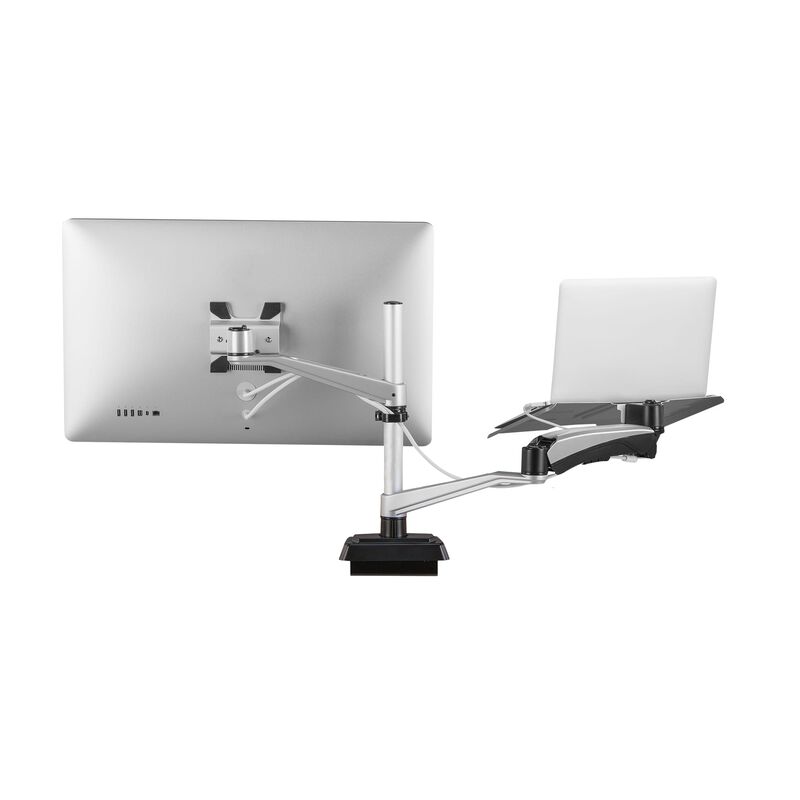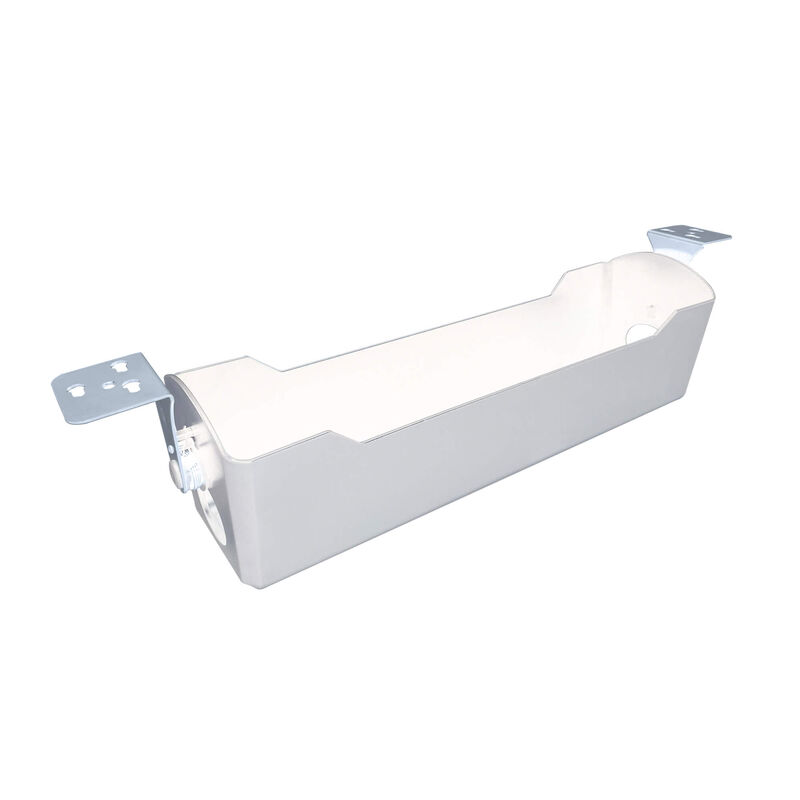 Active Executive Office
Set up a spacious sit-stand office that keeps you focused and comfortable.
Electric Standing Desk 60x30
Drafting Chair
Table 48x24
Monitor Arm + Laptop Stand
Cable Management Tray
We keep it simple. Unlike other companies, if there's a problem, Vari will replace the whole product under warranty.
Set contains (5 items):
400803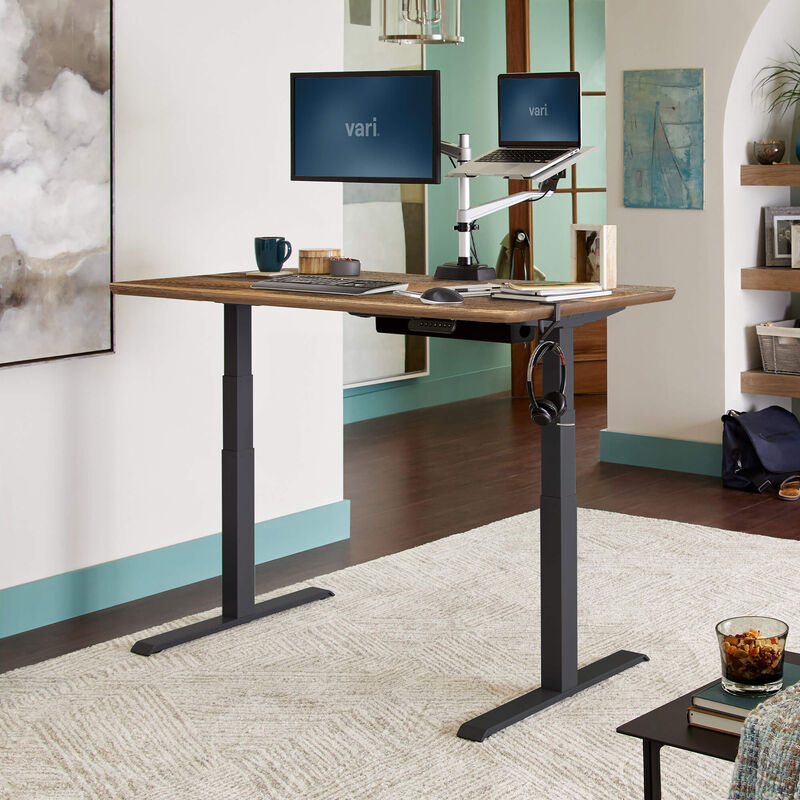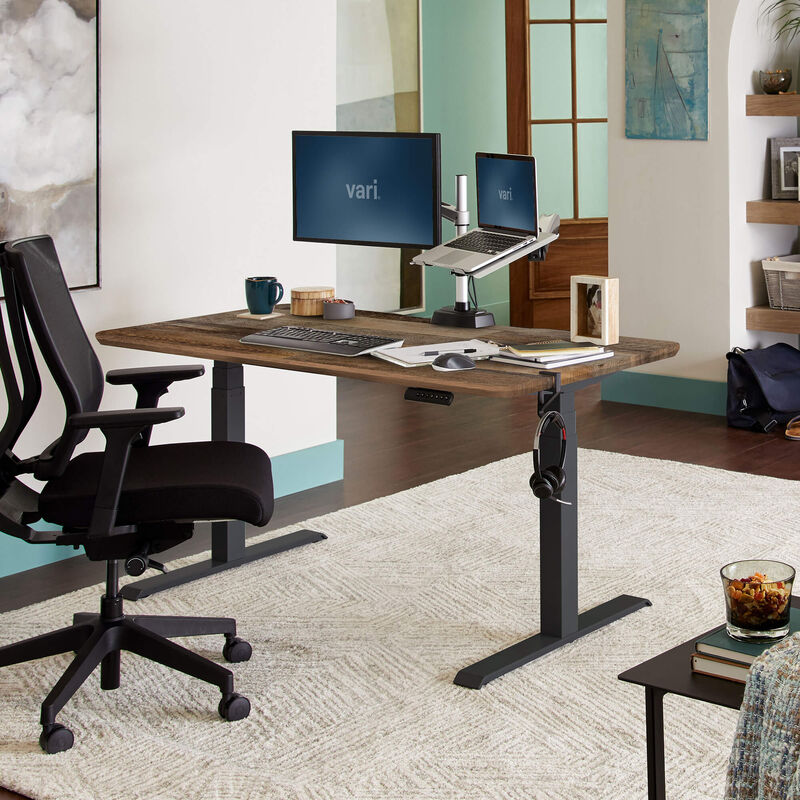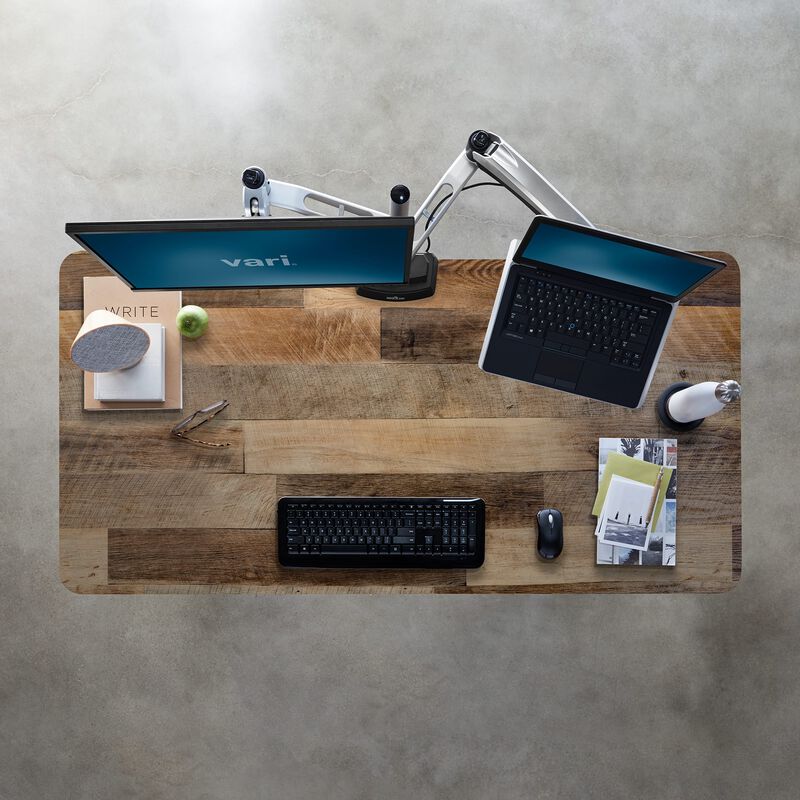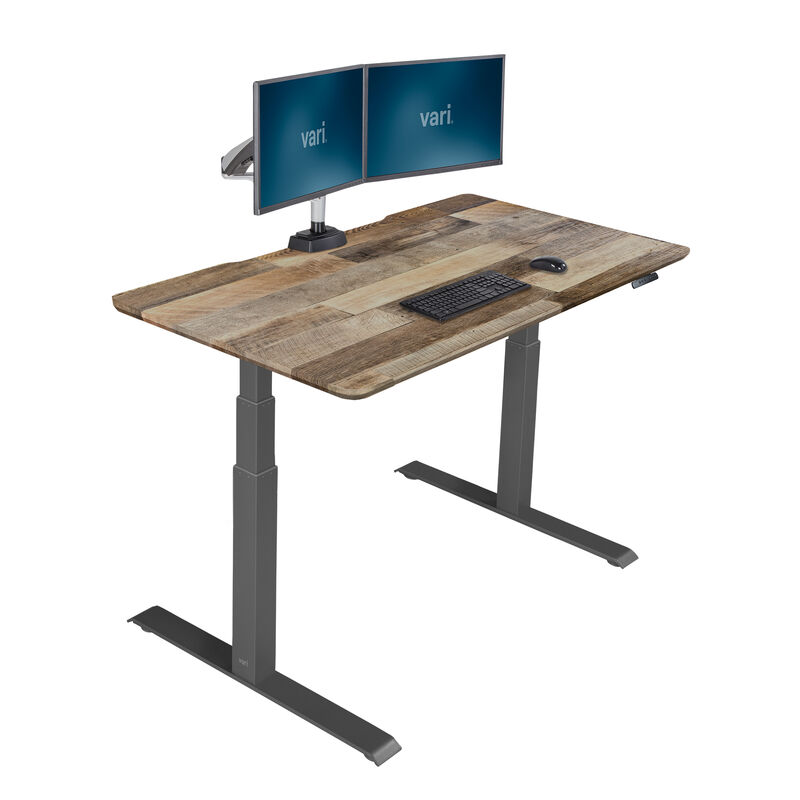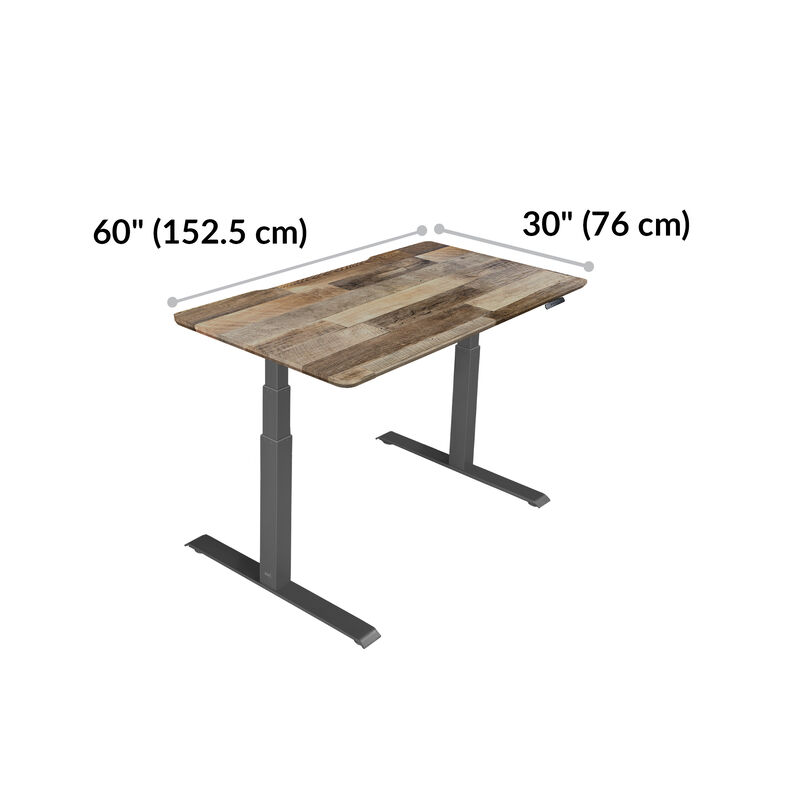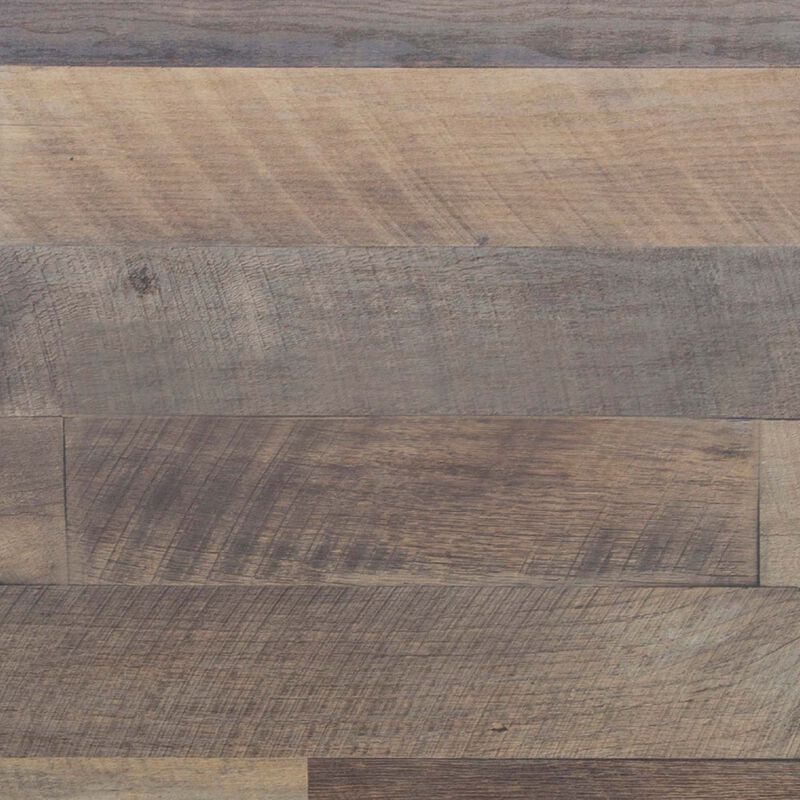 Quick assembly and maximum stability
Highlights
One-touch electric lift
T-Style legs for enhanced stability
Select Finish:
Reclaimed Wood
In stock,
free standard shipping
400665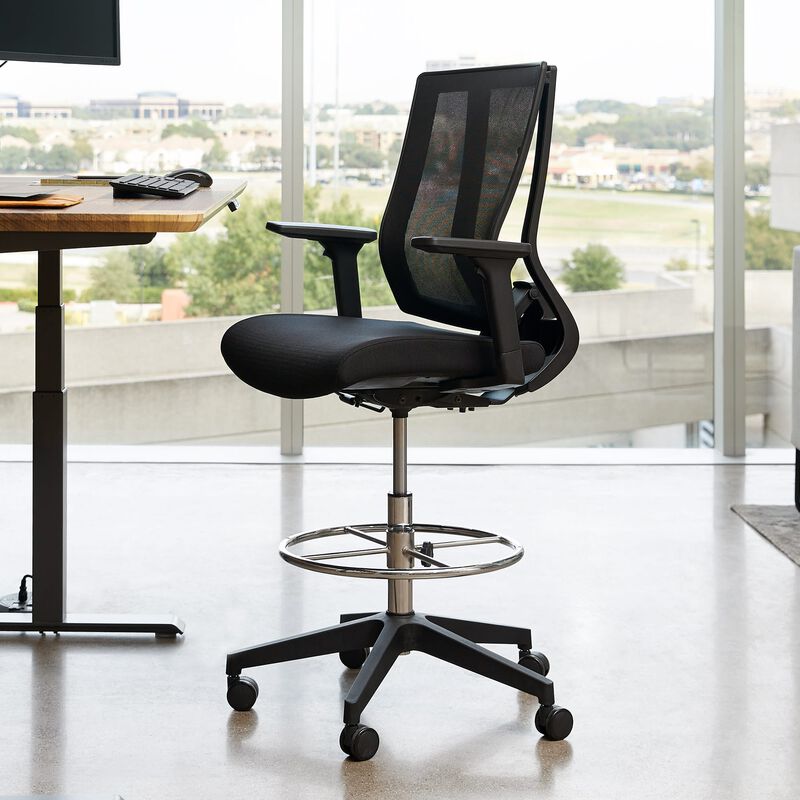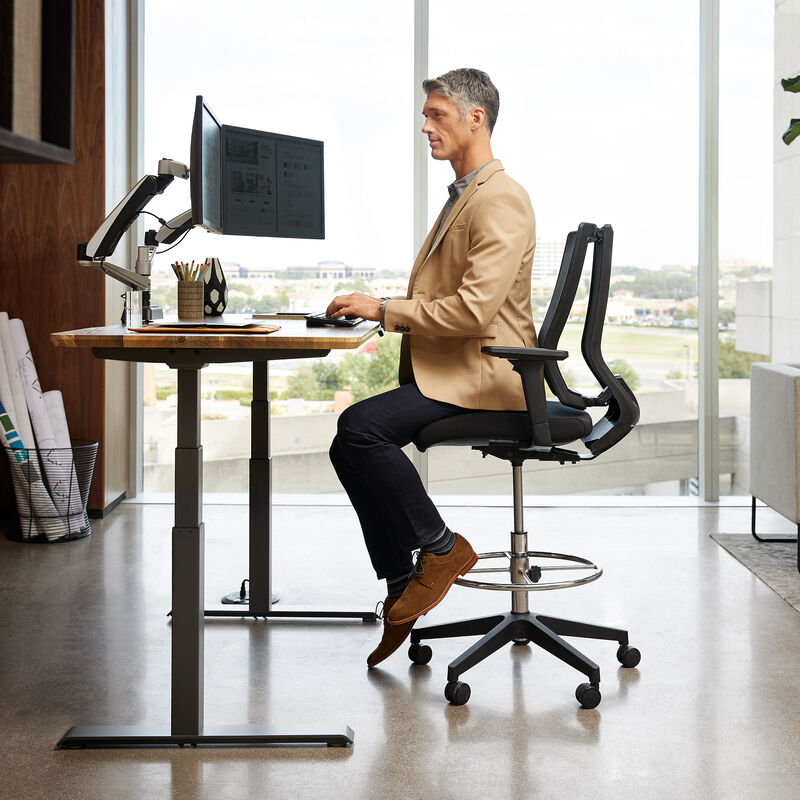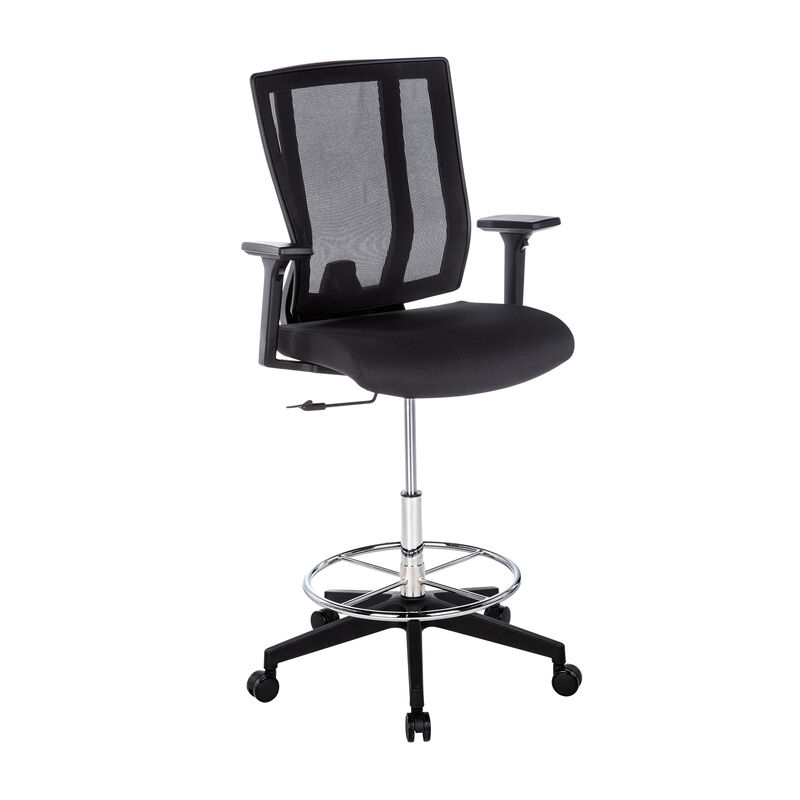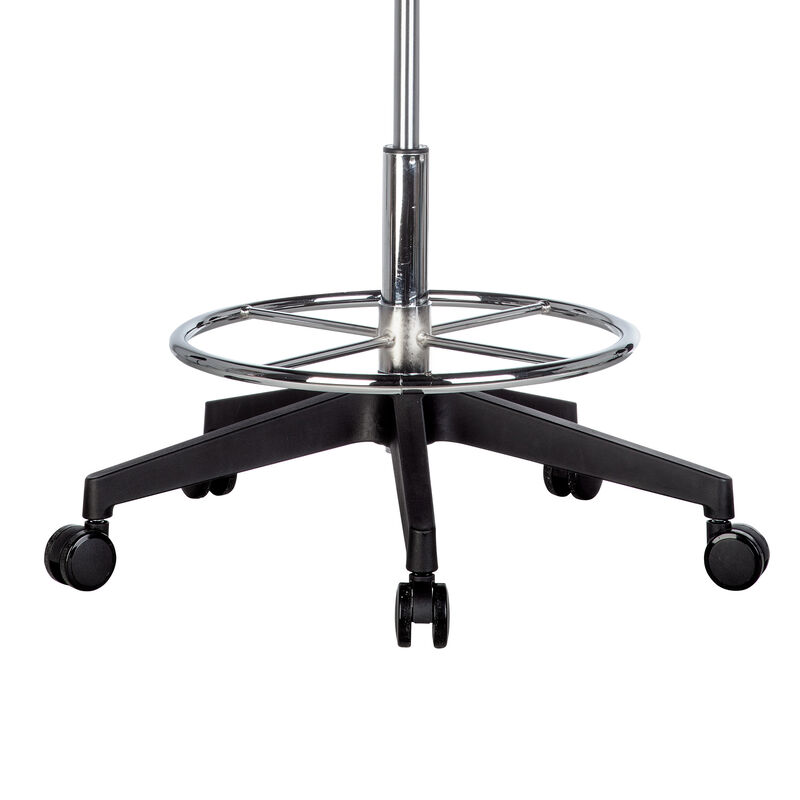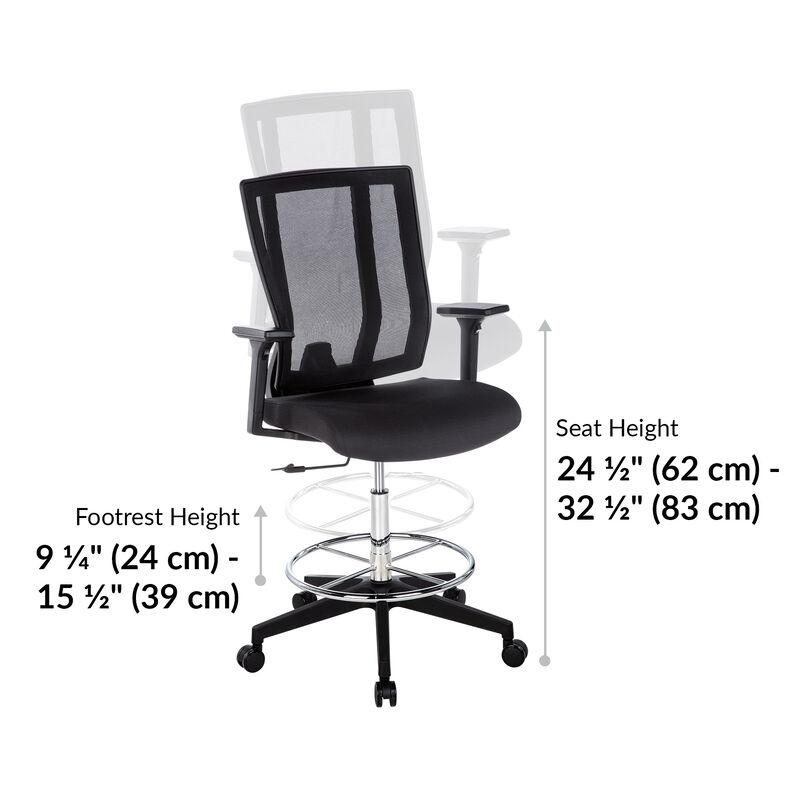 Tall, adjustable seating
Highlights
Height-adjustable seat
Easy Assembly
In stock,
free standard shipping
45756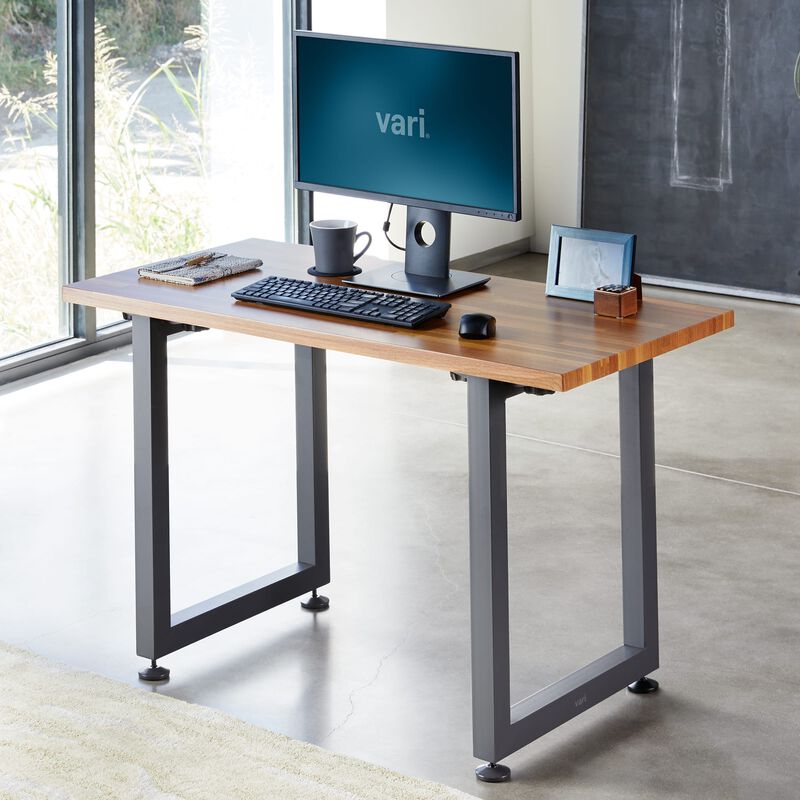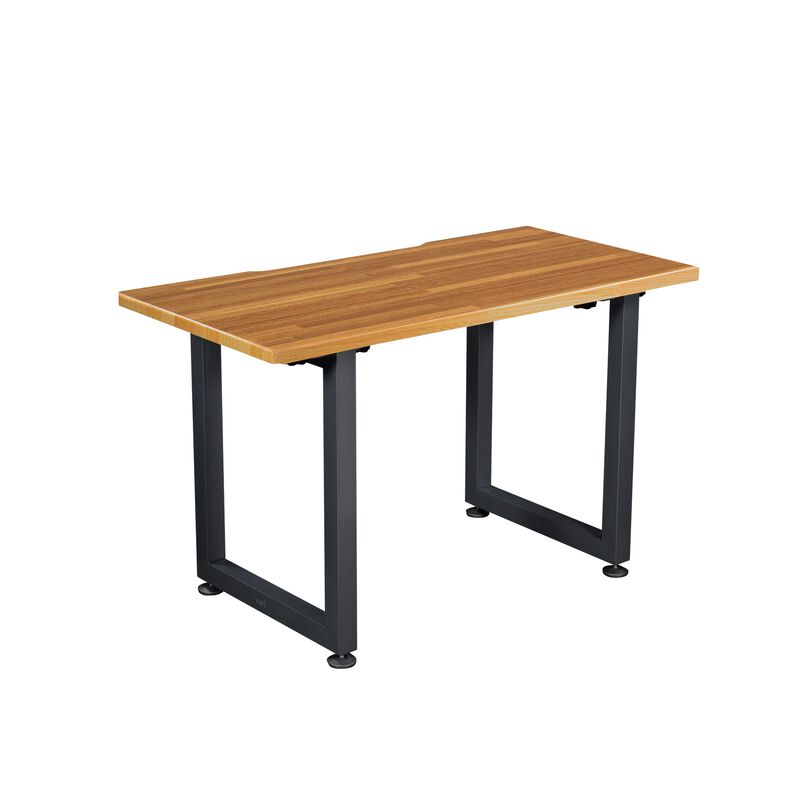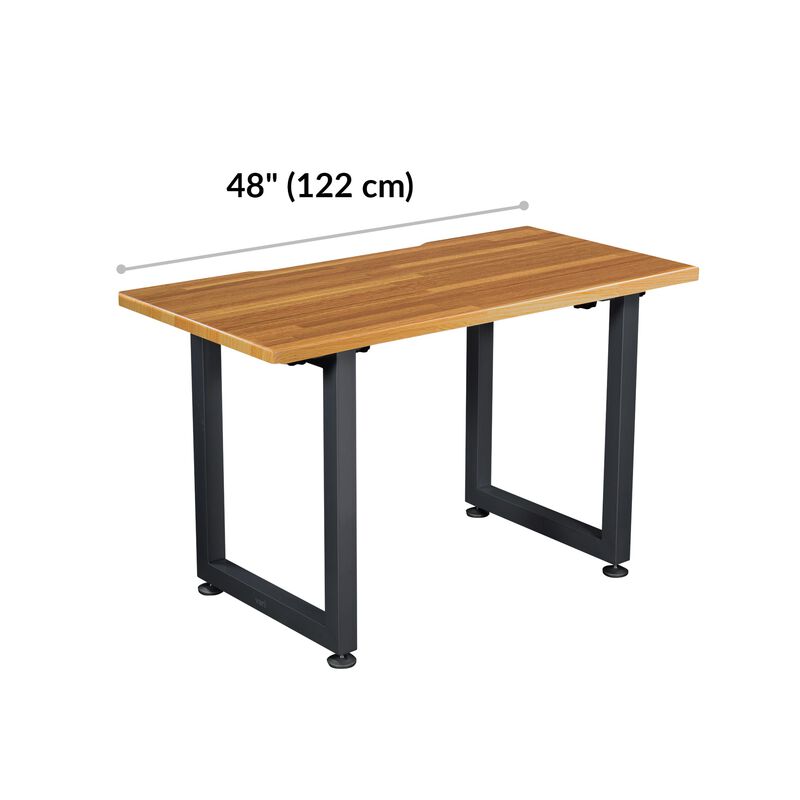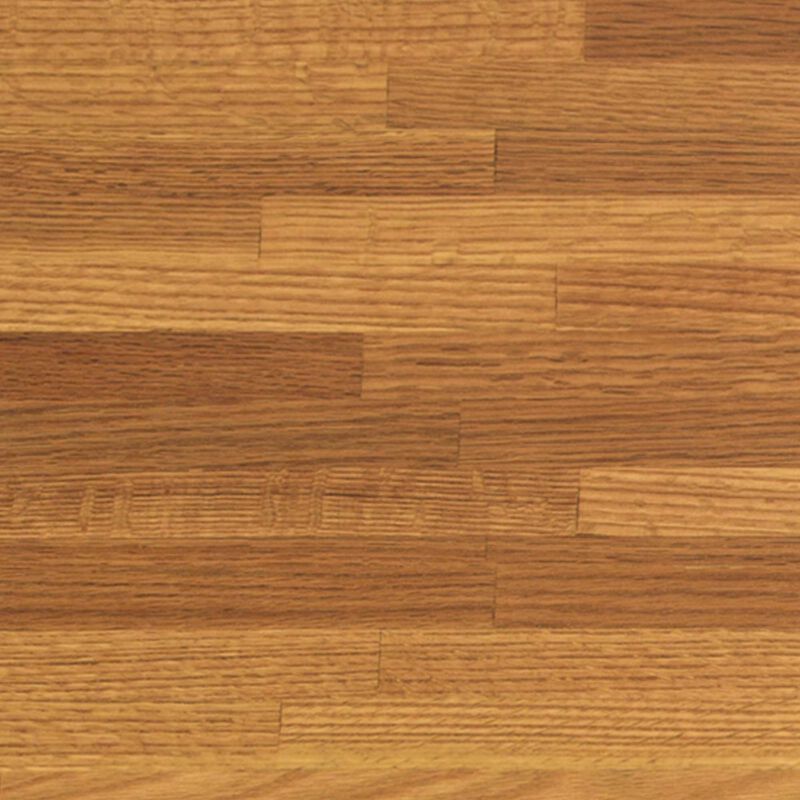 A durable desk, no tools required
Highlights
Use as side table to maintain consistent distancing
Cable management tray
Select Finish:
Butcher Block
In stock,
free standard shipping
48017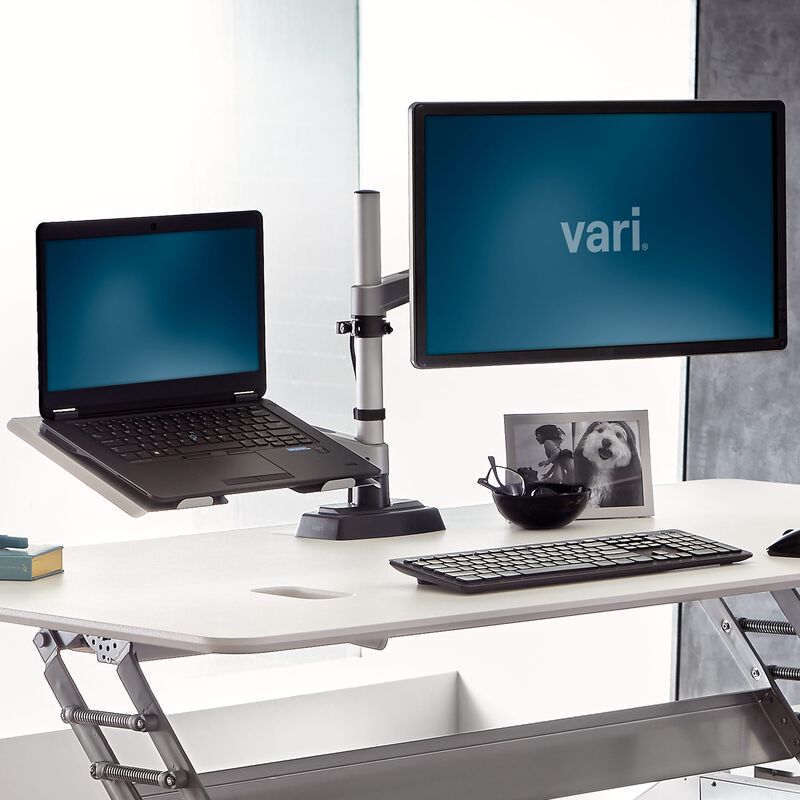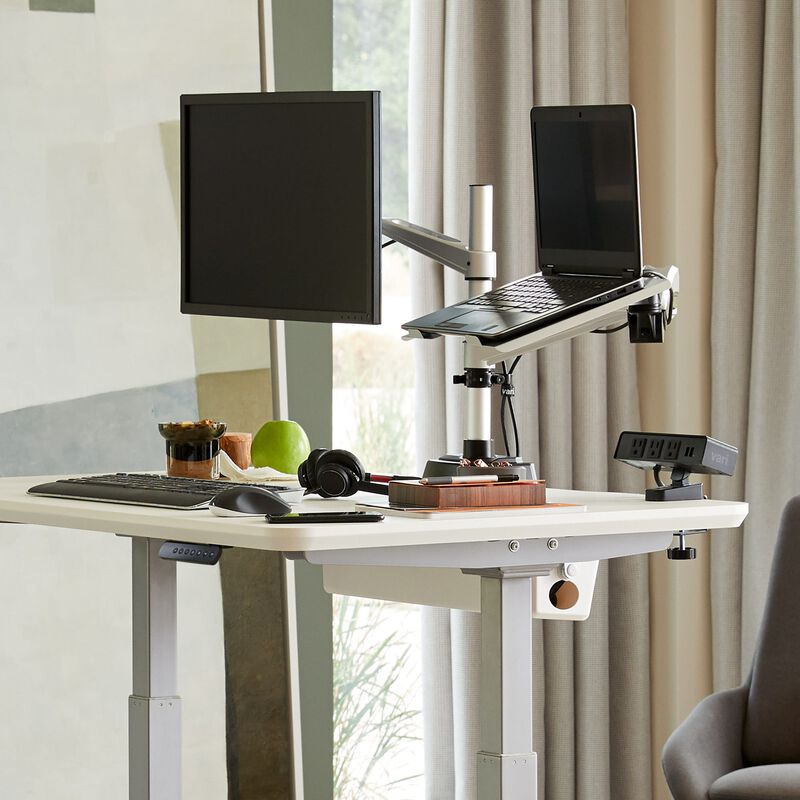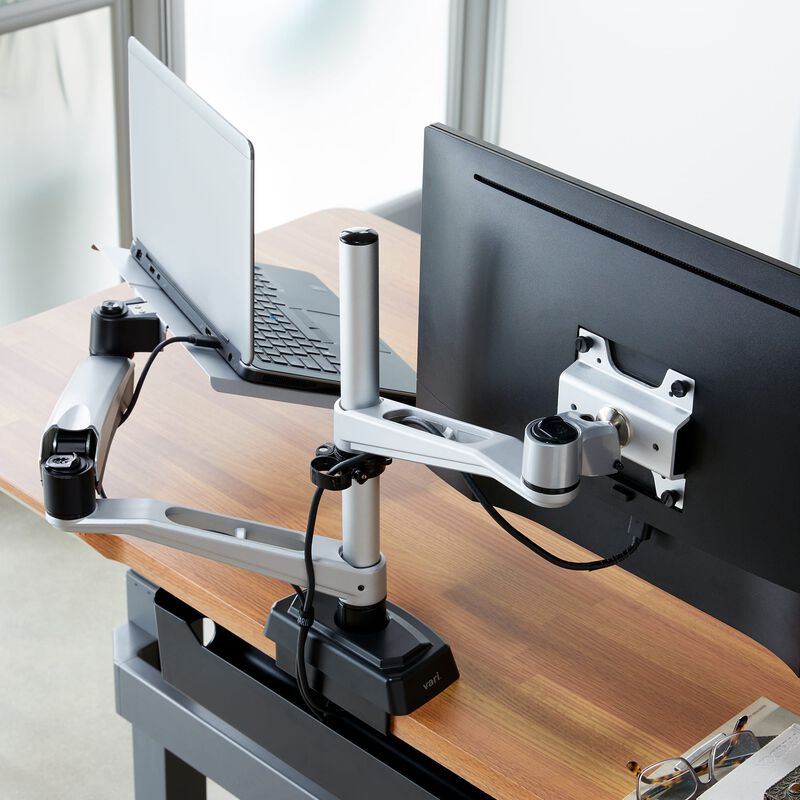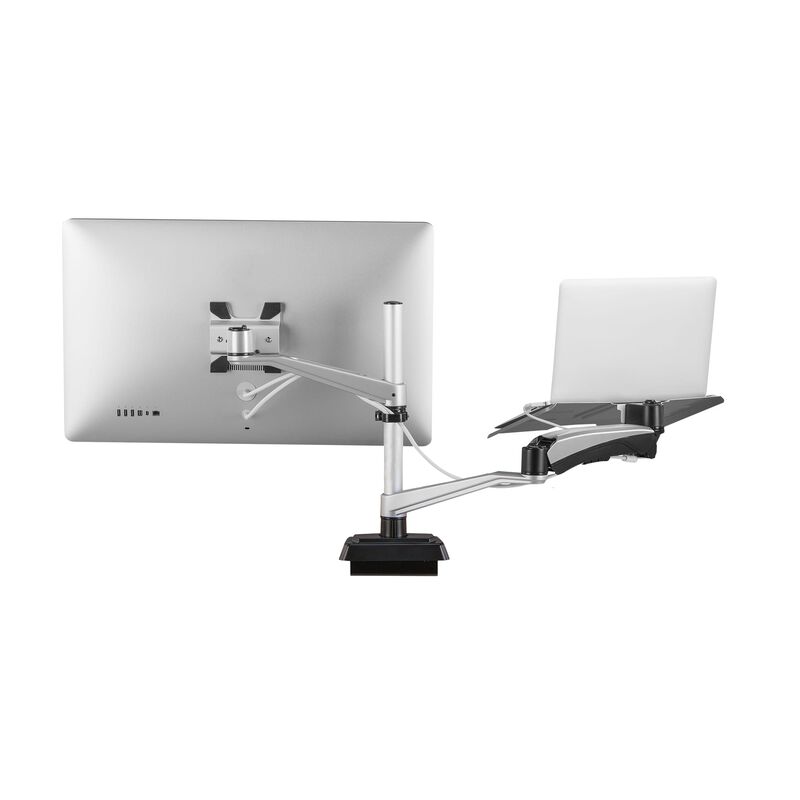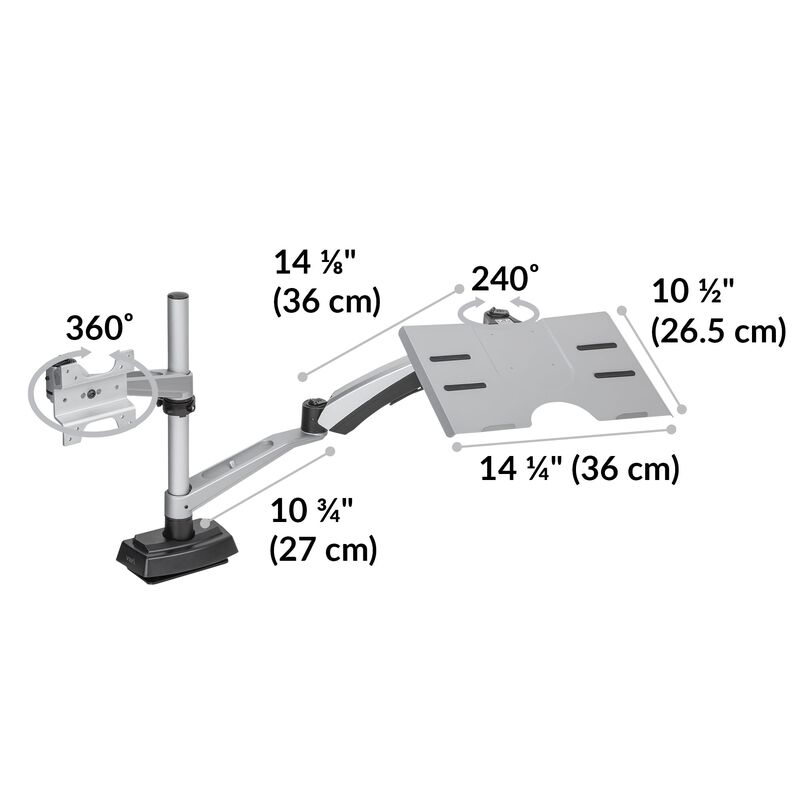 Place your screens side by side
Highlights
For one monitor and one laptop
Raises laptops to eye level
In stock,
free standard shipping
400866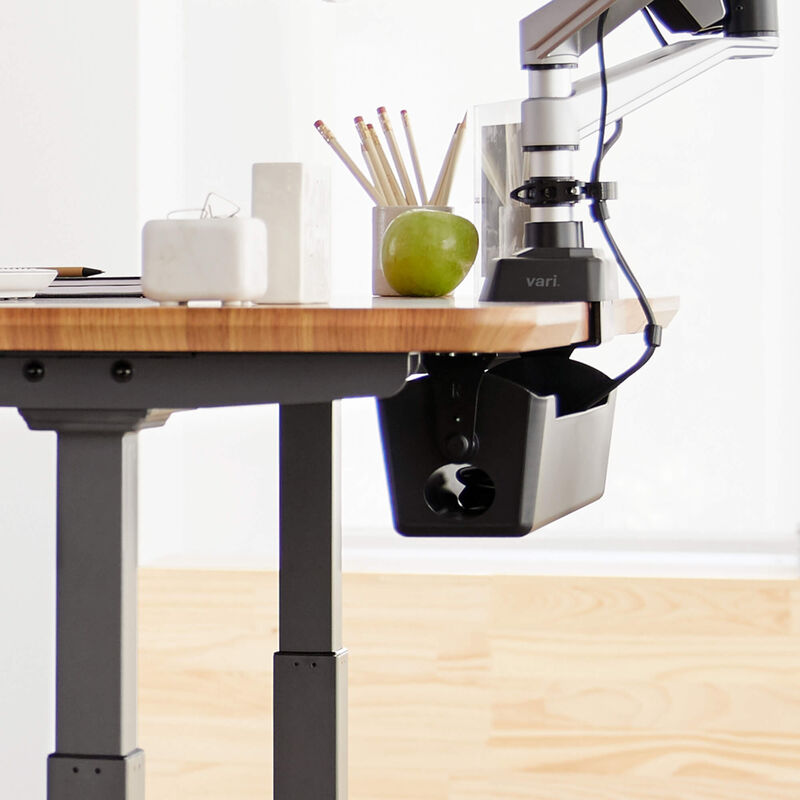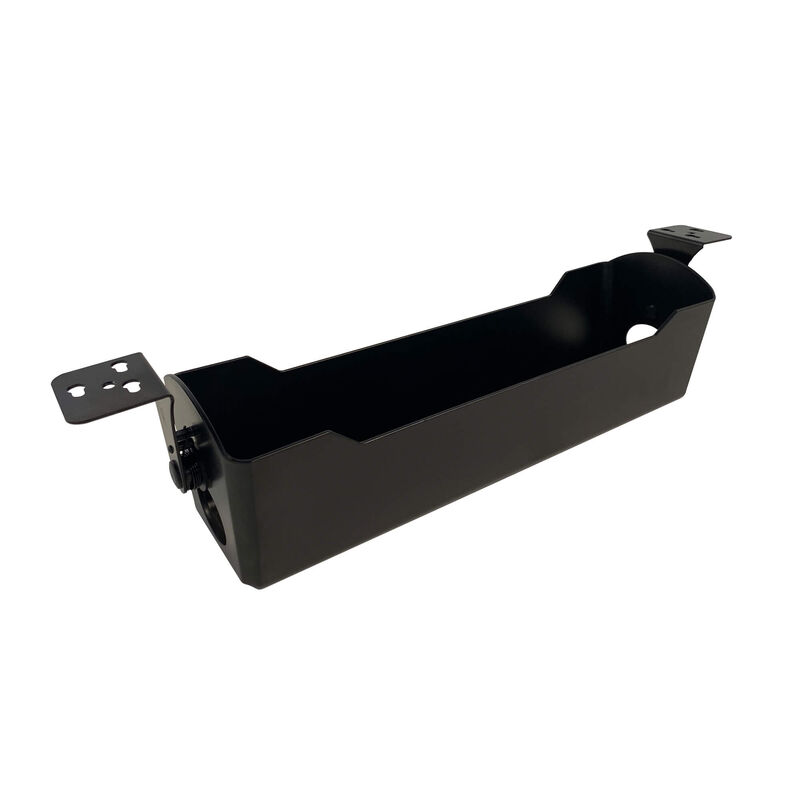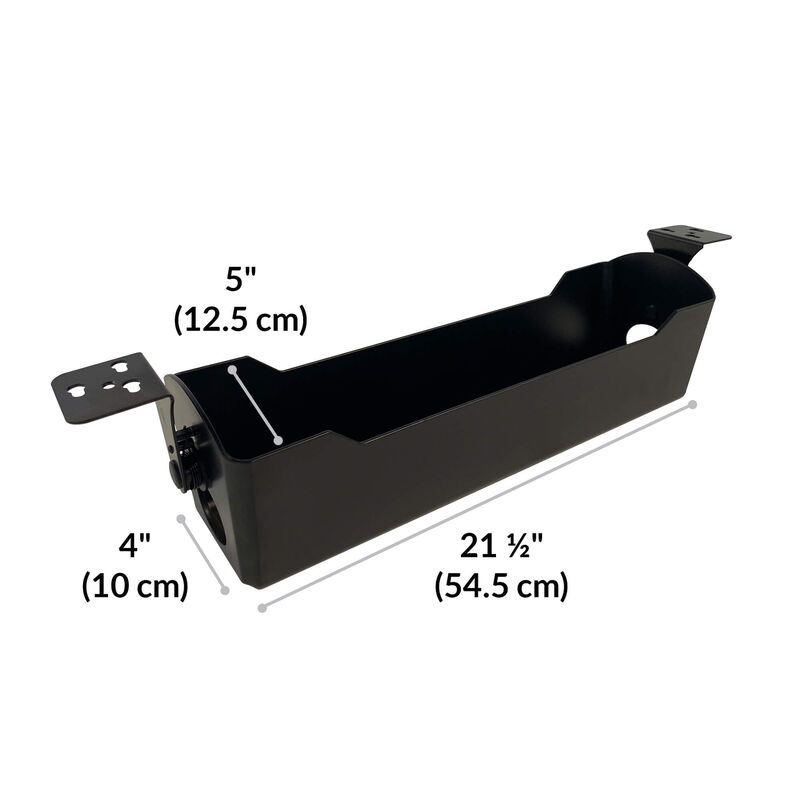 For easy cable storage
Highlights
Designed to work with the Electric Standing Desk
Assembles in minutes
In stock,
free standard shipping